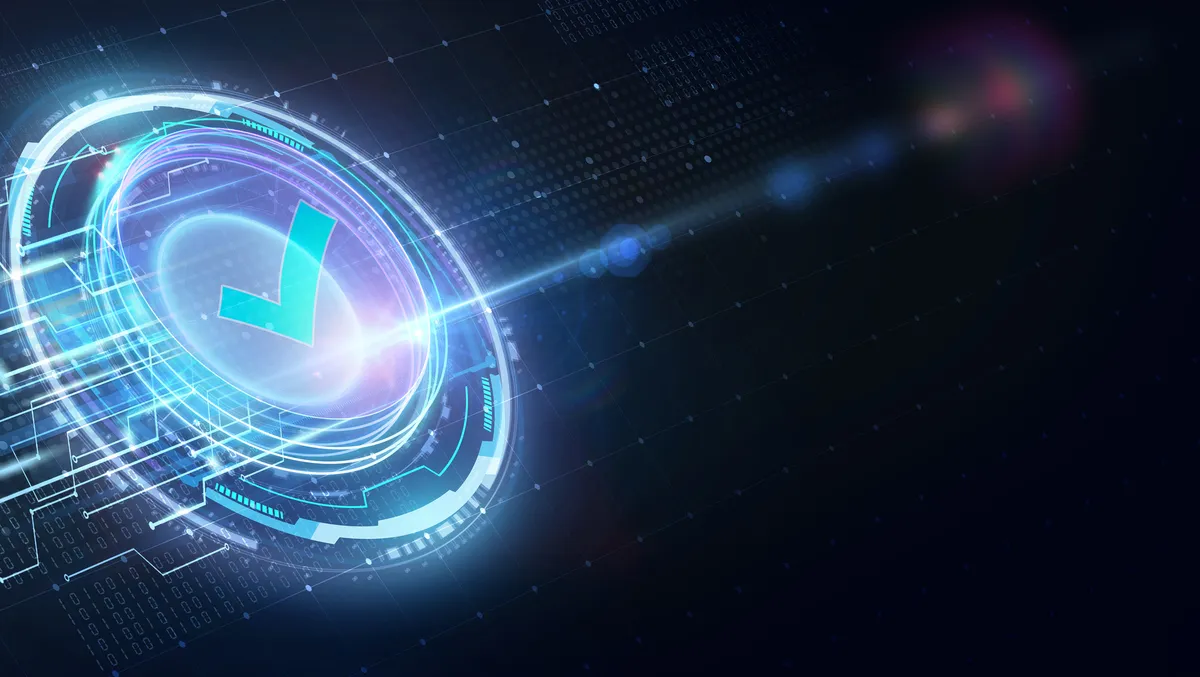 DigiCert Inc. releases comprehensive digital trust solution
On the 17th of January, 2023, DigiCert Inc. announced the release of a comprehensive digital trust solution, named the DigiCert Trust Lifecycle Manager.
The Trust Lifecycle Manager unifies CA-agnostic certificate management and public key infrastructure (PKI) services.
It unifies these by bringing together Certificate lifecycle management, streamlining IT operations with certificate discovery, management, notification, automation and integration.
It also brings together PKI services, streamlining identity and authentication with private certificate issuance for users, devices, servers and other IT resources, and management of the CA hierarchy.
The DigiCert Trust Lifecycle Manager tightly integrates with DigiCert's best-in-class public trust issuance for a full-stack solution commanding seamless management of corporate digital trust infrastructure.
DigiCert says this new unified management of a company's digital trust fabrics will deliver a number of returns.
The system delivers a full-stack solution in a simplified manner that offers superior performance, handling and automation, with single-vendor accountability.
Included is greater flexibility for cloud, on-premises or hybrid models, which enables companies to manage their PKI use cases according to their security policy preferences. It also gives centralised visibility and control over a company's certificate landscape, reducing the risk of business disruption and securing identity and access across the organisation.
Jennifer Glenn, Research Director for IDC, commented, "In an always-on, digitally connected world, to ensure digital trust, connections cannot be disrupted, terminated or altered without consequence."
"Centralising certificate management improves visibility into the certificate landscape and provides a basis for automation, which is instrumental in keeping business systems connected and running securely and efficiently."
DigiCert's Chief Product Officer, Deepika Chauhan, added " "DigiCert Trust Lifecycle Manager is setting a new standard for managing trust within an organisation's ever-expanding digital footprint."
"Customers can centralise management of their entire digital certificate and PKI assets in a unified, flexible architecture that seamlessly integrates with existing business processes and systems."
All of this is in service of helping other organisations understand that prioritising a unified digital trust strategy adds to their top line and protects their bottom line.
The 2022 State of Digital Trust Survey showed that companies demonstrating poor security practise had almost half of their consumers stop doing business with them after losing confidence in their digital trust capabilities.
DigiCert believes that at the top line, digital trust accelerates customer acquisition, improves employee productivity and drives digital innovation.
Whereas at the bottom line, it reduces the risk of outages of mission-critical applications, the attack surface area for breaches and customer churn due to loss of trust.
The 2022 State of Digital Trust Survey also showed that if companies do not manage the digital trust, 88% of their customers would consider switching, with 57% saying switching would be likely.
100% of enterprises surveyed said digital trust is important.