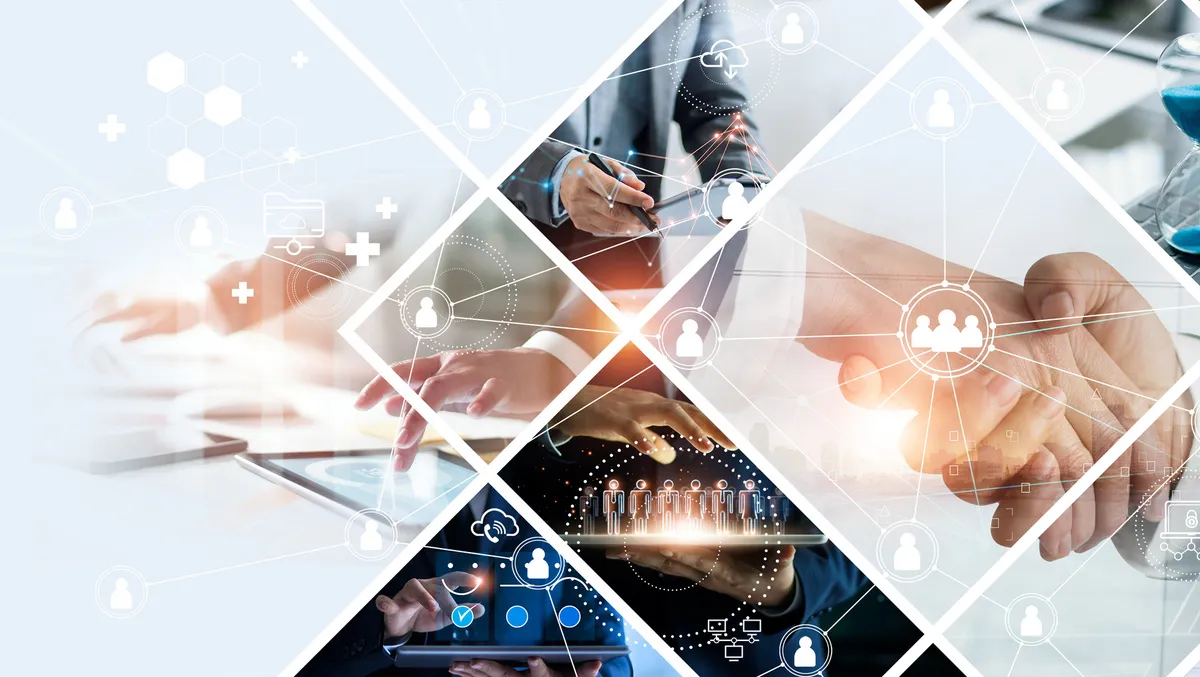 Digital.ai announces latest release of AI-enhanced DevOps solution
Thu, 27th Apr 2023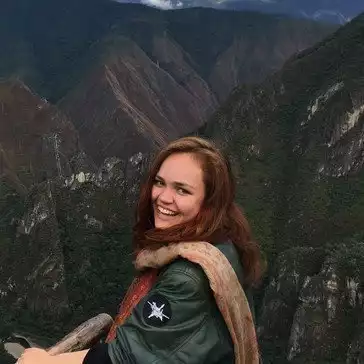 By Catherine Knowles, Journalist
Digital.ai has unveiled Corbett, the latest release of its AI-powered DevOps platform, to enable organisations to deliver applications with better customer experiences while improving productivity for software development teams.
Corbett features enhanced intelligence capabilities that enable teams and organisations, not just individuals, to better leverage the power of AI to deliver better software, the company states.
Digital.ai now integrates and centralises data from more sources, including Digital.ai products and third-party software tools from development through to production, so teams can avoid siloed reports and analytics and use the power of AI to make predictions about possible outcomes based on past results.
New persona-based dashboards can be used to analyse historic data for each stage of application development and delivery while showing key performance indicators focused on team and process efficiencies and risk reduction. The new enhancements add to existing predictive intelligence capabilities that apply machine learning to help organisations assess alternatives, manage tradeoffs and drive decisions in a more predictive manner.
Derek Holt, CEO of Digital.ai, says, "The release of Corbett underscores our commitment to provide an open DevOps platform built for the enterprise and to deliver targeted solutions that support the complexity and scale of the worlds largest organisations.
"With the Corbett release we take another big step forward as we deliver all new versions of our market-leading offerings and dramatically enhance the role of data, ML and AI within software development and delivery. As the pace of AI-based innovation continues to accelerate we are excited to harness the power of AI to unlock value not just for individuals, but for teams and organisations."
Key enhancements include the following:
Deliver more secure and high-quality applications customers trust.
Improved jailbreak bypass detection: Teams can now automatically detect the newest bypasses, allowing companies to frustrate more attackers by preventing more jailbreaks.
Test manager: By using a new central database of tests shared by all project members, organisations save time by eliminating the need to rebuild tests while expanding test management and increasing collaboration.
Advanced protection techniques: Organisations are able to increase the speed of customer protection up to 20 times. This acceleration allows for more iterations of performance tuning while still delivering a secure application.
Boost intelligence with team and persona-based insights.
Scrum master and DevOps manager dashboards: Persona-based analytics based on historical comparisons help teams measure and track development progress across multiple releases and enable organisations to streamline deliverables, prioritise features and reduce delays.
Release manager and platform engineer intelligence: Now organisations can reduce risk by analysing release dependencies and success trends to better identify why releases might fail.
Portfolio teams forecasting: A new interactive feature provides available capacity with what-if scenarios to calculate capacity for teams over time, enabling organisations to better plan their work.
Integrate security early and throughout the development lifecycle.
Integrate security checks into release pipelines for better governance: Organisations can automatically check whether a graded list of protections has been successfully applied to a mobile application by leveraging a new integration with OPA.
Increase team velocity with cloud-native self-service app onboarding: Now teams can more onboard and deploy cloud-native applications while maintaining governance standards across multi-cloud environments.
Increase efficiency and scale with Integration Framework SDK: Organisations can now leverage the power of Kubernetes to quickly build integrations using their preferred language like Python and Go with a new open SDK.
The Corbett release of Digital.ai's AI-Powered DevOps Platform is generally available now. Digital.ai solutions can be integrated into existing processes, applications and infrastructure to optimise existing investments, the company states.