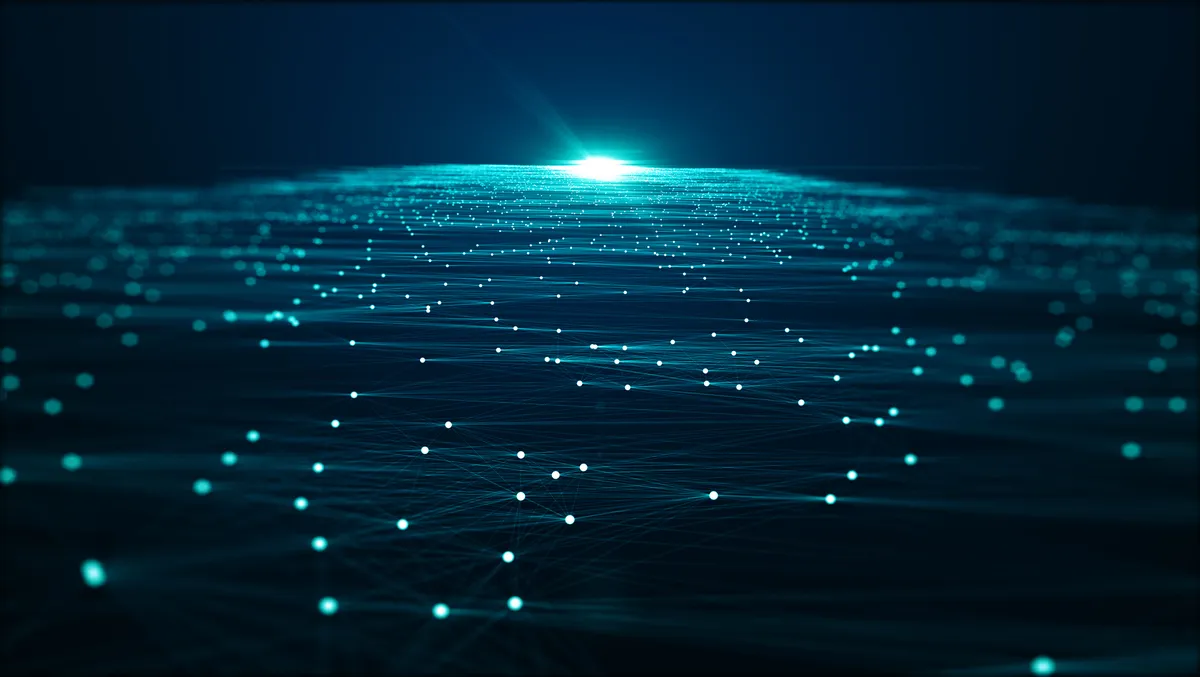 Digital.ai uncovers how Agile is used in today's enterprises
Tue, 13th Dec 2022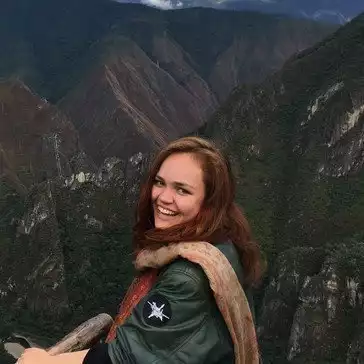 By Catherine Knowles, Journalist
Digital.ai unveiled its 16th annual State of Agile report, the longest continuous annual series of surveys on this topic.
According to the report, agile practices continue to extend beyond the original software development or IT team to cross-functional teams along the software development lifecycle, and into other business units such as HR and marketing.
This year's results reveal that over one-third (36%) of product or application owners as well as 32% of engineering or R&D (32%) teams have now adopted Agile.
Digital.ai surveyed 3,220 software development professionals and found a significant opportunity to refine and mature the growing enterprise-wide Agile adoption.
Given the tumult of the last few years from the pandemic to supply chain failures, from government changes and a volatile global economic environment companies increasingly relied on Agile approaches to be able to pivot in order to survive and compete.
But the new report spotlights challenges: management can be a key barrier, and this indicates that having corporate champions for Agile and senior leadership that understand and buy in to the process are leading indicators of success.
In addition, among the 40% of respondents who are dissatisfied with Agile at their organisation, a clash with company culture is listed as the leading cause (41%) of unsuccessful delivery.
Four in five respondents are currently using Agile but half are using a combination of Agile, waterfall and/or iterative and 27% say this combination of frameworks is a struggle for them.
Derek Holt, General Manager, Agile and DevOps at Digital.ai, says, "We could not be more excited to launch our 16th annual State of Agile report. The data show that Agile has crossed the chasm beyond software and IT to the entire enterprise, allowing benefits to accrue not just to the software development teams, but to the organisation as a whole.
"In these dynamic and uncertain economic times adoption of Agile, like DevOps, has continued to accelerate with a focus on orchestration, automation and analytical insights to help organisations maximise the impact of their software investments and win in the marketplace."
Quantifying Agile
IT and software development teams using Agile practices report they are measured against two key success metrics that are closely tied to achieving a company's digital transformation goals:
On-time delivery (47%)
Business objectives achieved (44%)
Overall, 19% are still not sure what is being used to measure business value
When asked how Agile practices are implemented at their organisations, three top priorities emerged: accelerate time to market (52%), delivery predictability (44%) and lower risk (31%).
However, when drilling into work prioritisation on application development and delivery, the data show that meeting company and end customer goals top delivery time, indicating a growing awareness of the need to align to company objectives and be able to demonstrate this to stakeholders.
The top three priorities were:
Company goals (54%)
End customer satisfaction (43%)
Time to deliver (35%)
Collaboration
Survey respondents satisfied with Agile practices in their organisation note it is easier to do their job with others: 69% cite increased collaboration with others as a benefit while 54% experienced better alignment to business needs. Overall, 39% also note a better work environment and increased visibility in the application development lifecycle.
Visibility and traceability
The report indicates there is room for better collaboration and integration when it comes to DevOps teams, especially as business objectives become more important to Agile teams.
51% agreed that DevOps teams are not incorporating business feedback regularly, meanwhile, three in five (58%) say the most valuable improvements to DevOps teams would be end-to-end visibility and traceability from business initiative through development, test and deployment to end users.
55% say the ability to measure cycle time, wait time and bottlenecks optimising the flow of value to the business through the delivery cycle would be an important improvement.
Scrum and scaled Agile framework
When it comes to Agile tools used, Scrum continues to lead, increasing from 58% in 2020 to 87% in the current survey. Kanban use exploded from 7% in 2020 to 56%, while Scrumban has grown modestly from 10% in 2020 to 27%.
The most popular framework continues to be the Scaled Agile Framework (SAFe) which grew in use from 37% in 2021 to 53% this year. Scrum@Scale/Scrum of Scrums also saw a rise after years of decline, from 9% in 2021 to 28% while Lean Management likewise grew after falling for several years from 2% in 2021 to 8% this year.
JJ Sutherland, CEO of Scrum Inc., says, "This year's State of Agile report quantifies what many business leaders have been feeling for some time: agility is now a requirement for future success.
Those organisations that wait for a perfect time to begin will be left watching their agile competitors pass them by. The message is clear: Don't wait. Do."
The 16th annual State of Agility survey was conducted by Digital.ai from July August 2022. Respondents included 3,220 Agile experts and practitioners from all over the globe working at organisations ranging in size from 20,000 to 100 employees.
The complete survey responses were collected, analysed and prepared into a report by Regina Corso Consulting, an independent survey consultancy.