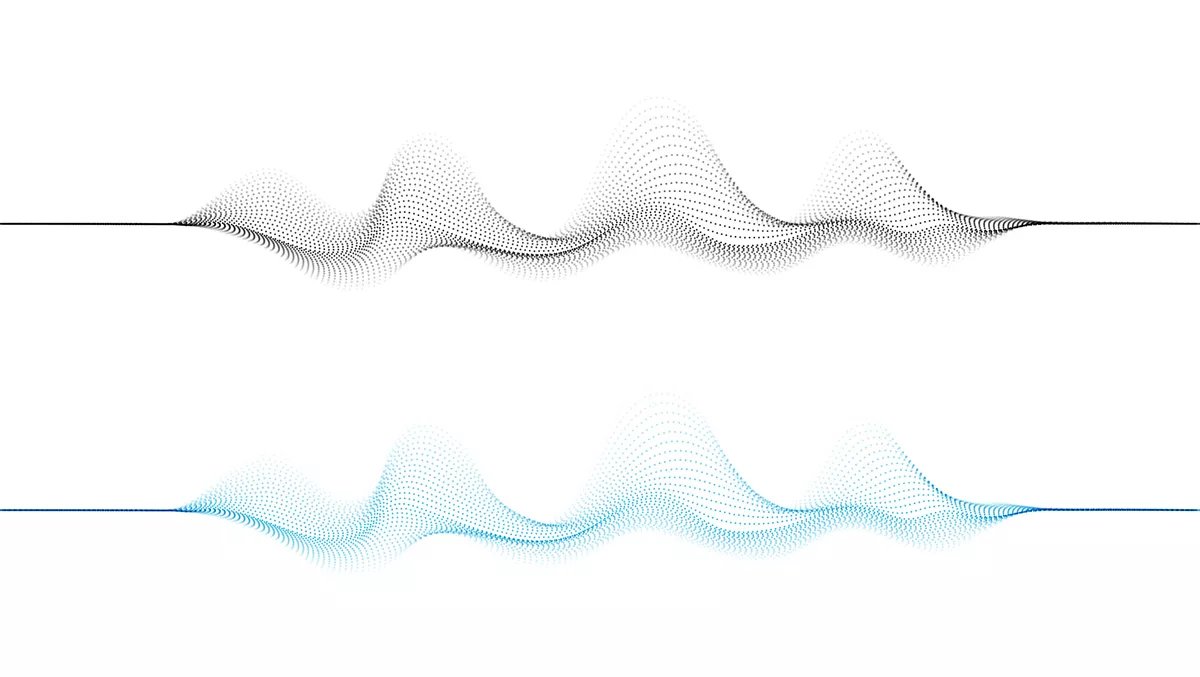 Digital audio improves productivity, governance and competitive advantages
Wed, 30th Mar 2022
FYI, this story is more than a year old
The business world is seldom simple, nor is the daily running of a busy legal firm. Like any evidence-based industry, there are always risks, nuances, mitigating factors, and an element of uncertainty.
This is why the sector adheres to strict corporate governance and compliance rules to satisfy increasing regulatory scrutiny.
Evidence and statements collected and conversations held must be factually accurate and expertly documented to ensure they support the submission and assessment process fully.
Evidence and supporting information must be captured and stored reliably and must also follow due processes to ensure it is bona fide.
As such, witness statements and conversations are often recorded on digital devices such as a mobile handset. They provide a verbatim record of the interaction, but it is generally left to the interviewer to transcribe the recording or their assistant or legal secretary.
This process often leads to incomplete or inaccurate documentation, which poses a significant risk to the recording and documentation process.
This process relies on the accurate marriage of written observations with the recorded statements or interviews, where information needs to be accurately added to the case notes at appropriate junctures.
In those cases where a recording is added to written notes at a later stage, there is a significant gap between the events, the written notes, and the subsequent addition of recorded material. Again, this can impact accuracy, as it breaks the focus and immediacy of creating notes on the spot.
Further to this, playing back a recording to find critical information is fundamentally inefficient. In the digital age, technologies exist – and should be used – that vastly improve the process of recording, transcribing and searching through audio files.
A modern, AI-powered tool that automatically transcribes recorded audio removes many of these pain points. Also, once an audio file is digitised, it becomes 'live' data and can be searched, traced and stored securely.
Search
Digitised audio can be searched to find keywords, phrases, or specific time points in a recording. It, therefore, becomes eminently more useful to the organisation. Rather than playing back a recording to find a statement or observation, an agent can type in a search term and find what they require almost instantly.
Document
Some solutions enable an automatic transcription of the recording, which saves the interviewer from having to type it into their report after the fact.
This means they can hit 'record' on their mobile device, and a fast and cost-effective verbatim transcript of recorded statements will be waiting for them when they return to the office.
This can then be placed into a report or, as described above, be broken down into parts to find and insert information where applicable.
Mobile
Such solutions are available in application formats now, which perform these tasks to a very high level from any mobile phone. AI is used to learn who is speaking, cut down background noise, and increase the accuracy of the recording and subsequent documentation.
For example, an interviewer can hit record on their app while in the field and quickly receive a transcript delivered to their device that keeps a digital record of the recording.
In the current state of our region, where remote work and responsible social distancing are the norm, digital recording and transcription services have become even more critical.
Recording can extend to other parts of the business process, such as internal meetings, virtual events and webinars - which all play a part in strong governance and can play a role in maintaining compliance.
The security of a file is also increased once the audio is digitised, as the solution will create a recorded lineage of each file. Metadata will state when it was created and by whom, who has opened it and at what time, where it has been stored and more.
Again, this aids in compliance as well as governance over recorded information, and makes sure that there is a strict trail of information about the file so that it cannot be altered or accessed without leaving virtual fingerprints.
Although the benefits of automated transcription and digitised audio seem clear, it is estimated that as little as 15 per cent of recordings are currently being moved into digital formats. This ratio must be turned around to aid in the fast, accurate, and efficient use of audio in the legal profession and therefore increase business productivity and governance.
The adoption of digital audio capture and automated transcription using cutting-edge virtual tools will positively impact the industry and provide competitive advantages for fast-moving early adopters.