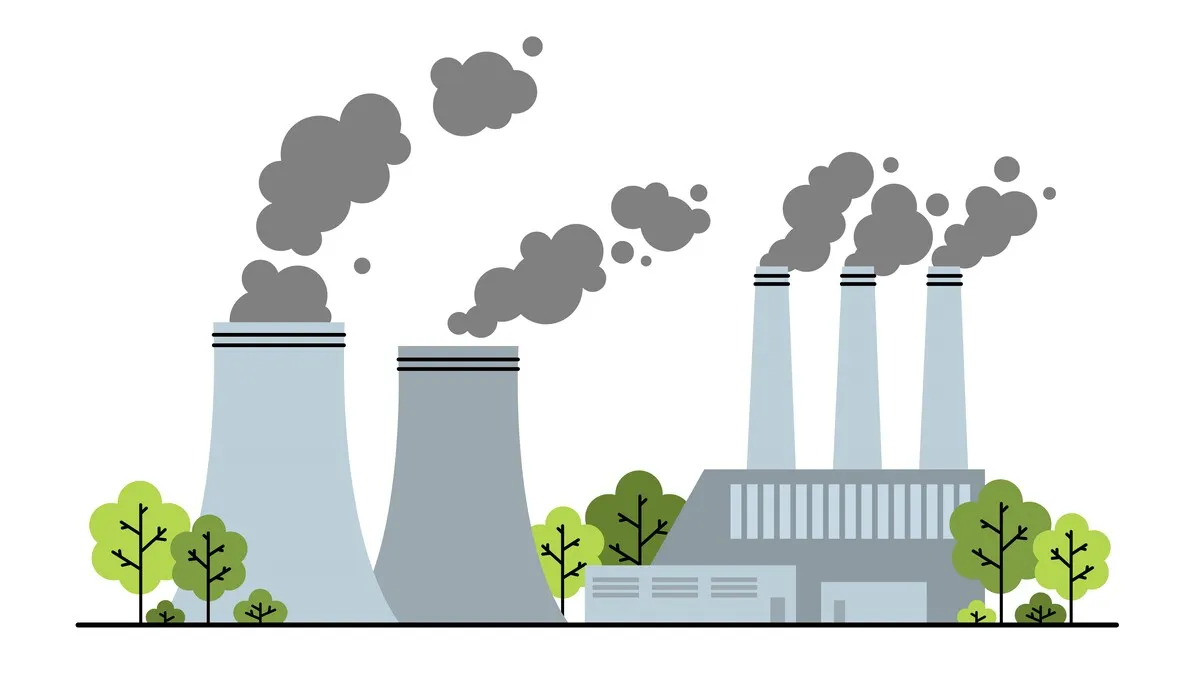 Digital footprints: News sites emit more CO2 than expected
A new report reveals the significant carbon footprints of Australia's biggest news websites. The analysis, conducted by Australian digital agency WongDoody, found that, on average, these sites produce 84 tonnes of CO2 annually due to their design and web traffic volumes. The study implies that the websites are underperforming as they all have a greater carbon footprint than the average site, showing that there are potential opportunities for carbon reduction in the website design and digital media sector.
The agency assessed the top 10 most visited news sites in Australia, including The ABC, AFR, The Guardian and The Australian. Global news sites, like the Daily Mail, were also included for comparison and were found to average a massive 316 tonnes of CO2 each year, resulting from substantial web traffic. This large figure was calculated following the analysis of various factors that impact a website's carbon emissions, such as the use of imagery, fonts, ad tracking, auto-play videos and forced scrolls.
News Outlet

CO2 produced per homepage visit (grams)

Homepage monthly visits (average)

Yearly carbon footprint
(CO2 tonnes)

More or less polluting than all websites by

1. 9 News

1.34

5,114,777

145.5

+82%

2. The Australian

1.32

1,107,981

45.6

+82%

3. ABC News (Australia)

1.18

14,484,438

184.3

+79%

4. The Age

1.12

2,510,434

35.1

+78%

5. Sydney Morning Herald

1.04

4,645,649

55.8

+76%

6. News . com. au

0.99

8,543,850

87.2

+75%

7. The Financial Review

0.88

1,335,165

14.0

+72%

8. The Guardian (Australia)

0.71

9,071,466

110.0

+65%

9. Daily Mail UK (Global)

0.64

107,110,462

1284.6

+61%

10. Yahoo (Global)*

0.39

526,324,195

2172.2

+58%

Average

0.96

68,024,842

413.4

+73%
Ranking based on CO2 produced by the homepage, with sites using renewables upweighted.
"People often don't realise the internet has its own carbon footprint, with the impact of our digital industries equal to that of the aviation industry," commented James Noble, Chief Experience Officer at Wongdoody. The comparison to the aviation industry is perhaps a surprising one. Nonetheless, the calculations suggest that the average news site in Australia clocks up the equivalent CO2 of nine one-way flights from Sydney to LAX a year.
Understanding the carbon cost of digital activities is crucial in a world increasingly operating online. Currently, digital operations, like websites and online services, contribute to around 3.7% of global emissions. Sites assessed in this new analysis were found to be 73% more polluting than the average website, drawing attention to the necessity of sustainable thinking in a sector often seen as environmentally friendly.
Noble also noted that the internet is not as green as it's often considered. He suggested that even the term 'the cloud' is misleading, with a large amount of power going into supporting and cooling the servers that underpin it. He further pointed out the potential of innovative technologies, such as AI, to exacerbate the problem.
"The introduction of generative AI will aggravate the issue, as current estimates suggest that the carbon footprint of an AI query is five times greater than that of a standard search," said Noble. He went on to highlight the responsibility that businesses should take in mitigating their digital carbon footprints.
The report suggests multiple recommendations, such as adopting sustainable design, limiting ad-tracking and auto-play videos, and assessing how energy-intensive fonts and colours are. "It's about how much energy it takes to power a site. If it's contact heavy with many ad servers, it's best to power it with renewables," advised Noble, solidifying that while it's beneficial to be aware of the carbon cost of digital activities, sustainable remedies are available.