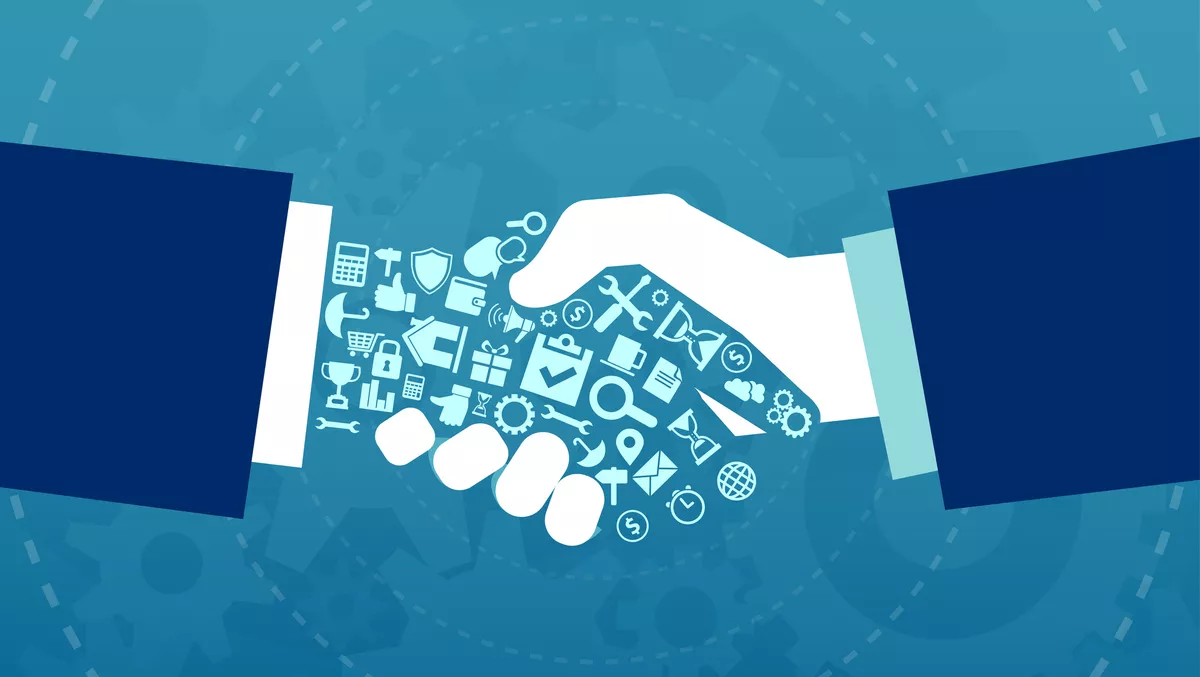 Digital skills could be the key to a salary boost in Australia
FYI, this story is more than a year old
Digital skills could be a crucial factor in determining a salary boost, according to new RMIT Online research.
The data showed that when comparing actual job offers of people with and without digital skills, those with digital skills commanded a 9% wage premium or $7,700 a year.
Those working in trades and community services generally received higher premiums of 21% and 19%, respectively.
413 business leaders and 1,040 employees from mid-size and big companies across several Australian industries were asked to provide details on a variety of factors that affected salary and staff hire.
While revealing the valuable nature of digital skills, the report also found many work-related issues that could heavily affect company growth.
Border closures have resulted in less skilled personnel entering the country, and working conditions and hybrid environments also put some employees off.
Over half of employers surveyed (58%) found it challenging to attract new staff, identifying border closures as the most common barrier (27%).
Employees looking for their dream careers (26%) and having extremely high work-life balance standards (24%) also created significant hurdles attracting new workers.
Increased demand for homegrown digital skills in Australia comes as a result of recent news that skilled immigration reduction has cost the Australian economy AUD$32 billion.
While employers may be failing to act, they do recognise the problem, as 77% of managers say their organisations could do more to upskill staff, and 61% think they would be willing to increase investment if they expected fewer people to resign.
"It's no secret that employers across Australia are struggling to find great people with the right skills," says RMIT Online's CEO Helen Souness.
"In some industries, such as technology, big companies are raising salaries to attract talent and making it even harder for smaller businesses and startups to hire. We need to increase upskilling and open the borders to change this situation."
Deloitte Access Economics partner John O'Mahoney agrees and says that employers should be ready to start investing more in employees if they want to create better business outcomes.
"Upskilling will play a crucial role in closing the skills gaps," he says.
"Employers anticipate they will spend more on upskilling over the next year and employees value this investment, with many noting that it is a sign their employers want to invest in them, and they care about their development."
Remarkably, the research found Australia's GDP could have grown by an additional $148 billion since March 2020 without the pandemic impacts.