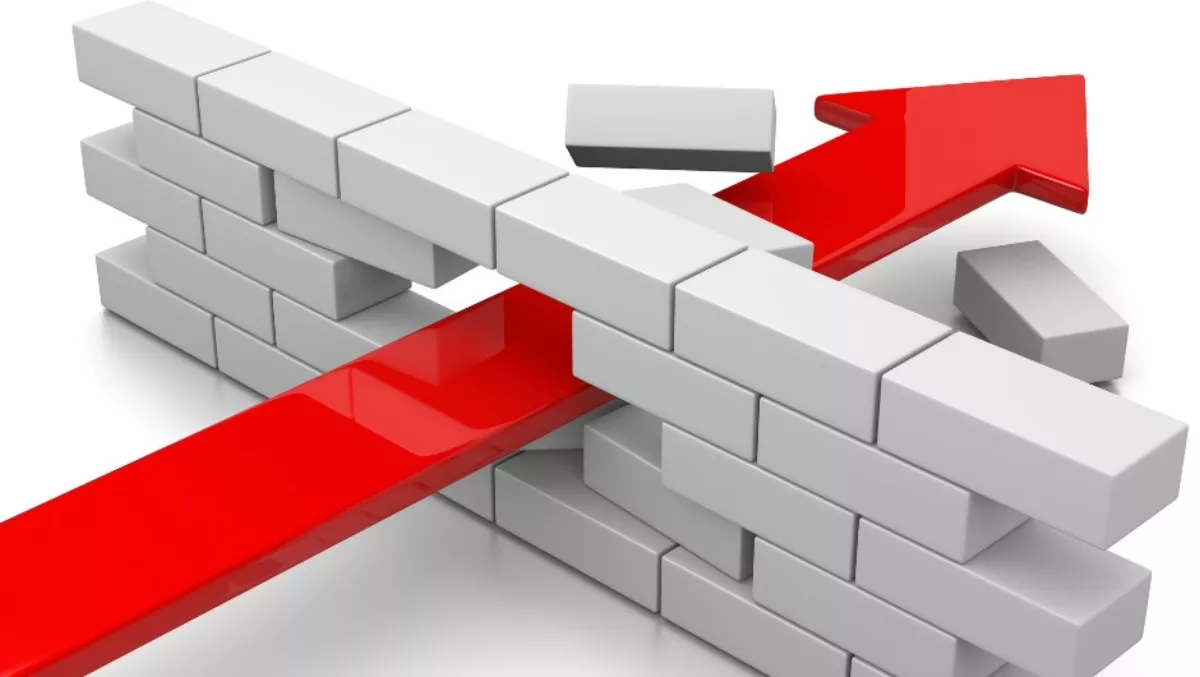 Digital solutions company Fronde returns to profit after challenging year
FYI, this story is more than a year old
Tech company Fronde has announced its latest financial results for the year ended 31 March 2016, with a return to profit of $1.42 million but an overall revenue decline as the company changed its products and services.
Fronde's $1.42 million profit before tax had increased considerably against its -$3.35 million result from the same time in 2015.
The company's revenue grew by 19% to $12.48 million, reportedly building on the 100% growth from the previous year.
The company's overall revenue totalled $57.43 million, which decreased by 3.6% due to its business changes. These business changes increased the company's gross profit by 9.8% to $15.63 million.
The company's net positive at year-end has been an impressive turnaround after a difficult time, according to Anthony Belsham, Fronde CEO.
"We have achieved this by focussing on the changing needs of our customers and the marketplace, and improving our capabilities, skills mix, and overall capacity to suit. Our continued focus on aligning costs with revenue is now yielding results," Belsham says.
"Our strategy to focus on achieving outstanding business results for our customers is now maturing. Our ability to provide an end-to-end solution including legacy, mobile and cloud (IaaS, PaaS, SaaS) solutions with design, development, integration, and support is second to none," Belsham continues.
"Our heritage combined with our leading technologies and passion to see customers succeed, lets us provide the best solutions to help them accelerate ahead of their competitors," Belsham concludes.
Belsham believes Fronde's recognition and awards have helped the company showcase its skills, particularly after winning two key awards, Google Apps Asia-Pacific Partner Award for 2016 and NetSuite Solution Provider Partner of the Year for the Asia Pacific and Japan region for 2016.
"We are on a growth path and will be looking to recruit top talent in both Australia and New Zealand to help us capitalise on the opportunities for the future. We are in an ideal position to continue this strong growth and we look forward to an exciting year ahead."
Fronde chairman Jon Mayson says, "Fronde has the leadership team and strategy in place that can progress the company to realising its full potential. We continue to focus on increasing profitability and growing revenue in New Zealand and Australia."
Fronde specialises end-to-end services, helping clients use digital technology to increase their competitive edge. It also focuses on helping to achieve excellence in all areas of a business, from customers, employees, operations, products and services and decision making.
Fronde has over 24 years of industry experience and operates in Australia, New Zealand and the Philippines. The company employs more than 200 people.
Related stories
Top stories