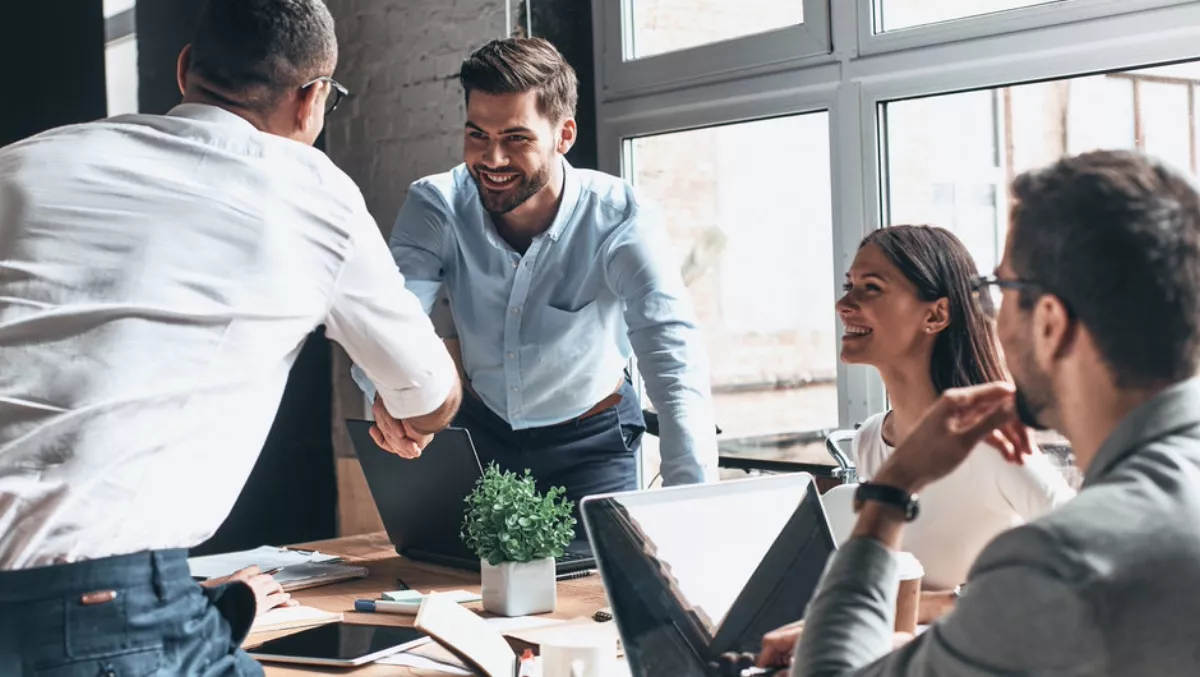 Digital transformation is driving a new war for executive talent
Tue 14 May 2019
FYI, this story is more than a year old
A new study by the Association of Executive Search and Leadership Consultants (AESC), Executive Talent 2025, reveals that digital transformation tops the business agenda of organisations for 2019.
Organisations are increasingly realising that digital transformation is largely a talent issue.
Global CEOs ranked 'actualising digital transformation' as their number one business issue for 2019.

The same business leaders ranked 'developing next-generation leaders' and 'creating/maintaining a culture of innovation' as their top expected business issues in five years.
Actualising digital transformation across an enterprise requires the right culture to foster the transformation. As a result, organisations seek diverse leadership at the Board and C-Suite level who can encourage organisational agility and foster a culture of innovation. Companies are increasingly looking to the next generation of talent for the leadership they need to flourish in an Industry 4.0 business environment.
Business leaders ranked having a strong enough 'employee value proposition' as the greatest challenge to attracting top talent.

The same leaders ranked being able to provide enough 'growth and development' as the greatest challenge to retaining top talent.
The study identifies opportunities for business leaders to assess how their talent strategy aligns with their digital transformation goals. It also provides new insight into what organisations can do to better attract diverse talent and develop tomorrow's generation of leaders.
AESC has supposedly set the quality standard for the executive search and leadership advisory profession.
AESC Members, ranging in size from large global executive search and leadership advisory firms and networks to regional and boutique firms, represent 16,000 trusted professionals in 1,450 offices, spanning 70 countries.
AESC Members are recognised leaders of global executive search and leadership advisory solutions. They leverage their access and expertise to place, find and develop more than 100,000 executives each year in a board of directors and C-level positions for the world's leading organisations of all types and sizes.