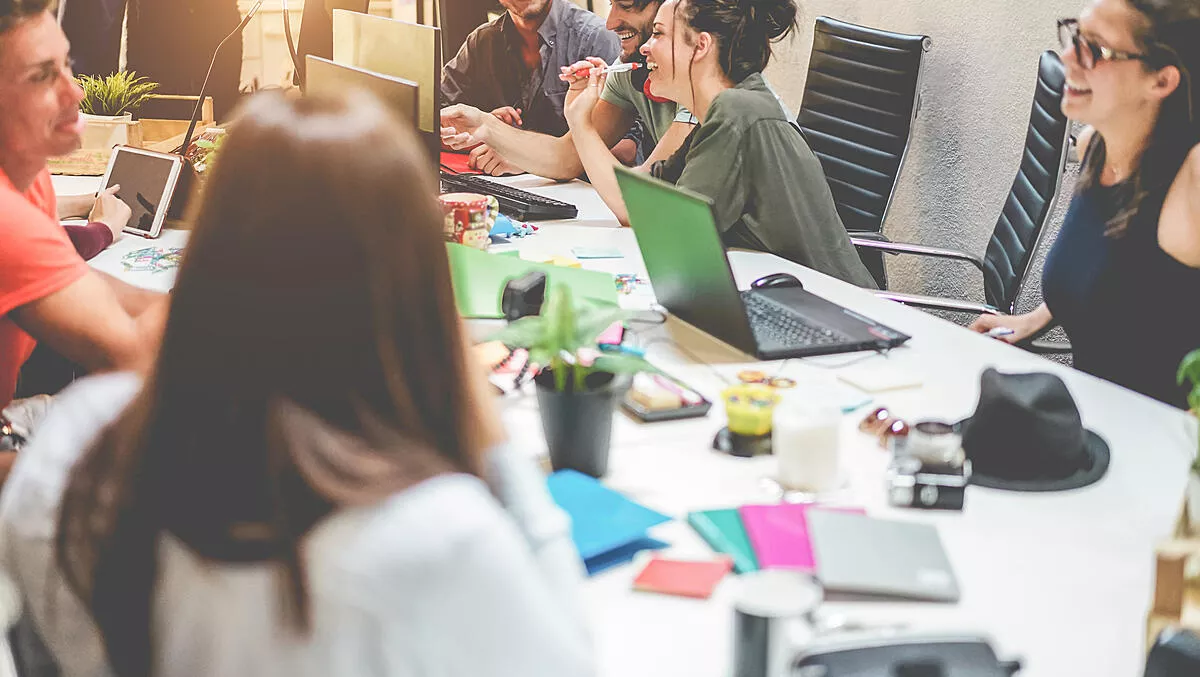 Digital wellness key to superior employee experience - Citrix study
Wed, 19th Feb 2020
FYI, this story is more than a year old
Technology is the secret to empowering employees and delivering successful experience – or at least that's what a new study from Citrix and Quartz Insights suggests.
The study, titled Priming a New Era of Digital Wellness, surveyed more than 1055 workers across Australia, China, Japan, Brazil, the United States, and the United Kingdom.
Digital wellness reflects the way that workplaces and their employees create an intentional and healthy relationship with workplace technology.
The study found that 90% of respondents with access to 'good technology' reported being more productive.
Nearly 84% of survey respondents said they just want applications that are intuitive and easy to use.
Approximately 75% of respondents also indicated that technology should eliminate friction and automate the menial tasks that dominate their days so they can focus on the meaningful work they were hired and want to do.
"People don't want to spend their time submitting purchase orders, filing expenses or searching for information," comments Citrix executive vice president and chief people officer, Donna Kimmel.
"They want to be creative and innovative and use their special skills to deliver value.
Additionally, more than 75% of employees said that greater flexibility with their work schedule would help them innovate and be more creative.
This suggests that employees understand that technology and working arrangements can provide more control over when, where and how work is done.
"In creating flexible work environments and providing access to the tools people need and prefer to use to get things done, companies can deliver it and improve engagement, productivity and results," says Kimmel.
More than 75% of employees believe leveraging digital workspace solutions could help them strike a better balance between their work and personal lives and prevent them from burning out.
Furthermore, 67% of respondents believe being "always on" has a significant negative impact on their health and wellbeing.
"It's clear that to attract and retain talent in today's tight labour market and move their business forward, companies need to rethink what "workplace" means and create digital environments that accommodate new work models," says Kimmel.
She adds that technology is no longer just about the output it delivers, but the value it creates for employees. She believes the best companies recognise this and design people-centric experiences that empower their employees.
"A superior employee experience is essential in fueling critical business goals, from successfully attracting and retaining talent to boosting customer satisfaction, brand loyalty and ultimately, revenue," Kimmel concludes.