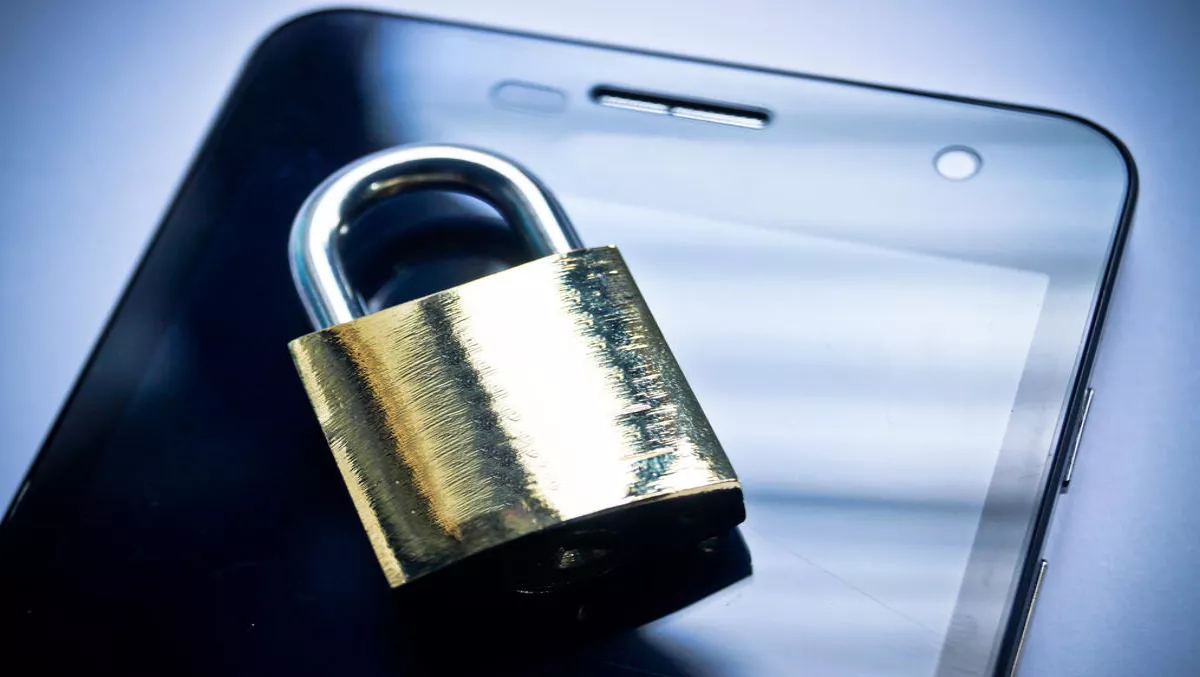 Dimension Data takes a closer look at mobile workforces and cybersecurity
FYI, this story is more than a year old
Dimension Data's latest white paper takes a critical eye of mobile workforces and the cybersecurity risks that come with them, saying that enterprises are not only missing out on attracting talent, but also aren't ready for future cyber risks.
The white paper, titled Securing Workspaces for Tomorrow, shows that employees are now demanding a more mobile workforce - and organisations must transform to offer flexible, autonomous and creative work environments, this is to attract and retain talent.
"Because mobile users access the Internet on the go, they're more vulnerable to attacks as they may not have the same level of security as within the office perimeter," says Matthew Gyde, Dimension Data group executive - security.
This is particularly evident when looking at statistics that show the average person uses four devices per day. Up to 1.55 billion people will be in the mobile workforce, and by 2025, tech-savvy millennials will make up half of the 3.85 billion global workforce, the company says.
Tony Walt, Dimension Data group executive - end-user computing, believes that mobile workforces want to work at home, travelling, at a client's premises or in the office. This will encourage innovation and competitive advantage.
"As a result, mobility is not just a preference but a necessity which will inadvertently introduce complexity as it relates to maintaining the integrity of the 'secured workspace for tomorrow'," he says.
Gyde adds that sales representative with mobile access could unwittingly download ransomware, which could encrypt files hours before they're due to make a presentation.
Dimension Data believes that data security is paramount for environments, devices, technologies, applications and users to ensure that internet use is not exploited by cybercriminals.
"While the mobile endpoint is a potential game changer for businesses, it exposes mobile workers to security risks and vulnerabilities, as they're not protected by enterprise-grade security. What's more, companies are increasingly permitting personal devices - or bring your own device (BYOD) - into the workplace, increasing the risk of data leakage due to the lack of control or visibility into personal devices, or access to the business network if the device is lost or stolen," Gyde concludes.
Related stories
Top stories