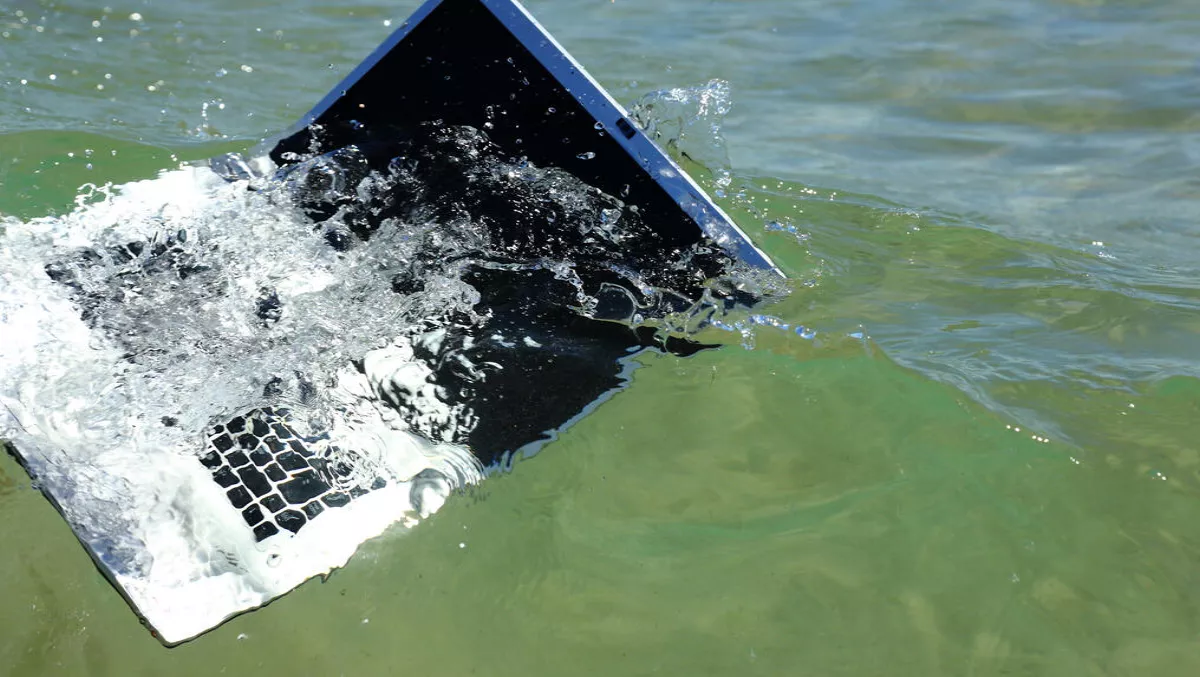 Disaster recovery: Australian organisations not immune to IT outages
By Sam Worthington,
Mon 10 Oct 2016
FYI, this story is more than a year old
More than a third of Australian organisations have experienced an IT outage, according to a report by Zerto and Ovum.
The report titled 'New catalysts setting the pace for disaster recovery initiatives' takes a look at interviews from 400 enterprises in eight countries.
Within the survey, more than 82% of Australian organisations say that they have implemented or are planning to implement a formal disaster recovery plan and almost half mention that disaster recovery is the top data centre spending priority.
Matt Kates, country manager of Zerto ANZ says the findings show that no company is immune to a potential outage or disaster and in the event one does strike, the first few minutes are critical to recovering as quickly as possible.
"Australian organisations need the ability to revert back to minutes before an outage, ensuring they have up to date resources and files," he says.
"This is how disaster recovery plans really need to evolve to an IT resilience strategy to avoid not only down time but the risk of brand damage and potential customer loss. IT resilience ensures that from a customer or end-user perspective, there is no interruption to service."
For disaster recovery spending, 79% of organisations recognise that customer expectation is the biggest driving force behind a big spend, making it the No.1 factor in Asia-Pacific.
According to Ovum the disaster recovery market will move to a new growth phase and a new generation of software-defined and cloud-ready solutions.
This move is seeing business and IT leaders making disaster recovery an essential element of infrastructure strategy discussions.
Adrian Ho, principal analyst at Ovum Asia-Pacific, says disaster recovery is becoming a top data centre investment priority for enterprises across Asia-Pacific.
"Customer expectation is recognised as the biggest driving force; these are the customers who are also very unforgiving if enterprises are caught short on disaster recovery capabilities in an event of outage of any nature."