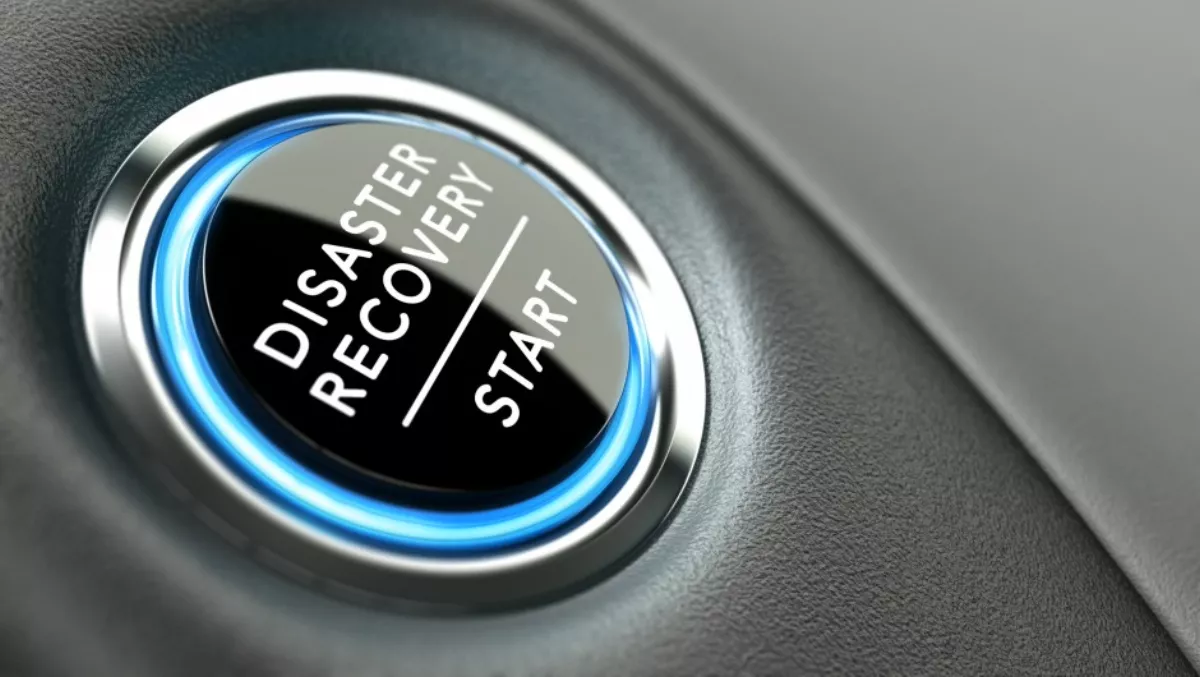 Disaster recovery transformed by the cloud, more beneficial than ever before
By Catherine Knowles,
Fri 11 Dec 2015
FYI, this story is more than a year old
Backup and disaster recovery is one of the numerous IT services that has been, and is continuing to be, transformed by the cloud.
This transformation provides a host of new data protection benefits for organisations and individuals alike, according to Acronis, the backup and data recovery software specialists.
Lincoln Goldsmith, Acronis general manager Australia and New Zealand, says, "More and more businesses need systems to protect their data, with the amount of data expanding exponentially.
"Cloud-based infrastructure is one of the few ways to keep up with this emerging demand, and provides the flexibility necessary to be implemented quickly, with the ability to expand rapidly if needed."
There are some key ways in which cloud technology has transformed the backup and disaster recovery solutions landscape, according to Acronis.
Greater flexibility and options for growth
The cloud provides a level of flexibility for IT applications, software, and infrastructure that is simply not possible with traditional server and data centre configurations.
Disaster recovery solutions built into the cloud come loaded with this flexibility. This means fast implementation and rapid scaling when requirements expand, according to Acronis.
Reliability in even severe disasters
Cloud-enabled disaster recovery strategies can minimise the effect of a potential disaster on a business because they can continue operations almost immediately from a different location if one data centre goes down. This means that organisations can continue operating no matter how severe a disaster is, Acronis says.
Faster speeds and improved SLAs
Cloud delivers speed, letting providers offer dramatically improved service level agreements. Recovery time objectives (RTOs) and recovery point objectives (RPOs) are now just a fraction of the timeframe they once were, says Acronis.
Goldsmith says, "Today, the expectations are that disaster recovery is almost instant; definitely faster than 15 minutes.
"This means that if something happens to your server today, you need to be able to bring up an exact copy of the server in less than 15 minutes, with minimum or no data loss at all. And that's all made possible thanks to the cloud."