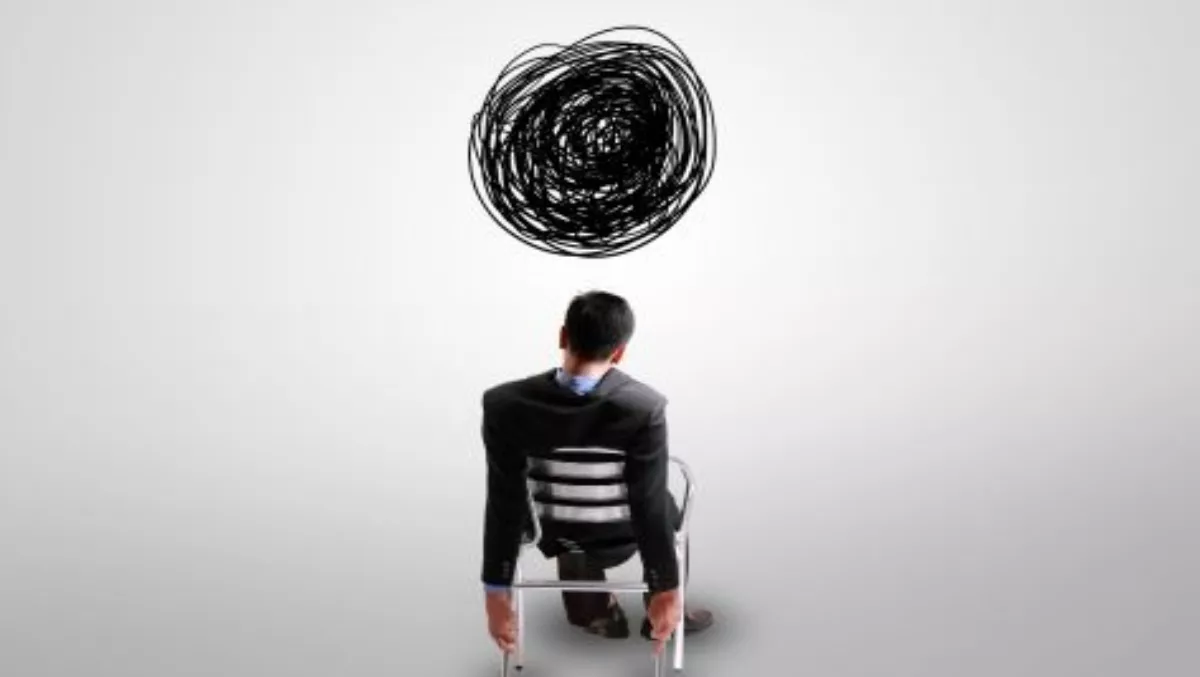 Dissatisfaction drives employees to the dark side of tech
By Catherine Knowles,
Thu 27 Aug 2015
FYI, this story is more than a year old
Dissatisfaction with business collaboration tools is driving employees to turn to unsanctioned and unsecure technology, which is driving up shadow IT in the enterprise.
This is according to a survey by Alfresco Software, a provider of Business Process Management (BPM) and Enterprise Content Management (ECM) solutions.
The survey quantifies experiences, challenges and trends in work collaboration habits and technology.
The results revealed that while 94% of knowledge workers recognise the importance of collaboration and 83% use technology to collaborate, 59% are not satisfied with the tools they are given in their workplace.
This is causing them to knowingly turn to unapproved consumer-grade tools with little concern about the security risks involved, says Alfresco.
This dissatisfaction with workplace collaboration tools is especially prevalent among millennials, says Alfresco.
According to the survey:
71% of millennials face challenges with company-issued collaboration tools, compared with 45% of baby boomers.
47% of millennials prefer chat and text tools for collaboration, while 36% of baby boomers find these least effective.
47% of millennials favour online meetings to in-person, while only 26% of baby boomers would prefer online to in-person meetings.
As a result, workers are turning in large numbers to consumer-grade tools to collaborate, even with people outside of their organisations, and with tools they know are not sanctioned by their workplace. This presents serious security issues to organisations, even though most workers are not concerned, says Alfresco.
In fact, according to the survey, 51% of knowledge workers use personal email for work, 51% use public document sharing for collaboration, and only 38% always think of the security implications when collaborating.
"Today's workers are a company's true competitive advantage and they should be given the tools they need to collaborate, reduce workplace hurdles and be efficient - ultimately, helping grow their company's bottom line," says Sydney Sloan, Alfresco chief marketing officer.
"They want tools that are intuitive, mobile, easy to use and open, while also making sure they don't get their company into serious security or compliance breaches," Sloan says.