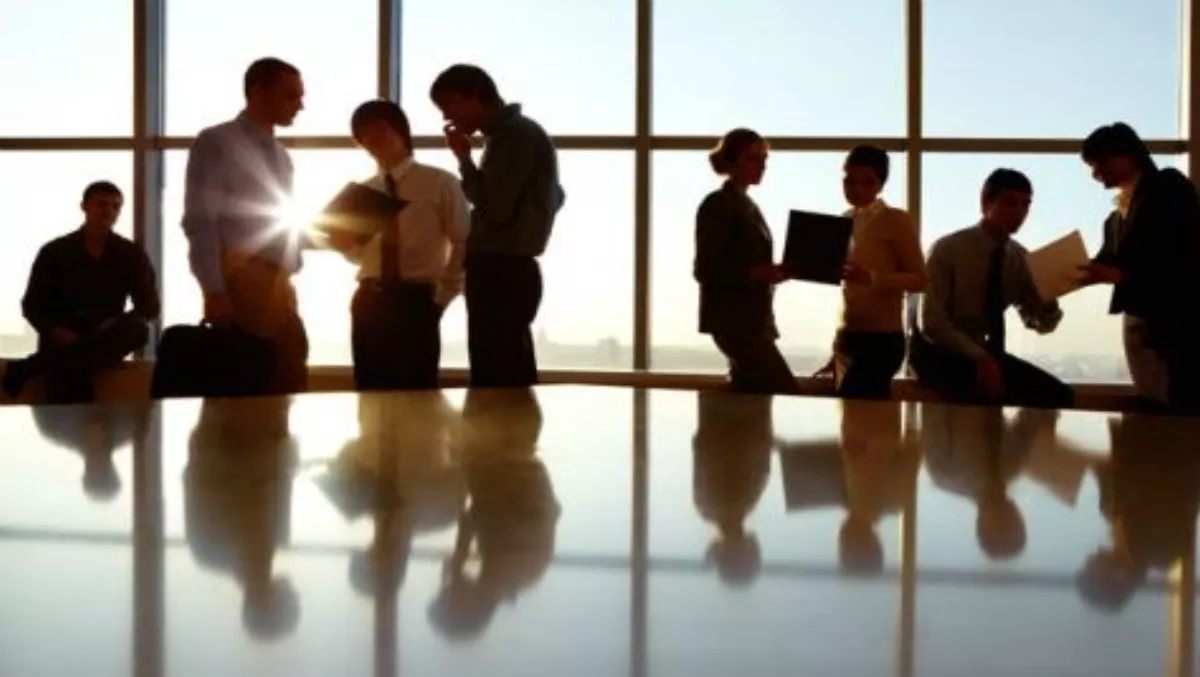 Distribution Central takes out two workplace culture accolades
By Catherine Knowles,
Mon 7 Sep 2015
FYI, this story is more than a year old
Distribution Central has been ranked 14th in the 2015 Best Places to Work in Australia and was named Employer of Choice in the Australian Business Awards 2015.
This is the sixth time that Distribution Central has been ranked in the Best Places to Work list in Australia.
The Employer of Choice Award is given to organisations that maximise the potential of their workforce through practices that demonstrate effective employee recruitment, engagement and retention.
The 'Best Places to Work in Australia' is based on the annual study conducted by Great Place to Work, which has looked at the world's most notable workplace cultures for more than 30 years.
"Unquestionably, our key differentiator in this hyper-competitive market has been our people and this accolade amplifies this important fact," says Nick Verykios, Distribution Central managing director and CEO.
"And whilst we're honoured to be ranked 14th, we're prouder that we've been ranked six times, which speaks to the unrelenting focus on people and culture in our business since we started in 2004.
"We build amazing careers, and let our people manage their own journey, while we sponsor their dreams and remain their biggest fans," he says.
"We have worked hard to create a unique working atmosphere that insists on being the change agent, rather than a manager of change, driven by innovation.
"This is supported by the highest quality coaching, career counselling and uninterrupted education. I'm proud of every single person that works or has worked for Distribution Central," Verykios says.