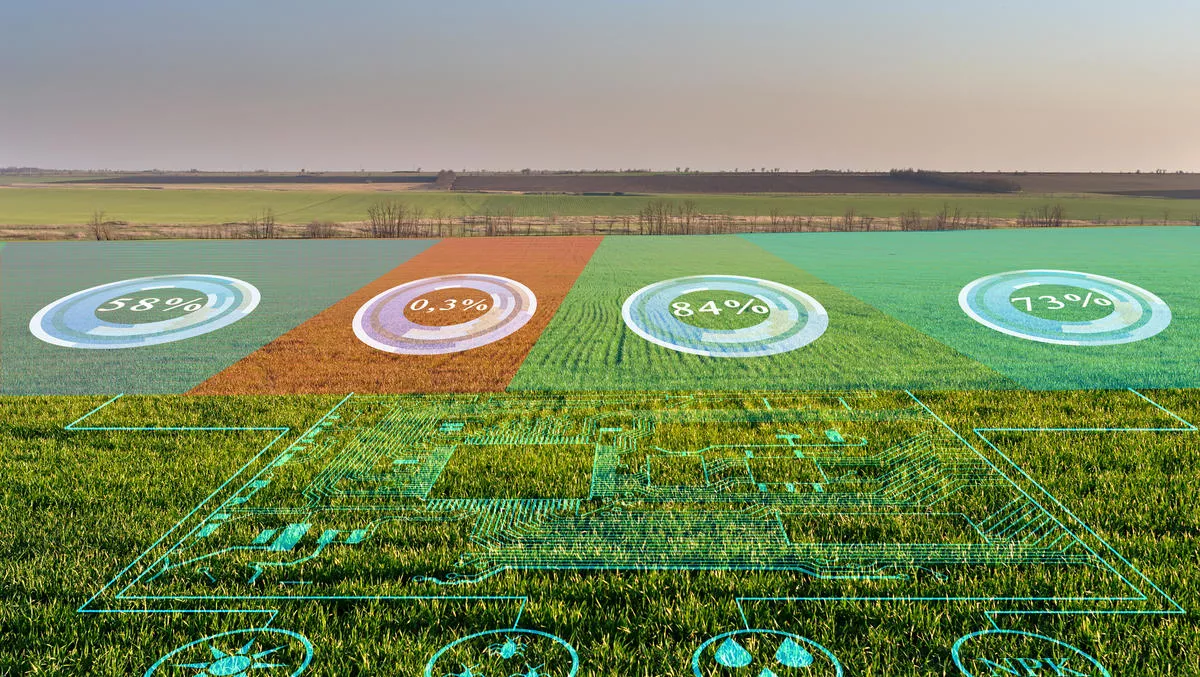 DIT changes name to match greater AgTech focus
FYI, this story is more than a year old
DIT has revealed a rebrand as the company looks to operate under a name more closely aligned to the company's focus and mission.
From the 1 February 2021 DIT Technologies will officially be known as DIT AgTech.
The new name is inspired by DIT's purpose to help farmers grow more food with less using innovative technology, the company wrote in a statement.
Over the past four years DIT has been evolving as the problem of food security continues to present issues for humanity.
The company started in water supplementation with a dosing technology for the livestock sector, and is now broadening their value proposition to other sectors to enable farmers to grow more with less using new technology.
DIT CEO and founder Mark Peart says, "The team has been thinking long and hard about the company name and how it relates to what they do as the company evolves.
"Our name and brand needs to be a clear signal to all our stakeholders and society at large as to what we do at DIT.
"Therefore we have decided to change our name to better reflect our business and our purpose.
Peart says, "We start trading as DIT AgTech on [1 February] and will also be moving to gain shareholder approval for the name change of our parent company at our upcoming AGM.
"As the founder of DIT I see the importance of capturing the first mover business advantage and owning the AgTech space in Australia.
"Our new name will allow us to continue to expand our business and fulfill our underlying purpose, enabling farmers to produce more with less using technology.
Peart says that the whole field of AgTech has, until the last 12 months, been a non-relevant sector of the farming industry, and few could see how it would transform and firm up food security in the coming decades.
He says, "The whole team at DIT believe strongly that the next gold rush in society will be agriculture and food production, and as the saying goes, when there's a gold rush you sell shovels.
"Our new name captures the opportunities of the upcoming Ag gold rush and cements our position.
"Our focus at DIT is to provide the tools for farmers to solve relevant problems that hinder food production, so they can produce more food with less input to feed our growing global population.
Peart says he believes that AgTech is the enabler to achieve this and that the next tech disruption in society will be agri and food based technology businesses that will transform food production and global food security.
He says, "Unlike past tech disruption that evolved from social media and smartphones providing humanity with convenience and entertainment, AgTech will be so much more as it is about the collective survival of humanity.