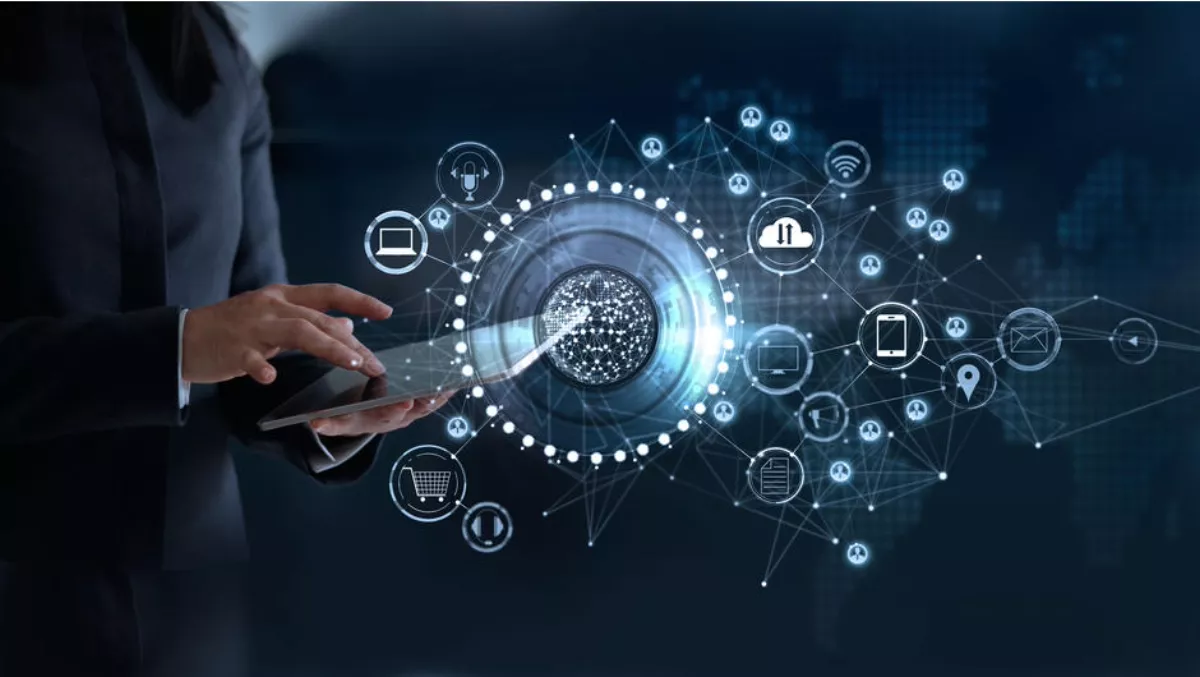 DocuSign CIO jumps ship to Talend
By Julia Gabel,
Thu 8 Feb 2018
FYI, this story is more than a year old
Cloud and big data integration solutions company Talend has picked up its latest executive from DocuSign.
IT industry veteran Eric Johnson has been appointed as the new Talend CIO, bring more than two decades of experience to the role.
Specifically, Johnson brings deep expertise in scaling IT infrastructure, leading digital transformation initiatives and supporting strategic sales.
Johnson will be responsible for setting the strategic vision and growth of Talend's global IT organisation, including the use of all systems and platforms as it increases its emphasis on the cloud.
"I'm delighted to welcome Eric as our CIO," says Talend CEO Mike Tuchen.
"I'm confident that Eric's proven ability to lead and scale global IT organisations will be of tremendous value as Talend aims to continue its rapid growth."
"He'll also serve as valued counsel to senior IT leaders as they look to partner with Talend and stay ahead in this rapidly changing, data-driven and multi-cloud environment."
Eric Johnson, CIO, Talend
Johnson began his career with Deloitte Consulting where he led teams in both San Francisco and Sydney, Australia, specializing in delivering supply chain solutions across high tech, consumer, oil and gas, and other industries.
He is a graduate of California Polytechnic State University-San Luis Obispo.
Most recently, Johnson was the CIO of DocuSign. Prior to that, he spent more than a decade at Informatica in senior IT roles, including as senior vice president and CIO.
"I'm excited to be part of a company that's continually innovating and delivering solutions that help enterprises compete in our rapidly evolving digital economy," comments Johnson.
"I look forward to helping internal teams and our customers navigate the challenges - technical and otherwise - of becoming more data-driven."