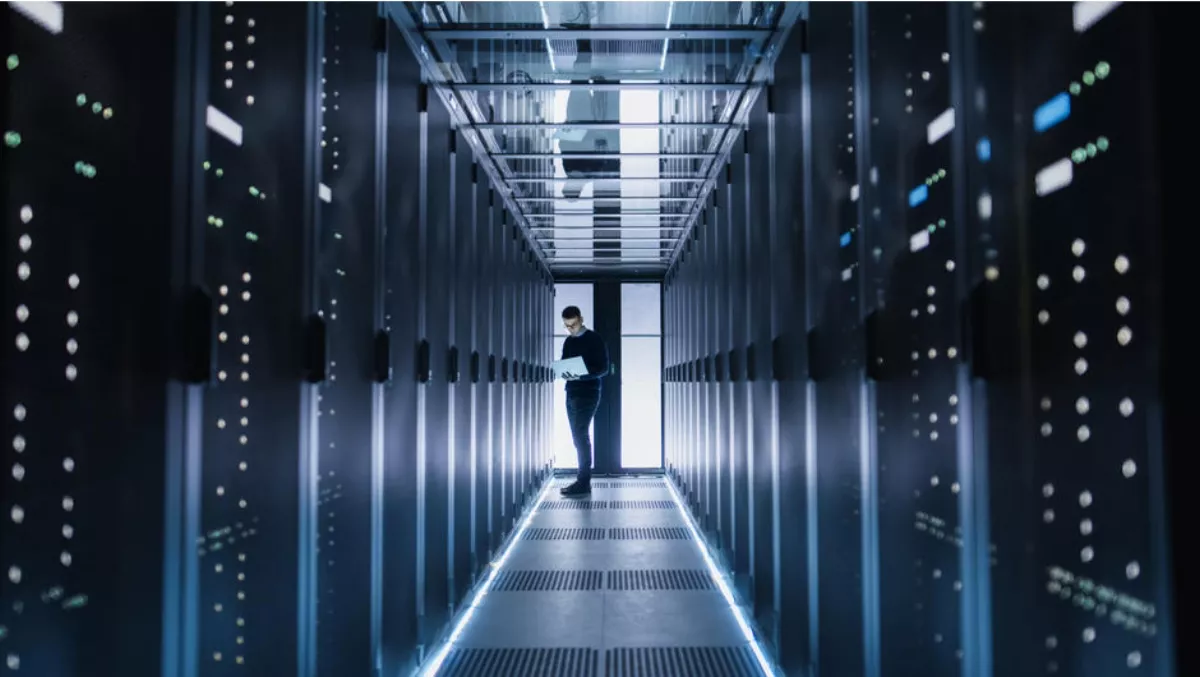 DocuSign launches three new data centre locations in Australia
FYI, this story is more than a year old
Digital agreements and e-signature solution provider DocuSign has announced three new data center locations across Australia, specifically located in Sydney, Melbourne and Canberra.
The three new data center locations will operate as one region that services the wider APAC area, with Microsoft Azure being selected as DocuSign's provider.
It follows the company's data center strategy of opening three data centers for use at a time, as they say this ensures the highest degree of availability for customers.
DocuSign APAC vice president Brad Newton told Techday that the new region will serve as a breath of fresh air for many of its customers who use offshore data centers.
"A lot of our customers - at the moment - have been running off our European data centers, mainly because the patriot act in the US doesn't make sense for our Australian customers."
"The fantastic news now is that any new customer that buys DocuSign in Australia is established onshore, which will be a great thing for both parties."
The company's public sector customers will be prioritised for the new data centers, with DocuSign offering data residency, data privacy and the potential to build an online, mobile-optimised environment for the 61% of Australians still transacting manually with the government.
DocuSign says the new data centers are part of a broader commitment to growth and investment in its Australian business, with the company recently naming Sydney as the location for its Asia Pacific headquarters.
Newton adds, "The Federal Government is focused on delivering data accessibility and unmatched privacy to its internal and external stakeholders—and we believe that preparing, sharing, signing and managing agreements is a key part of this.
"That's why we're looking for our news today to help the government meet community expectations for digital convenience and the key objectives of its Digital Transformation Agency."
DocuSign says the new data centers will help to assist the government's Digital Transformation Agency in their goal of making it easier for agencies to adopt cloud technologies.
It says the provision of secure onshore data facilities that support the highest level of data privacy helps accelerate the achievement of this goal.
Speaking at the DocuSign data center launch event in Sydney, Minister for Digital Transformation Michael Keenan says, "Services like the ones that DocuSign are working on here in Australia are very important to the government.
"We already have trials in place with the federal government and the defence department has shown a keen interest in this technology."
The company assures that it will demonstrate a rigid privacy approach and adhere to any compliance and regulation standards that may be applicable.
It says it has reflected this on a global scale, including adherence to the Federal Risk and Authorisation Management Program (FEDRAMP), a US government-wide program that provides a standardised approach to security assessment, authorisation and continuous monitoring for cloud products and services used by US government agencies.
DocuSign seeks to meet the industry's most rigorous security certification standards and use the strongest data encryption technologies commercially available.
Related stories
Top stories