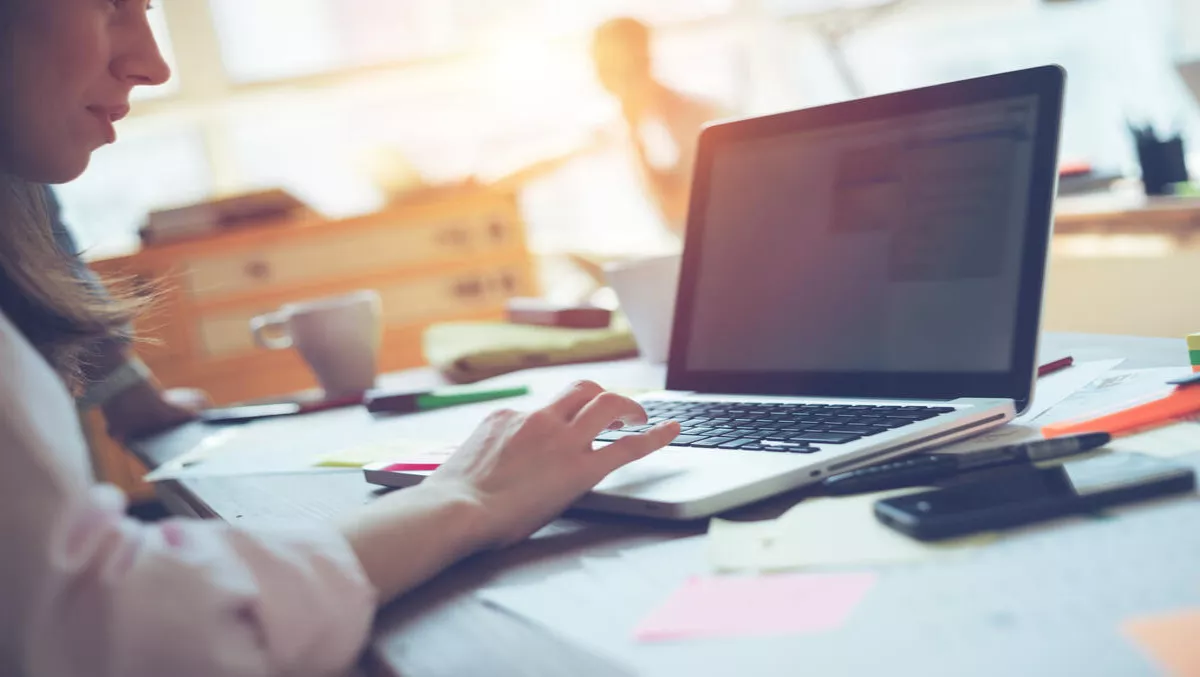 Dotmailer & Shopify partner to offer data-driven, personalised emails
By Julia Gabel,
Thu 15 Jun 2017
FYI, this story is more than a year old
Dotmailer is an email and cross-channel marketing automation platform. The company has announced that they will join the Shopify Plus Technology Partner Program.
This means that merchants that use Shopify Plus and dotmailer can access a new range of marketing functions and features.
How it works
Users will connect their Shopify Plus and dotmailer accounts so that data can be utilised for email campaigns.
"Shopify Plus and dotmailer have a strong connection: both of our offerings are perfect for high-growth, high-volume merchants because they are innovative, powerful, and easy to use. Our expert teams are accessible and easy to work with whenever merchants need us," says Steve Shaw, chief technology officer, Dotmailer.
"By utilizing the data available from the Shopify Plus platform, merchants can engage in conversation with their shoppers by sending highly personalized messages that are laser targeted based on a shopper's buying behavior and engagement with their brand."
The features
Advanced automation: Build and automate email programs to engage or re-engage your customers and drive revenue, such as welcome or loyalty series.
With the drag and drop automation Program Builder in dotmailer, users can visualise the route they want to send their customers on.
Better segmentation: Use Shopify Plus transactional data or any customer data to build targeted segments for create more relevant email content.
Showcase your products: Syncing your product catalogue to dotmailer lets you add them to your email campaigns easily.
"We are thrilled to welcome dotmailer to the Shopify Plus Technology Partner Program," said Jamie Sutton, head of Technology Partnerships, Shopify Plus.
"This partnership recognizes the important role email marketing plays in the rapid growth and innovation possibilities of today's modern merchant."