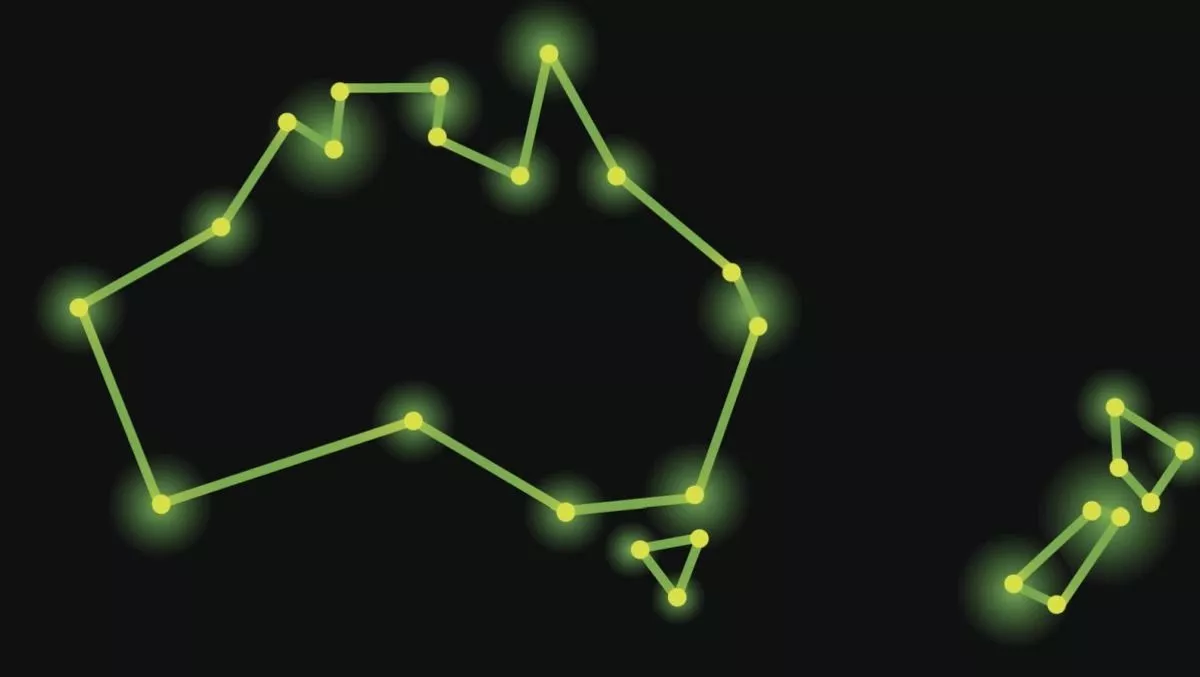 Dropbox champions ANZ data sovereignty with local service
Tue, 18th Jun 2019
FYI, this story is more than a year old
Dropbox has launched its local hosting environment for Dropbox Business customers in Australia and New Zealand, providing more options for those customers to store their files onshore in Australia.
"Today, we're making good on one of our customers' most consistent requests - to access and store their Dropbox files securely in Australia," says Dropbox Australia and New Zealand country manager Dean Swan.
"Over the past few months we've been rigorously testing the environment with a number of beta customers and we're thrilled to be able to make it available earlier than expected. We look forward to servicing the data sovereignty needs of our customers in Australia and New Zealand," he adds.
Dropbox says the announcement reinforces its commitment to supporting the needs of over 400,000 business teams globally and cements the importance of continued growth and expansion in the Australian and New Zealand region.
Additionally, the onshore Australia service will be hosted on Amazon Web Services (AWS).
"AWS provides reliable, scalable, and secure infrastructure, which allows Dropbox to combine local hosting with an outstanding customer experience," adds AWS Australia and New Zealand commercial director Adam Beavis.
The announcement, which was made at Dropbox Connect in Sydney, comes off the back of major changes to Dropbox's user-facing platform.
As part of the changes announced earlier this month, Dropbox plans to make its platform a central collaboration platform for teams, content, and tools.
"Work has become scattered. Files are spread across devices, in the cloud, and on our hard drives. We're working across multiple apps that don't talk to each other, and teams are struggling to keep up," says Dropbox CEO Drew Houston.
"We're focused on removing the friction from that experience, pulling everything together in a way that nobody has done before. The new Dropbox helps you quiet the noise and find focus at work.
The Dropbox experience has been updated across both dropbox.com, the desktop app, and the mobile app. Users now have a single workspace designed to integrate files.
Features include file activity updates and view history, Slack and Zoom integration, and shortcuts with links to tools such as Trello boards.
All Dropbox users are able to opt in for the new desktop app through the Dropbox early access program. Administrators can opt their teams in via the admin console. All other features are now generally available to all users and will be rolling out over the next few weeks.