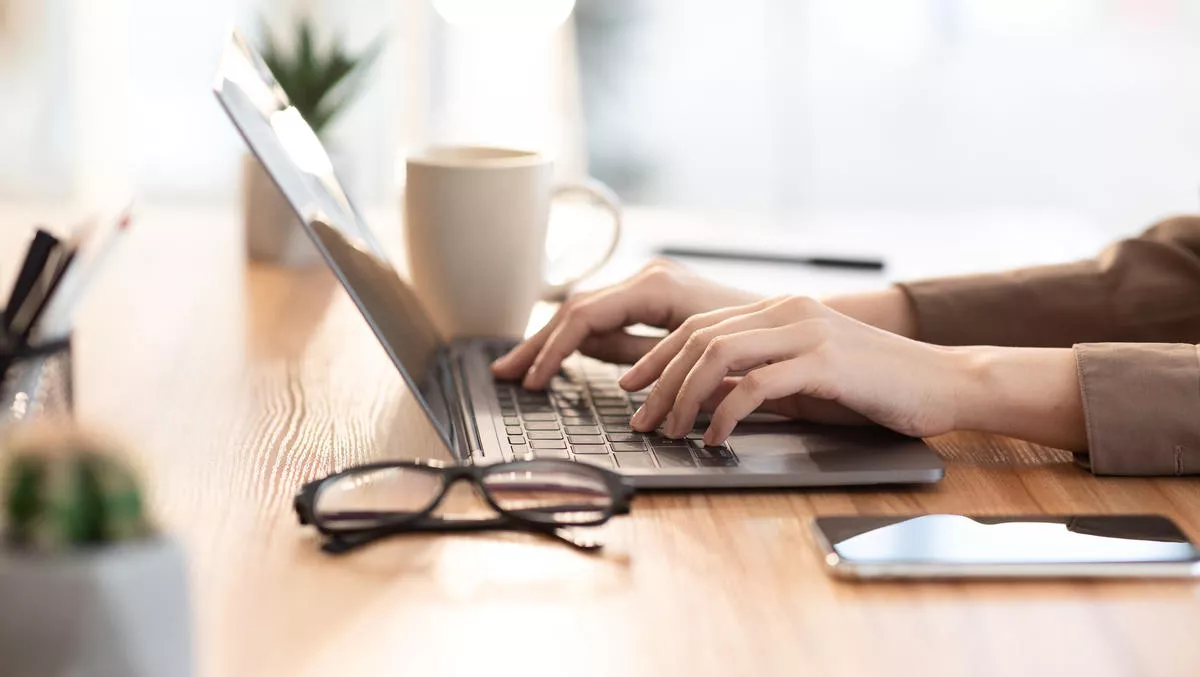 Dropbox goes 'Virtual First' as remote working becomes the new norm
FYI, this story is more than a year old
Dropbox is investing in what it calls a 'Virtual First' working policy, which puts remote work front and centre of the company's workforce culture.
The new approach to working, which is not new to the company but was accelerated by COVID-19, means that remote work will be the primary experience for all Dropbox employees, including the company's leaders.
To support the shift from traditional offices to remote locations, the company included key elements in its 'Virtual First' approach, including the ability for employees to decline unnecessary meetings, a Perks Allowance, and a way to open source their learnings with the wider business community.
Dropbox will still have physical spaces for those who need them, called Dropbox Studios. These spaces will either take the form of repurposed office space or entirely new spaces designed for meetings, group events and special offsites. These spaces are not for everyday work.
Furthermore, Dropbox will have core collaboration hours, typically from 9am-1pm. Outside of those hours, employees can design their work schedules around what works for them.
Employees will now be 'asynchronous by default', meaning that employees aren't necessarily in the same locations or time zones.
The Virtual First toolkit will essentially share and 'open source' learning to other businesses that may be interested in adopting a similar working model.
Dropbox didn't just come up with these Virtual First elements on its own - the company says it was informed by joint research conducted by the Economist Intelligence Unit and Dropbox itself.
The US-based research found that employees overwhelmingly supported remote work, with 60% stating that the transition from office to remote work was 'easy'.
As a result, respondents (42%) were more likely to spend time on deeply focused work without distractions, and a third reported being more engaged with their work.
Additional statistics from the research found that just over half (52%) of employees' work schedules are now less structured, however, miscommunication is more of a risk than in the office.
"We believe the EIU data shows the dramatic shift to remote work has largely been a success. The majority of employees already say they don't want to return to the pre-pandemic office schedule. But the drawbacks have been apparent as well, with many employees expressing a desire for increased connection with colleagues," Dropbox states.
These insights have given us a rare opportunity to live our mission of designing a more enlightened way of working and fundamentally redesign the experience of knowledge work. So Dropbox created a Virtual First approach that balances the desire for increased flexibility and freedom in how and where we work without sacrificing the in-person connection that is so critical to the company and highly-valued by employees."
Related stories
Top stories