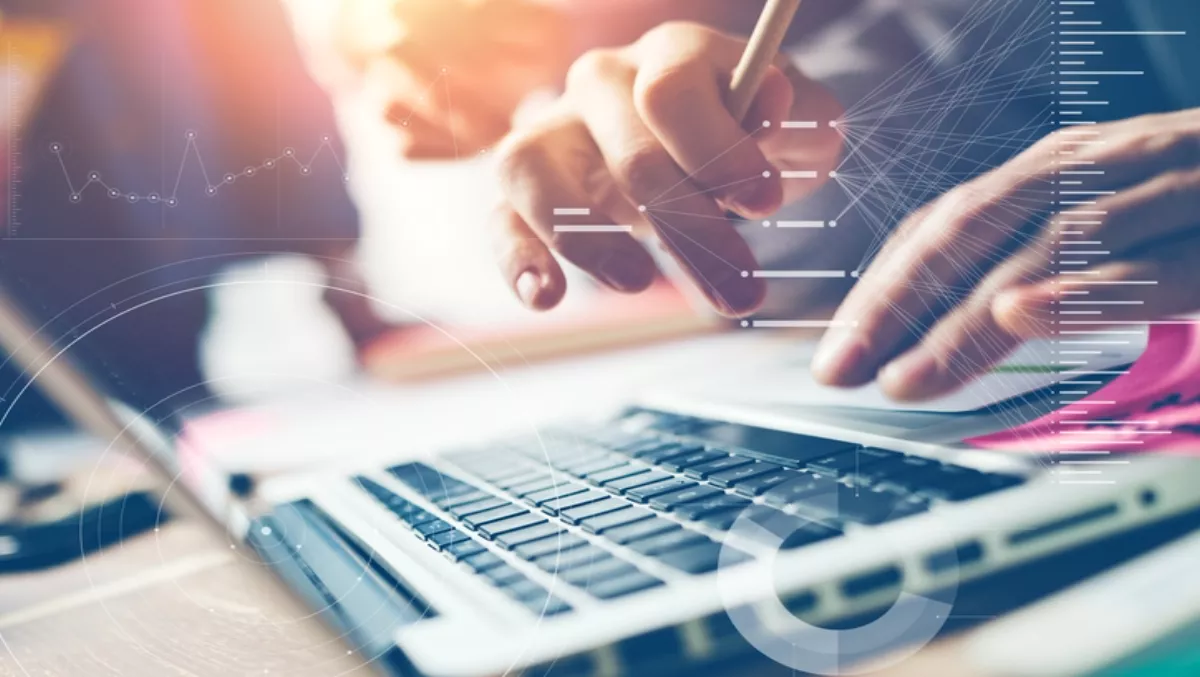 Dropbox rolls out new features to boost security & visibility
By Julia Gabel,
Wed 14 Jun 2017
FYI, this story is more than a year old
Dropbox has released a new series of features. Dropbox hopes the updates will give admin stronger user controls and increased visibility into their teams' Dropbox usage.
Over 200,000 business customers store their critical data with Dropbox. The company says that maintaining control over who has access to this data is becoming even more crucial as teams increasingly work remotely and across devices.
To support these demands, Dropbox has updated its software. The latest release of updates includes:
New admin console
New web session control
Password control
Subdomain verification
New admin console
The redesigned admin console aims to bring the simplicity of our new user experience to the way you manage your team.
Suitable for CIOs as well as team managers, the new update aims to reduce time spent learning new tools to increase time spent helping your team.
Web session control
Users can access their data from any browser, without a VPN. Dropbox says this amount of freedom can also bring risks. In response, the company has developed web session control to aims to help admins ensure sensitive company information being accessed on dropbox.com is secure.
This new feature lets users manage the amount of time their members can stay signed in to dropbox.com.
Password control
To help prevent a user's account from being compromised due to a weak password, Dropbox has created a custom-built password strength estimator that compares passwords against a database of words, names, and patterns.
This lets you set parameters to help prevent users from using passwords that can be easily guessed.
Subdomain verification
Dropbox is introducing a feature that will enable users to selectively fold existing accounts into the corporate domain. Dropbox says this will provide more granular control over which subdomains receive access to the company Dropbox account.