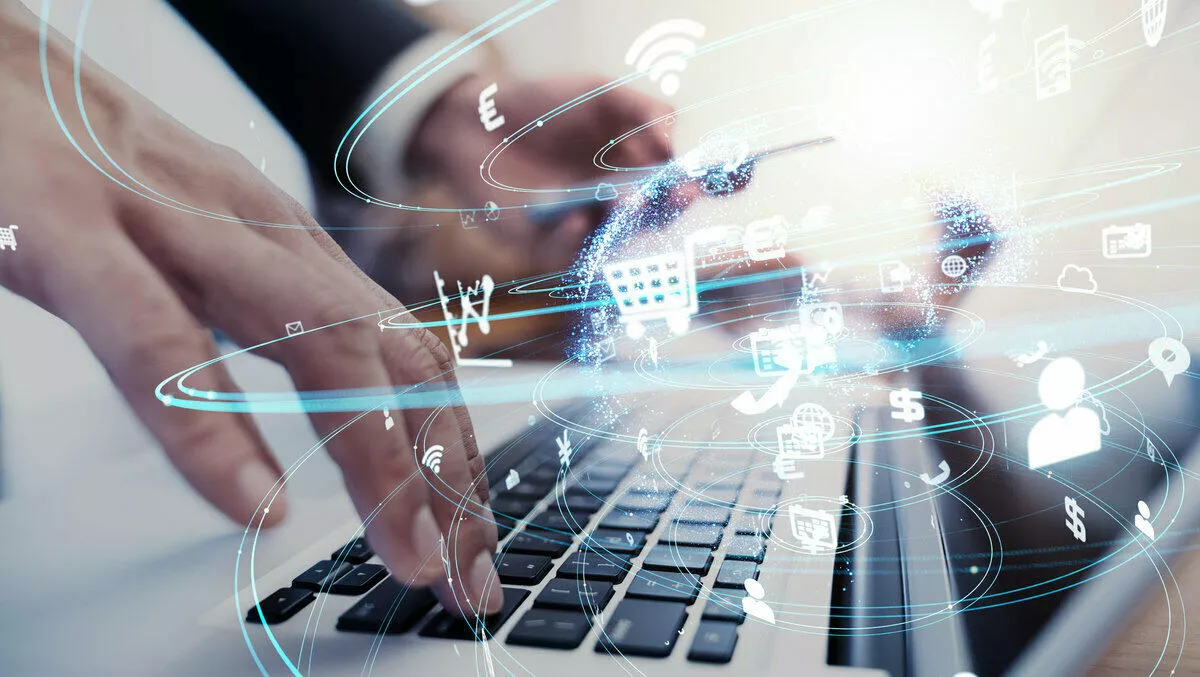 DXC looks to accelerate IT modernisation with Virtual Clarity acquisition
Tue, 12th Nov 2019
FYI, this story is more than a year old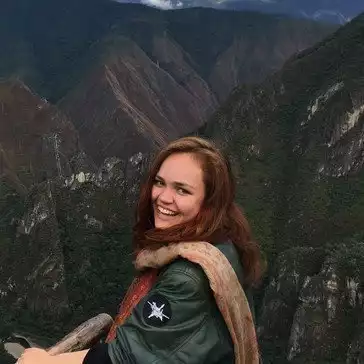 By Catherine Knowles, Journalist
DXC Technology has acquired Virtual Clarity, a provider of IT-as-a-Service (ITaaS), a move which will see the company bringing more IT modernisation solutions to large scale enterprise clients.
The acquisition builds on previous investments into advancing cloud migration capabilities and IT transformations for the company.
DXC president and CEO Mike Salvino says, "I am excited to welcome Virtual Clarity's talented team to the DXC family.
"Virtual Clarity is a solid fit with our growth strategy with proven expertise in IT transformation and cloud migration. The company complements and enhances DXCs capabilities in cloud, platforms and IT modernisation, enabling DXC to help our clients with their digital transformation journey and improve their business outcomes," he says.
DXC will combine its cloud and application engineering services and strategic partnerships with Virtual Clarity's IT modernisation capabilities, in order to better enable enterprise clients to accelerate their digital transformation, harness technology to improve efficiencies at scale, and drive business innovation, according to the company.
The addition of Virtual Clarity also builds on DXCs acquisition earlier this year of Luxoft, which enables DXC to greater serve customers looking for industry specific application development as part of their IT modernisation approach.
DXC states it intends to use the acquisition of Virtual Clarity to:
Use Virtual Clarity's Precision Guided Transformation services and DXC's application migration and modernisation capabilities to offer greater digital transformation solutions.
Align IT-as-a-Service to the needs of the business-lines.
Turn IT innovation into business value for customers with Virtual Clarity's Air Traffic Control offering.
In recent years, DXC and Virtual Clarity have worked together in order to serve enterprise customers.
Joint work included:
Moving several thousand applications for a fortune 200 bank holding company to a hybrid cloud, and clearing long-standing regulatory concerns by implementing a solution based on migration factory (Cloud Assessment, Architecture, and Air Traffic Control) and automated IT platform.
Accelerating IT application modernisation for a Major North American commercial bank by delivering a new IT platform and Migration Factory which accelerated implementation and safeguarded the outcome. The client realised an 80%-plus reduction in IT unit costs and a 50-fold increase in the speed of change.
Migration of 7,000 applications to the public cloud for a Fortune 100 telecommunications company. DXC and Virtual Clarity analysed the IT applications platform, assessed options and charted the most effective course of action to rapidly migrate the 7,000 applications to the public cloud.
Founded in 2008, Virtual Clarity is comprised of a blend of enterprise IT experts with knowledge of modern tools, techniques and key industries including financial services, healthcare, manufacturing, and telecommunications.
"From inception, weve been obsessed with customer outcomes," says Virtual Clarity CEO Steve Peskin, who will report to Salvino.
"Our approach to help clients transform their business quickly, seamlessly and safely complements the ability of DXC to execute globally at scale. Together with DXC, we create an immensely powerful and compelling opportunity for clients to unlock new value and competitive agility across the enterprise. We will make a real difference for clients, partners and our industry.