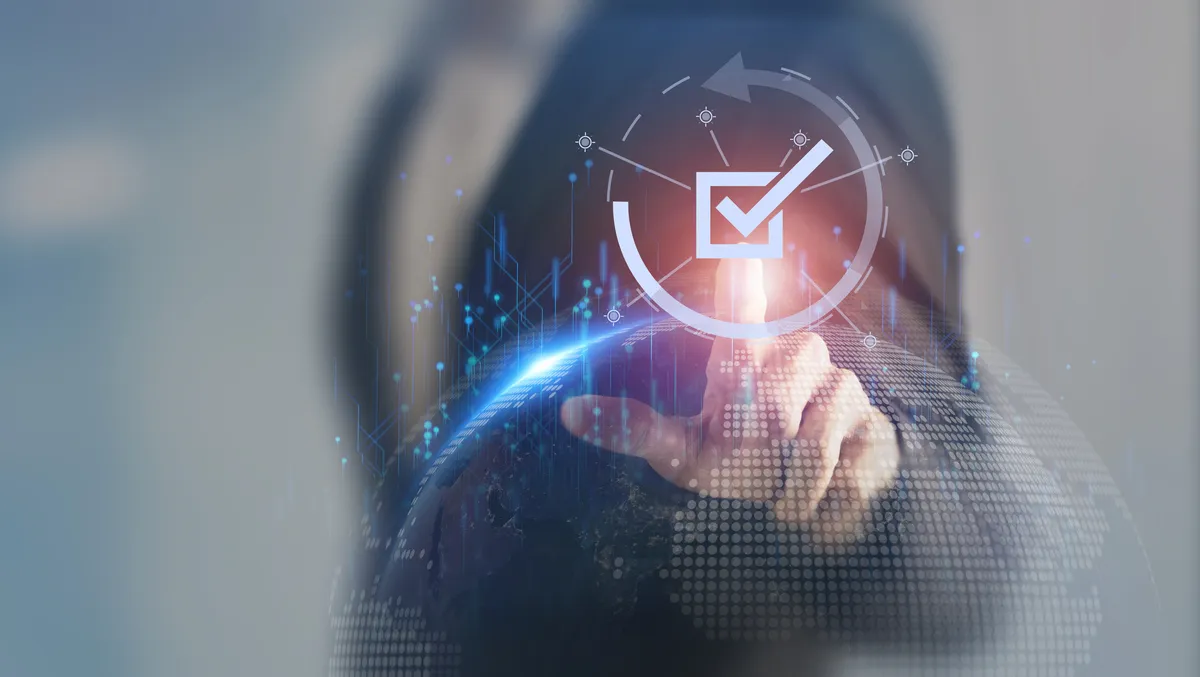 DXC Technology chosen to help digitise SA's mineral resources sector
DXC Technology, a Fortune 500 global technology services company, has announced it has been selected by the South Australian Department for Energy and Mining to deliver a new Mining and Exploration Regulation System (MERS) that will use digitised processing to manage the entire lifecycle of regulation for South Australia's mineral resources sector.
Phase 1 of the project forms part of an AU$8 million investment by the South Australian Government to fund the first step in a fully digitised end to end exploration and mining regulatory system.
DXC's cloud-based solution will use Microsoft Dynamics 365 on Microsoft Azure to provide an automated digital process covering exploration, quarrying and mining licensing and lease impact assessment and management, through to regulated compliance and royalties' management. When complete, the first phase will significantly reduce exploration regulatory approvals' timelines.
Phase 1 will also deliver the top 22 regulatory processes by early 2024. A significant improvement, this will replace existing manually intensive applications and business processes with a new industry portal and fully automated lean designed business processes.
The digital system will also enhance customer experience, create regulatory efficiency, reduce time navigating regulatory processes, and enable industry to focus on resource exploration and economic development.
To support the new project, DXC will grow its Microsoft capability in South Australia including several new traineeships.
Seelan Nayagam, President Asia Pacific, DXC Technology, says, "DXC Technology is proud to be partnering with the South Australian Government to deliver a modern platform that will help it achieve more effective, efficient and transparent regulation for the mineral resources sector.
"As one of the largest independent Dynamics 365 systems integrators in the world, we look forward to leveraging our expertise in Microsoft cloud-based solutions to simplify, modernise and reimagine enterprise applications for the South Australian Government."
Alex Blood, Executive Director, Mineral Resources, Department for Energy and Mining, South Australia, says, "This project is truly transformational for the mineral resource sector in our state.
"It will provide potential and existing explorers and miners with the confidence and the tools to make strategic decisions about investing in South Australia, building on our already robust mining sector. The State has global potential for copper, critical minerals and green magnetite."
DXC Technology is focused on helping global companies run their mission critical systems and operations while modernising IT, optimising data architectures, and ensuring security and scalability across public, private and hybrid clouds.
The world's largest companies and public sector organisations leverage DXC to deploy services across the Enterprise Technology Stack to drive new levels of performance, competitiveness, and customer experience.