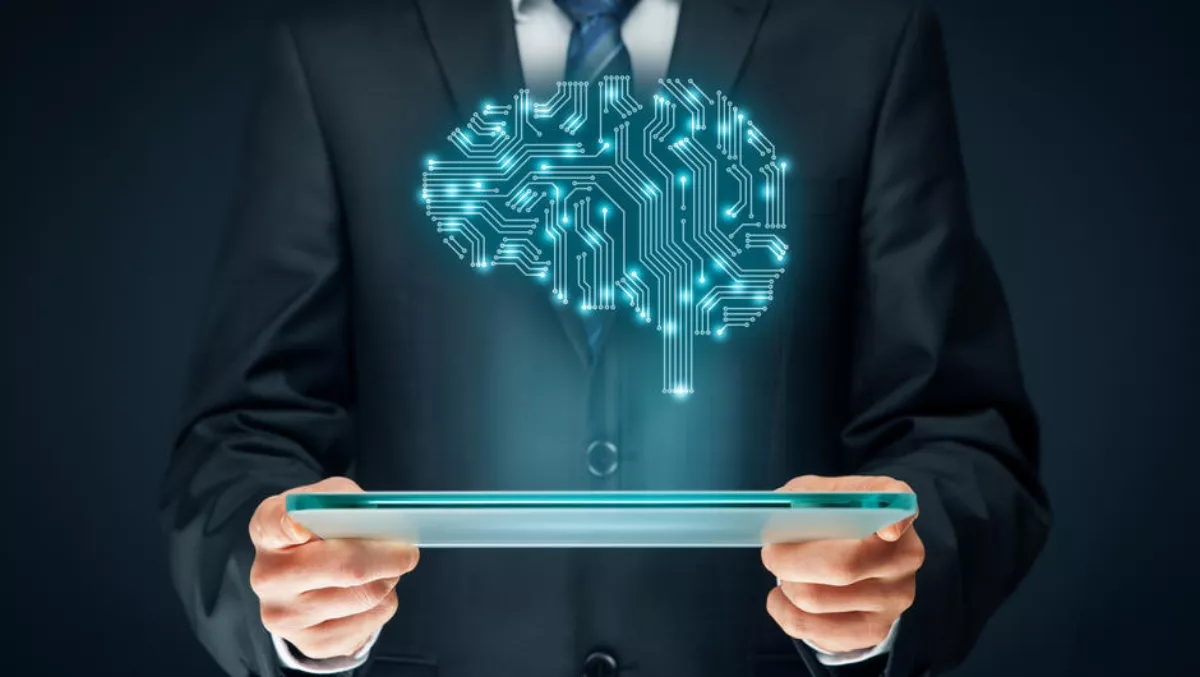 DXC Technology combines robotics, cloud & AI in new platform
By Julia Gabel,
Mon 5 Feb 2018
FYI, this story is more than a year old
End-to-end IT services company DXC Technology has launched a new digital platform that combines robotic process automation (RPA), cloud and artificial intelligence (AI).
DXC Agile Process Automation (APA) aims to enhance and transform a company's business processes by enabling business processes to become more digital through cloud-based, robotic process automation as a service.
Leveraging artificial intelligence technologies, the robots are self-learning and can be scaled to meet the demands of the business through a consumption-based model.
"We've entered a new innovation cycle, specifically in business processes, that is driven by the cloud, robotic process automation and artificial intelligence-based technologies," says Mahesh Shah, vice president and general manager, Business Process Services (BPS), DXC Technology.
"We are now able to go beyond traditional limitations, helping our clients leap into a new era of speed, productivity and efficiency."
DXC outlines the benefits of DXC Agile Process Automation as:
Diagnostic and assessment: Through an AI-assisted discovery process, DXC APA analyses structured and unstructured, or "dark data," to give clients a real-time, fully transparent, high-definition view of their business process inefficiencies.
Advisory: DXC and its partners use this data-driven business process analysis to build a robotic process automation roadmap that leverages industry standards and business process best practices.
Modular automation: DXC and its partners quickly deploy modules from the BPS Automation Factory to give clients the agility to deliver fast results.
Hybrid digital workforce: With DXC APA, people, AI and robots work together as a flexible and hybrid digital workforce. A cloud-based automation orchestrator intelligently assigns and optimises work across the digital workforce.
The company also announced three new partnerships as a part its Partner Network. DXC is teaming up with PwC, Blue Prism and UiPath to deliver its new offering to enterprises.
DXC APA is backed by its partners and more than 1,000 DXC automation experts who have deployed over 700 robots across three delivery centres.