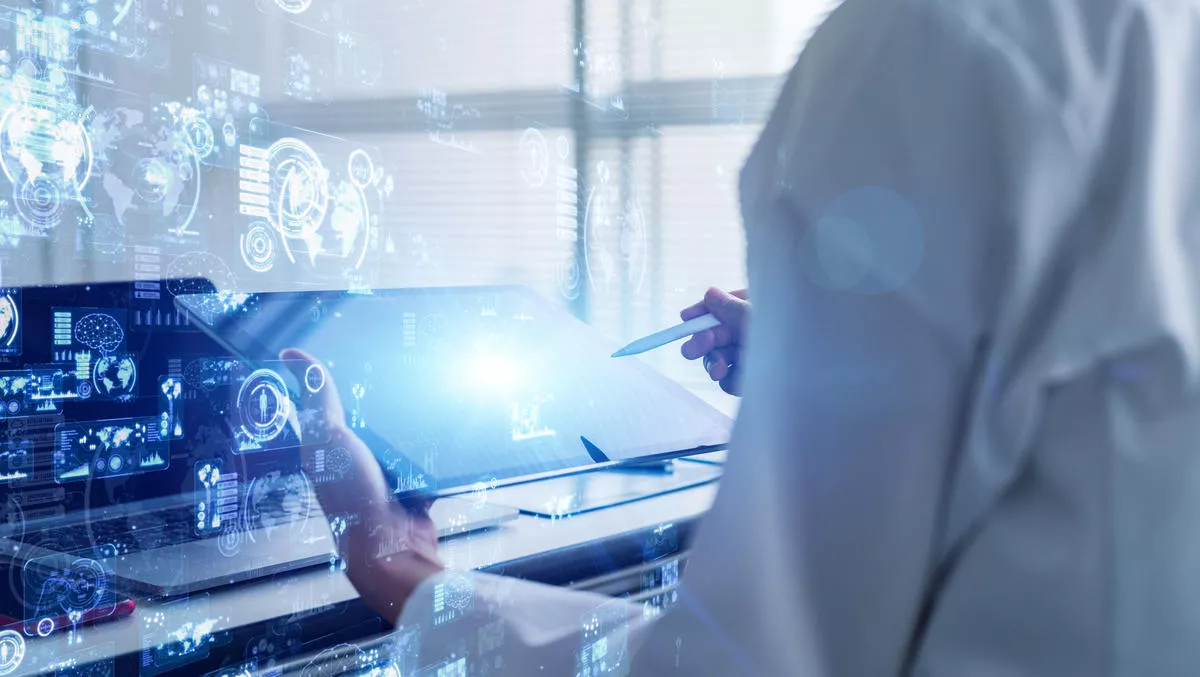 DXC Technology partners with Microsoft to deliver modern workplace solution
Thu, 3rd Dec 2020
FYI, this story is more than a year old
In an expansion of the strategic collaboration between DXC Technology and Microsoft, the companies have today announced DXC MyWorkSyle, a 'modern workplace' solution aimed at enabling enterprises to work from anywhere.
The platform will leverage several of Microsoft's services, including Microsoft 365, Teams, Dynamics 365 and Power Platform. Microsoft will work with DXC to deliver the solution while leveraging their AI and machine learning capabilities.
The consumer-like digital workplace solution allows users to move between devices, applications and work environments, and the automation capabilities can streamline tasks and resolve issues, according to DXC.
"We are excited about our modern workplace business and our partnership with Microsoft. The world of work has changed forever, and working virtually is now a 'must' for all businesses," says DXC president and chief executive officer Mike Salvino.
"This is a great opportunity for customers of both Microsoft and DXC to help their employees to work without disruption and provide a truly virtual, modern workplace experience that allows them to be more productive, more engaged and more connected to their teammates.
Salvino says the new solution had mutual benefits for both DXC and its customers.
"As we explored strategic alternatives over recent months, we realised that keeping this business provides the opportunity to define the future of work and create much more value for our customers and our people," he says.
As part of the announcement DXC said in a statement: "Together, our goal is to bring customers a next level employee experience and to unlock additional value in the workplace.
"DXC's partnership with Microsoft is a game-changer, with both companies committed to changing the future of work forever.
"DXC will be customer number one, creating the modern workplace experience for themselves. DXC is already working to implement and adopt the DXC MyWorkStyle platform to create a better experience for its own people, globally.
Microsoft executive vice president for worldwide commercial business Judson Althoff says the expanded partnership with DXC was welcomed, and the company is excited to continue its collaboration with a focus on enabling enterprise customers to make their digital transformation a reality.
"Enterprise customers are accelerating deployment of cloud-based services to enhance employee experiences, facilitate better decision making based on data-driven insights and engage customers in new ways," says Althoff.
"We are excited by our enhanced collaboration with DXC that will help enterprise customers evolve their cloud strategies and realise their business transformation.