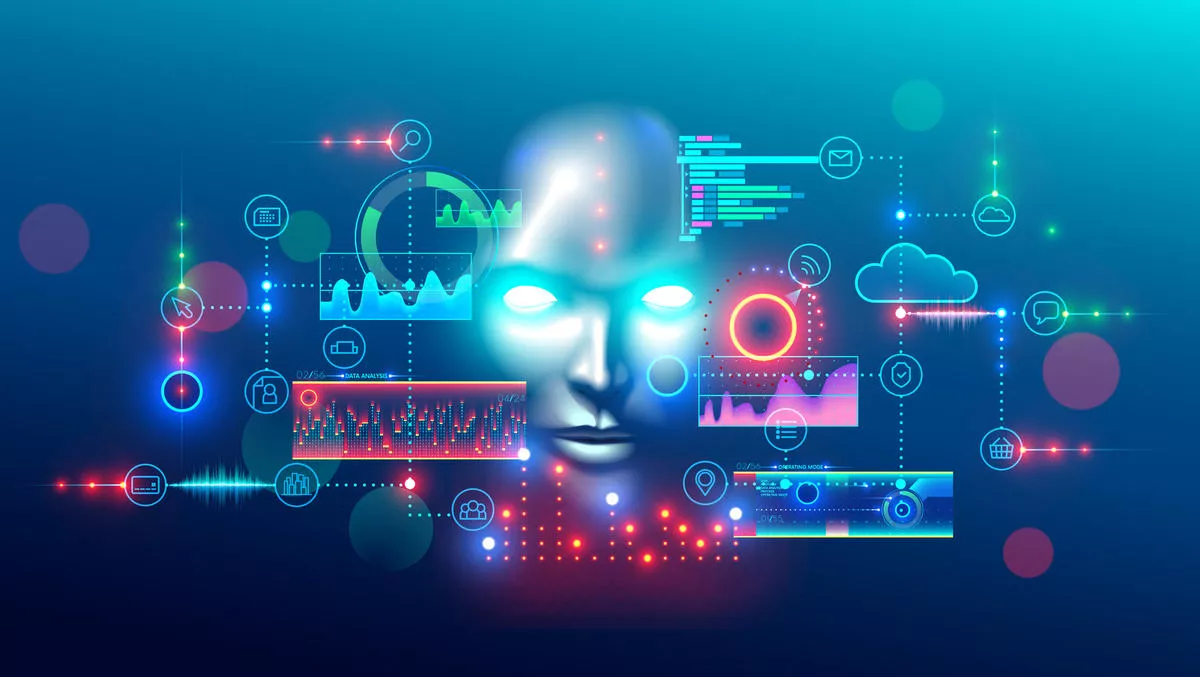 Dynatrace builds 500+ integrations into Software Intelligence Hub
FYI, this story is more than a year old
Dynatrace has launched a Software Intelligence Hub with more than 500 technology integrations ranging from application development, infrastructure coverage, open APIs and observability extensions for some of the most popular technology solutions.
The Software Intelligence Hub is designed to help customers leverage software intelligence integrations out-of-the-box, and to create customised extensions for Dynatrace, all without the need for complex coding operations.
Dynatrace, which draws on automation and artificial intelligence-based assistance across environments such as DevOps and operations, says its mission is to help optimise business outcomes for customers.
Dynatrace SVP of product management, Steve Tack, says, "Modern, dynamic clouds and the cloud-native applications that run on them are complex and require hundreds of integrated services. It's challenging for organisations to keep up.
"By launching the Software Intelligence Hub, we are providing customers with easy access to a huge array of technologies that are automatically discovered, and we are constantly adding new ones.
The Dynatrace Software Intelligence Hub includes application coverage; extensions; infrastructure coverage; and open APIs and SDK.
Application coverage:
This includes integrations such as C++ environments, Java, Node.js, and Python, as well as OpenTelemetry, and more than 100 additional application technologies that are automatically discovered and placed in the context of a customer's full cloud.
Extensions:
There are more than 150 extensions available to customers, including Adobe, Atlassian, Forcepoint, and ServiceNow. These can help to broaden the automatic and intelligent observability of Dynatrace across additional cloud use cases, making the entire cloud ecosystem smarter and more reliable.
Infrastructure coverage:
This supports popular platforms such as AWS Lambda, Kubernetes, Prometheus, Statsd, and Telegraph, as well as other cloud technologies and more than 200 additional frameworks that can be auomatically discovered and placed in the right context.
Open APIs and SDKs:
These enable organisations to build customisations, enabling intelligence and automation in more technologies.
"Digital transformation and the shift to dynamic multiclouds is accelerating. For digital enterprises, all-in-one data platforms are an essential enabler and accelerator, transforming the way businesses work," declares Dynatrace's Florian Dorfbauer.
"The devil is in the detail, though because of the sheer number, breadth, and volatility of technologies used in modern architectures and the immense volume, velocity, and variety of data they produce. It requires a simple and automated approach to provide value at scale.
The Dynatrace Software Intelligence Hub is accessible through the Dynatrace Software Intelligence Platform.
Getting started with Dynatrace is easy. Start your free trial today.