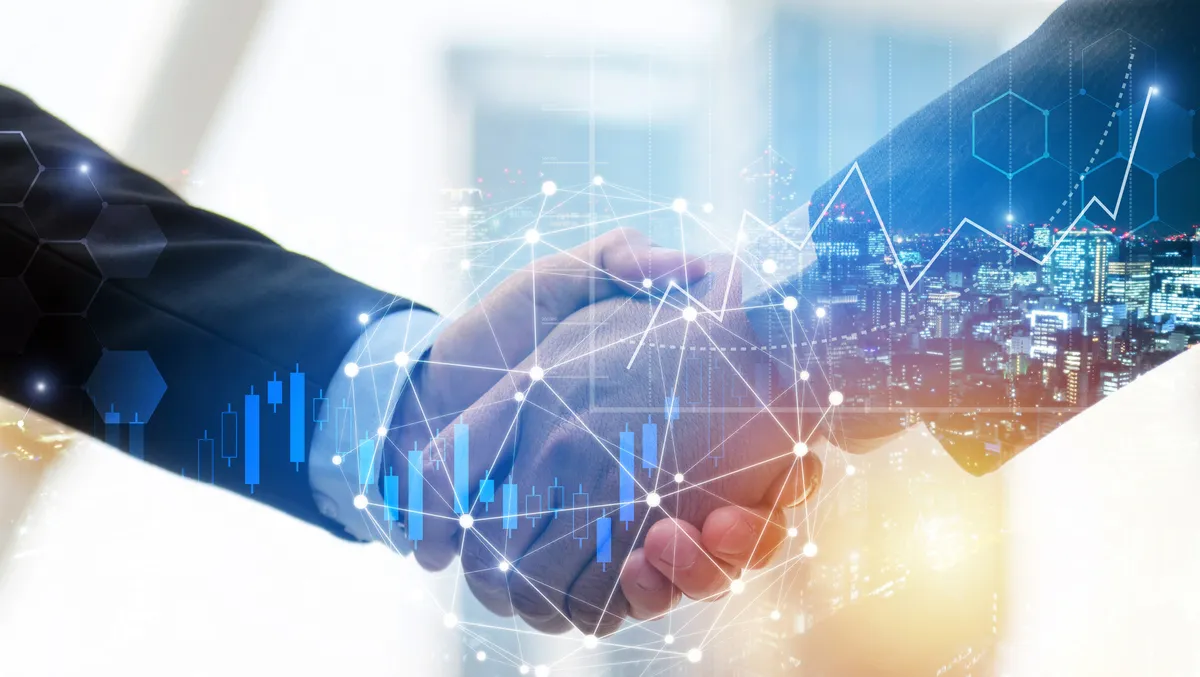 Dynatrace expands go-to-market partnership with Microsoft
Thu, 20th Jul 2023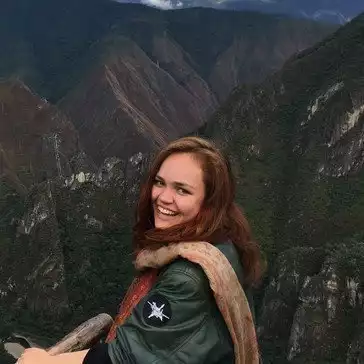 By Catherine Knowles, Journalist
Dynatrace has announced an expanded multi-year consumption commitment and go-to-market (GTM) partnership with Microsoft, with joint sales enablement and marketing, including campaigns, events, webinars, and customer solution workshops and hands-on labs.
The goal is to meet the growing demand from joint customers worldwide for the Dynatrace platform on Microsoft Azure to accelerate cloud migration and optimisation initiatives, according to a joint statement from the companies.
Stephen Elliot, Group Vice President at IDC, comments, "Hybrid, multicloud, and cloud-native technologies offer the speed, scale, and cost efficiencies essential for digital transformation in large-size organisations. Managing these environments and unlocking business value from the tremendous volume of data they produce requires deep observability, application security, and extensive automation.
"With enterprise-class cloud services and industry-leading analytics and automation, partnerships like this are well positioned to deliver these benefits to organisations worldwide."
This announcement builds on an existing strategic partnership between Dynatrace and Microsoft, which provides customers with the following:
The Dynatrace platform is now available as an Azure-native service in regions around the world and easily accessible to Microsoft customers through the Azure Portal.
Customers can use their Microsoft Azure Consumption Commitment (MACC) to purchase the Dynatrace platform through the Azure Marketplace, simplifying purchasing and contract management.
Dynatrace supports all Azure Services, including Azure Spring Cloud, Azure Kubernetes Service, Azure Cosmos DB, Azure Linux, and Azure Functions, enabling customers to monitor their entire hybrid and multicloud environment, including all dependencies, in near real-time.
Rick McConnell, Chief Executive Officer of Dynatrace, says, "Our platform is purpose-built for cloud environments like Azure, with its foundation rooted in AI and intelligent automation to enable the world's largest organisations to deliver flawless and secure digital interactions.
"We are committed to expanding the value of Dynatrace on Azure to customers around the world. Through this enhanced partnership with Microsoft, we can better help our customers migrate more workloads to the cloud, optimise existing cloud deployments, and deliver consistently amazing experiences for their end users."
Nicole Dezen, Chief Partner Officer and Corporate Vice President, Global Partner Solutions, Microsoft, comments, "The rapid pace and scale of cloud-enabled innovation happening today presents a unique opportunity for global enterprises. By using the combined power of Microsoft Azure and the Dynatrace platform, organisations are well-positioned to accelerate their digital transformation through unified observability.
"Through our partnership, customers will realise deep insights and automation across their technology stack, enhancing operational efficiencies and digital experiences. Our expanded collaboration will extend these benefits to more organizations globally with ease."
Dynatrace offers a unified platform that combines broad and deep observability and continuous runtime application security with advanced AIOps to provide answers and intelligent automation from data at an enormous scale. This aims to enable innovators to modernise and automate cloud operations, deliver software faster and more securely, and ensure flawless digital experiences.