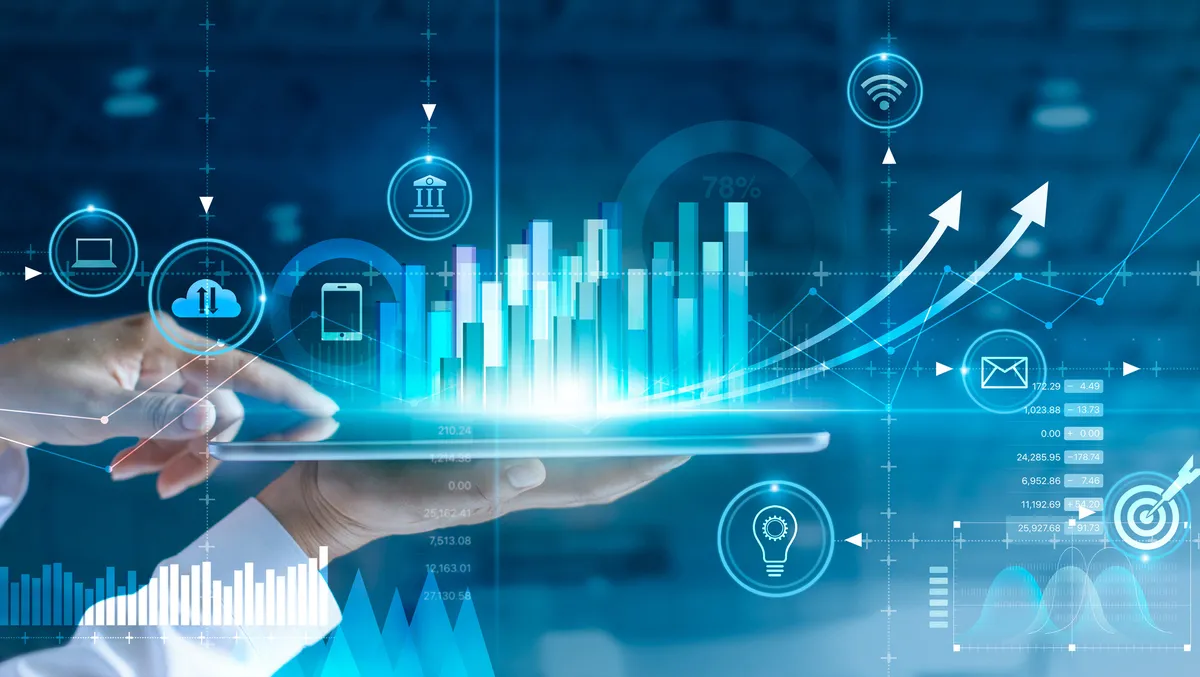 Dynatrace extends analytics capabilities with platform extension
Mon, 27th Feb 2023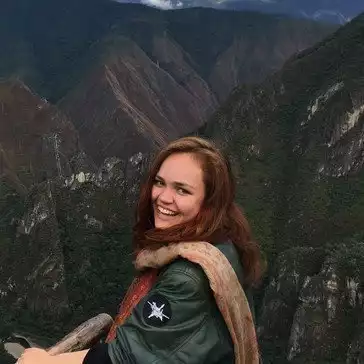 By Catherine Knowles, Journalist
Software intelligence company Dynatrace has announced that it is extending its platform's Grail data lakehouse beyond logs and business events to deliver new support for metrics, distributed traces, and multicloud topology and dependencies.
This expands Grail's ability to store, process, and analyse the enormous volume and variety of data from modern cloud ecosystems while retaining its context and without having to structure or rehydrate it, the company states.
Dynatrace also unveiled a new user experience for its Software Intelligence Platform, featuring new dashboarding capabilities and a visual interface to help drive tighter collaboration between development and business teams.
This UX powers Dynatrace Notebooks, a new interactive document capability that allows IT, development, security, and business teams to collaborate using code, text, and rich media to build, evaluate, and share insights from exploratory, causal-AI-based analytics projects.
According to the company, these new capabilities add AI-powered graph analytics for custom queries to the analytics that are already available out of the box with the Dynatrace platform. This delivers instant and precise answers for an unlimited array of BizDevSecOps use cases.
A few examples include the following:
Protecting customers and brands by conducting application security forensics to identify, mitigate, and prevent data breaches.
Improving customer satisfaction and helping to maximise revenue by querying for e-commerce customers who have not been able to finalise their check-out due to a service outage.
Enabling more efficient multicloud operations by predicting cloud performance and utilisation over time to optimise resource allocation based on user needs.
According to recent research, nearly three-quarters (71%) of CIOs believe the explosion of data produced by multicloud and cloud-native technology stacks is beyond human ability to manage.
Dynatrace states, traditional monitoring solutions lack the flexibility, speed, and scale required for real-time, precise analytics in these ecosystems. They rely on sampled and incomplete data and cannot represent the dynamic relationships between the millions-to-billions of distinct components in modern cloud architectures.
In addition, they do not have capabilities that allow development, security, and business teams to collaborate on data analytics projects. The Dynatrace platform, with its new graph analytics capabilities, aims to address these needs.
Bernd Greifeneder, Founder and Chief Technology Officer at Dynatrace, comments, "The ability to conduct exploratory, causal-AI-based analytics on petabytes of unified observability, security, and business event data multiplies the value of this data for our customers. Now, they can perform custom queries that leverage directed graphs that reflect continuously updated ecosystem topology and dependencies to derive answers with causation.
"These answers are far more precise than results from correlated data analytics and enable more powerful proactive and reactive analytics for expansive BizDevSecOps use cases and automation.
"The new Dynatrace user experience, which features collaborative dashboards and notebooks, is optimised for cross-team collaboration and interpreting and visualising data in context. This allows people across organisations to make data-backed decisions and transforms the massive data from modern clouds into a goldmine for precise answers and intelligent automation."