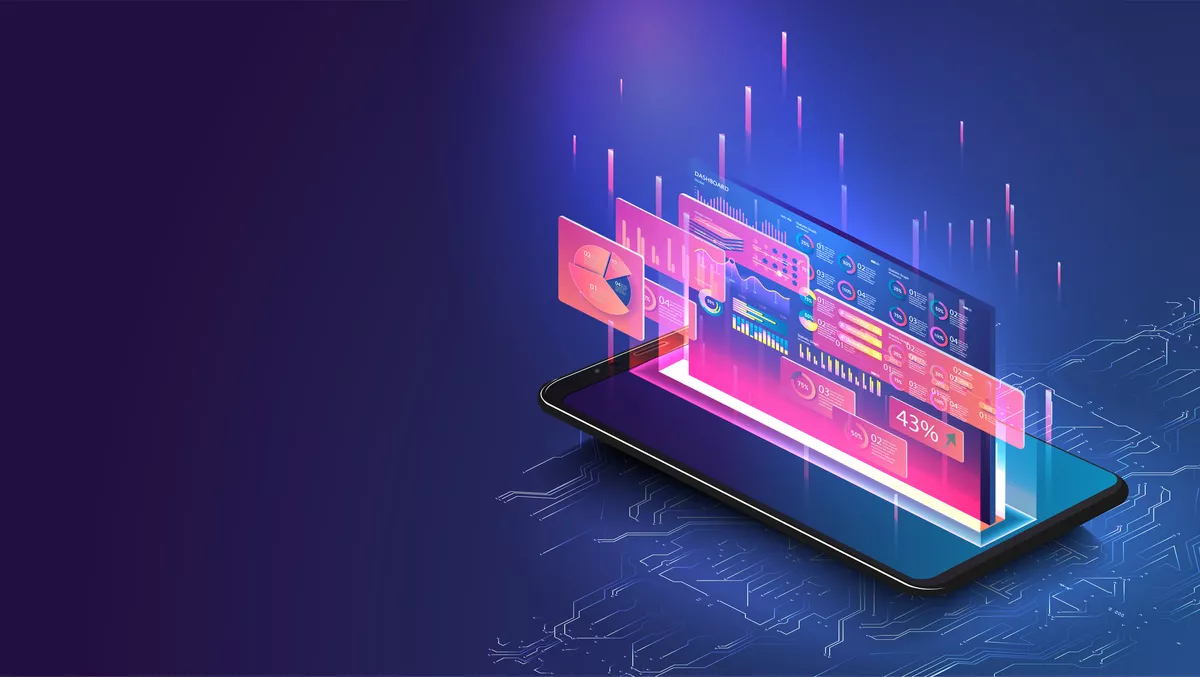 Dynatrace named Leader in Cloud Observability Solutions
FYI, this story is more than a year old
Dynatrace has been named a Leader in the 2022 GigaOm Radar for Cloud Observability Solutions because of its uniquely comprehensive approach.
GigaOm's report evaluated solution providers based on key criteria, such as their technical capabilities, product roadmap, innovation, and execution.
The company positioned Dynatrace in its Leaders Circle because of its approach, which combines deep and broad observability, continuous runtime application security, and advanced AIOps to offer answers and intelligent automation from data in increasingly complex, cloud-native environments.
Additionally, GigaOm awarded the software intelligence company the highest possible scores across all categories in the radar's Key Criteria for Evaluating Cloud Observability Solutions.
"Digital transformation has increased the complexity of IT, and with growing reliance on multicloud environments, the need for cloud observability solutions has never been greater," GigaOm analyst Ron Williams says in the report.
"Dynatrace's platform approach to cloud observability combines its APM solution with runtime application security and AIOps via the Davis AI.
"The Dynatrace platform scales in hybrid-cloud and multicloud environments, as well as in on-premises private clouds, and can act across a broad set of ITOps, DevOps, SecOps, and FinOps use cases.
"Dynatrace's Davis AI and continuous automation allows teams to automate cloud operations and simplify the way they analyse, manage, and optimise their complex environments. Dynatrace provides a solid portion of the overall operational awareness of an enterprise."
GigaOm also acknowledges the company as a significant contributor to open source project OpenTelemetry and Dynatrace's continued support for other new open source standards.
Furthermore, the report highlights Dynatrace's roadmap for OpenTelemetry as an essential competitive advantage compared to other solution providers.
"We are thrilled to be recognised by leading analysts such as GigaOm for our platform's best-in-class cloud observability and proven track record of helping the world's largest organisations innovate faster," Dynatrace chief marketing officer Mike Maciag says.
"Multicloud strategies are critical to achieving digital transformation at scale, but the complexity these environments bring often leaves teams drowning in data and wasting time on manual tasks that deliver minimal value beyond simply 'keeping the lights on.'
"To effectively tame this complexity and optimise cloud-native applications and infrastructure, teams need end-to-end observability and continuous runtime application security, enhanced by AI and automation.
"This combination will empower them to drive innovation faster, more securely, and at scale, and ensure flawless digital experiences."
GigaOm's recognition comes after Dynatrace announced a new AI-powered addition to its Application Security Module in June 2021.
The Davis Security Advisor identifies potentially risky software libraries and open source packages and is an AI-powered advancement to the Dynatrace Application Security Module, designed to automatically surface, prioritise, and detail software libraries and open source packages representing the greatest risk to an organisation.
This enables DevSecOps teams to make more informed, real-time decisions, and address the most critical vulnerabilities first, which Dynatrace says will allow them to reduce risks facing their organisation with more efficiency.