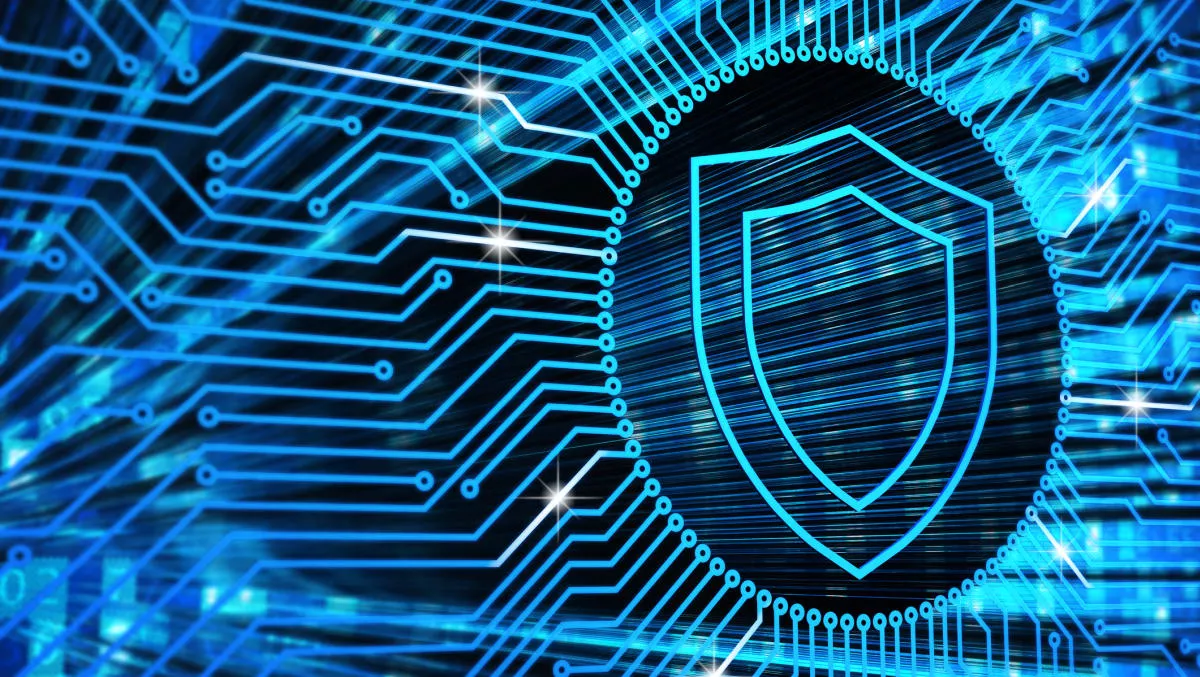 Dynatrace to offer cloud application security capabilities
Wed, 9th Dec 2020
FYI, this story is more than a year old
Dynatrace is pushing further into the cloud application security space this month, as the company launches a new module as part of its offering across the Software Intelligence Platform.
The company points to IDC predictions, which state that 90% of new enterprise applications worldwide will be cloud-native by 2022. These cloud-native applications will be agile, and they will leverage API-driven architectures, containers, microservers, and may be serverless.
As a result, Dynatrace is honing its focus on protecting these cloud-native applications, which traditionally present blind shops and uncertainty about the level of risk, vulnerabilities, and exposures that cloud-native apps can cause.
At the same time, devsecops is putting more pressure on developers, according to the company. " With no time for teams to manually analyse, assess, and manage risks based on sampled or scheduled scan results, even the most common and well-documented vulnerabilities can remain undetected and open for hackers to exploit.
Dynatrace Application Security is a module that is designed to help devsecops teams innovate quickly and securely. The module sits alongside other Dynatrace solutions on the Software Intelligence Platform. Those other solutions include application and microservices monitoring, infrastructure monitoring, digital experience monitoring cloud automation, and business analytics.
"We have been working on this platform extension with early adopting customers for some time now and are thrilled to bring our first set of capabilities to market," explains Dynatrace founder and chief technology officer Bernd Greifeneder.
"Dynatrace Application Security provides organisations' security leadership confidence that their production and preproduction environments are protected through continuous, automatic runtime analysis, while enabling DevSecOps teams to focus on what matters, understand vulnerabilities in context, and proactively resolve these to drive faster, more secure release cycles. Just as we redefined the performance monitoring and management market, leveraging the transformative impact of the modern cloud, we're doing it again in the cloud application security market.
Dynatrace Application Security enables organisations to:
Identify vulnerabilities in production and preproduction environments, including what they impact and their business priority, and eliminate false positives with real-time topology mapping delivered by Smartscape and distributed tracing with code-level analysis from PurePath.

Automatic continuous discovery and instrumentation that offers complete vulnerability coverage and code change or new deployment logs, powered by OneAgent.

Speed up risk and impact analysis, remediation, and collaboration with Davis AI-assistance to automatically and continuously identify changes, prioritise alerts, and deliver precise answers about the source, nature, and severity of vulnerabilities.

Provide detailed, high-quality vulnerability information, and ensure access to the insights needed to fix potentially compromised code through built-in integration with Snyk Intel.