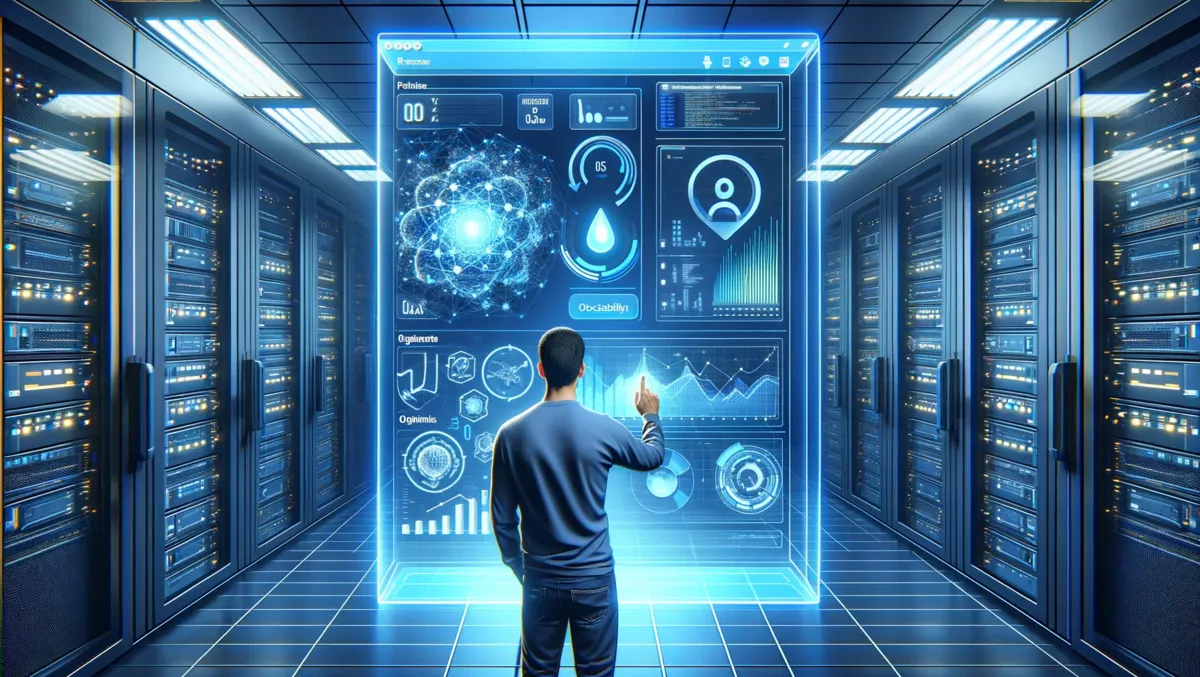 Dynatrace unveils new Kubernetes experience for platform engineers
Wed, 8th Nov 2023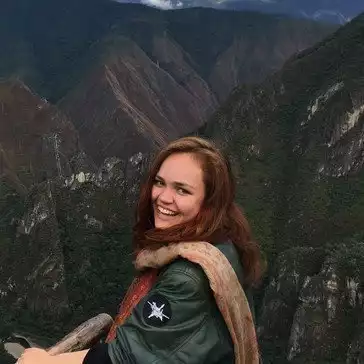 By Catherine Knowles, Journalist
Dynatrace, the expert in unified observability and security, has announced a new Kubernetes experience for platform engineering teams. The innovation is aimed at meeting the evolving needs of platform engineers, a discipline predicted to garner increasing importance within large organisations in the coming years.
The new Kubernetes experience by Dynatrace provides a comprehensive view and automation of Kubernetes environments. It thereby enables engineering teams to deliver flawless and secure innovations at a faster pace.
The system provides tailored experiences for Kubernetes teams of all experience levels, from novices to experts, and can manage ecosystems of all sizes, from a few to hundreds of clusters.
The experience allows for predictive maintenance with automated workflows that utilise the causal and predictive AI capabilities of the Dynatrace platforms. It enables the detection and forecasting of anomalies in Kubernetes clusters and the automated determination of their root causes. As a result, engineers are empowered to address issues proactively, reducing the risk of harm to the end-user experience.
Additionally, the Dynatrace Kubernetes experience enables the creation of a robust, secure, and scalable Kubernetes environment for developers. It achieves this through self-service capabilities that support key DevSecOps processes, including automated quality gates and the automated validation of builds, deployments, and releases based on company-specific service level objectives (SLOs).
Alex Hibbitt, Engineering Director, SRE and Fulfillment at albelli-Photobox Group stated, "The Dynatrace platform works seamlessly with our Kubernetes environment and reduces its complexity by automating processes and providing real-time, AI-powered answers." He added that this would allow their teams to "shift focus from code maintenance and troubleshooting to delivering innovation."
By 2026, Gartner predicts that 80% of large software engineering organisations will establish platform engineering teams as internal providers of reusable services, components, and tools for application delivery.
The Dynatrace platform, and its new Kubernetes experience, enables these platform engineering teams to improve developers' productivity and enable them to deliver high-quality software without the hindrance of managing complicated cloud-native architectures quickly and securely, the company states.
Steve Tack, SVP of Product Management at Dynatrace, said that the new Dynatrace Kubernetes Experience allows platform engineers "to visualise and manage their entire Kubernetes environment in one location."
He noted, "this provides platform engineers with powerful capabilities to manage the complexity inherent in cloud-native software development, enabling them to accelerate release cycles and help organisations innovate faster and more securely."
The Dynatrace Kubernetes Experience is slated to be generally available within 90 days of the announcement.