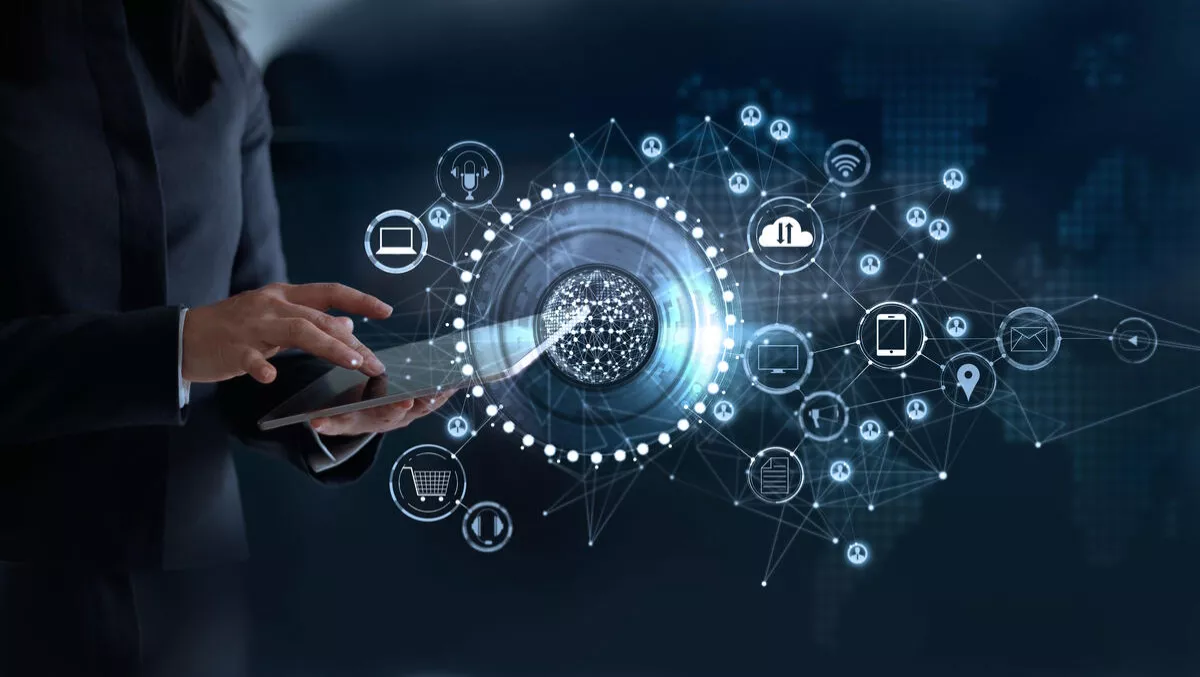 Dynatrace's full stack monitoring joins the Microsoft Azure marketplace
FYI, this story is more than a year old
Dynatrace is now available within the Microsoft Azure marketplace.
The platforms bring full stack monitoring to Azure's web apps, cloud services and virtual machines, aiming to help enterprises meet their complex cloud computing needs.
Microsoft customers can now deploy Dynatrace from the Azure Marketplace to monitor across all environments and gain granular insight into the performance of modern applications.
Steve Tack, SVP, product management, Dynatrace, explains, "The availability of our solution in the Microsoft Azure Marketplace has prepared us for the new buying patterns and flexible pricing, and provides another mechanism for our customers to deploy with ease."
"Without any instrumentation at all, our out of box integration now brings AI-driven application monitoring and management capabilities to these Azure environments and .NET Core Apps."
"The Dynatrace team works in close alignment with Azure engineers to ensure Dynatrace supports the latest technologies from .NET core, Azure Service Fabric to Azure App Services."
"Customers who rely on Microsoft Azure as an integral piece of their digital transformation initiatives can look towards Dynatrace for confidence that their applications perform as they should. That's what innovative companies are looking for - the ability to use the latest technologies coupled with the trust that they'll work."
Moreover, Dynatrace's Smartscape, designed for managing application performance across public and private clouds, enables a live snapshot of entire environment topologies.
According to Dynatrace, while the growth of microservices, containerisation and cloud environments has enabled companies to innovate and respond to consumer and market influences more quickly, the complexity of the IT stack has vastly increased.
The company claims this has resulted in the need for application performance monitoring that utilizes artificial intelligence to understand the complexities of performance in hyper-dynamic cloud environments is an absolute must for all digital businesses.
Dynatrace says it solutions automatically pinpoint application and infrastructure issues by providing automated baselining, problem correlation, and root-cause detection, across public or hybrid cloud deployments, or during the process of migrating to the cloud.
Microsoft's chief technology & innovation officer of worldwide channels & programs, One Commercial Partner, Eduardo Kassner, adds, "We are pleased to welcome Dynatrace to Microsoft Azure Marketplace."
"Dynatrace builds on top of the productivity, intelligence and hybrid capabilities of Azure, supporting mutual customers with enhanced container and application performance monitoring across their organization."
Related stories
Top stories