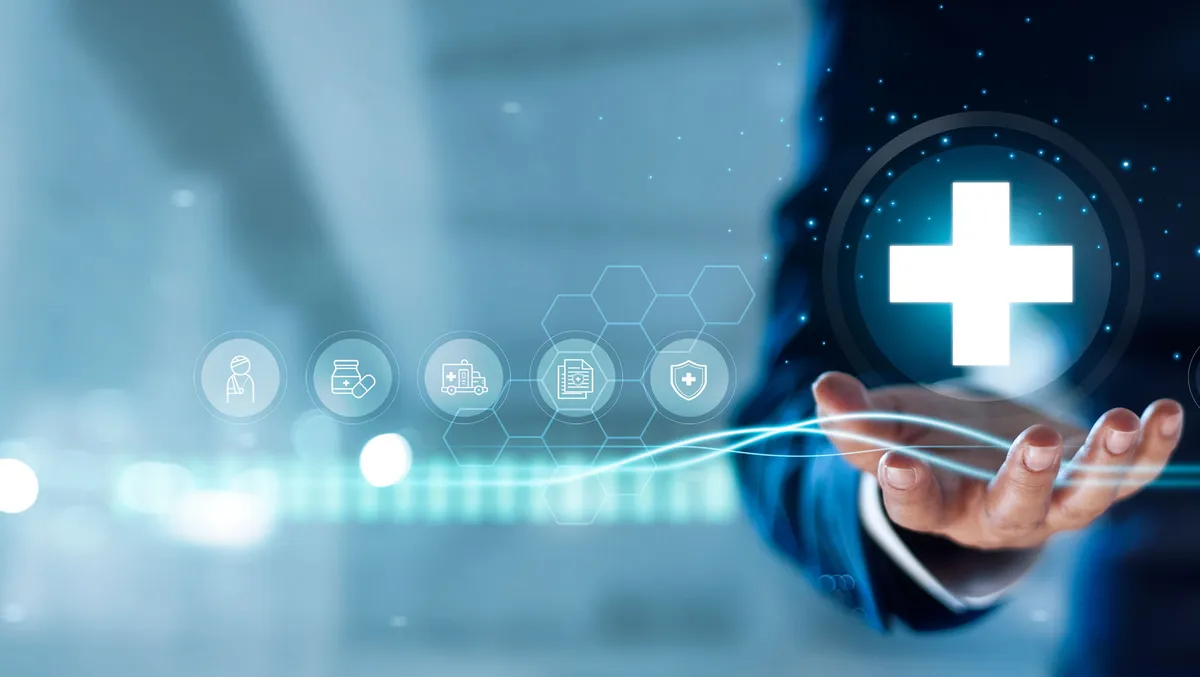 Eastern Health chooses IGEL to improve endpoint management
IGEL, provider of the managed endpoint operating system for secure access to any digital workspace, has announced that Eastern Health, an Australian public health service serving the metropolitan Melbourne area, has standardised on IGEL OS for its organisational clinical endpoint solution.
Founded in 2000, Eastern Health provides a broad range of medical services across a huge geographical region of 2,816 kilometres the largest in the State of Victoria - from eight main campus sites. This includes Angliss, Box Hill and Maroondah campuses. In 2021/2022, the organisation delivered over 1.3 million episodes of patient care, leveraging the expertise and skills of a workforce totalling 11,139 staff.
According to the company, the decision to make the strategic shift to IGEL OS dates back to 2016 and was driven by the requirement to improve endpoint performance, security, manageability and migrate away from out of date desktop devices running Microsoft Windows 7 and XP, connecting to a Citrix Virtual Apps and Desktop environment located on premise at Eastern Healths own data centre.
Yasitha Wijesinghe, Eastern Health ICT Systems Engineer, explains, "Endpoint performance was a concern given it affects staff efficiency, productivity and security. The old desktops were slow to boot up, logging in and out took time and the connections to Citrix were slow. This drove our decision to change."
Eastern Heath ran a proof of concept (PoC) utilising a number of test IGEL OS licences. It also sought input from Imprivata about whether IGEL OS integrates effectively with its secure single sign-on (SSO) enterprise identity and access management system. This was a key clinical and operational requirement, the company states.
Wijesinghe adds, "Everything on the PoC went well. The team was amazed by IGEL OS and impressed that everything worked so well especially with Imprivata OneSign ProveID Embedded.
"Our health professionals use a mix of RFID and Proximity smartcards to tap in and out to launch and close their desktop sessions. It means they dont have to log into systems separately or remember passwords. Imprivata makes the whole process of accessing desktops fast, efficient and secure as people move about our hospital buildings providing patients with quality care."
At the outset, the computers at Eastern Health Angliss in Upper Ferntree Gully were upgraded. This took two weeks. Following this, most desktops across its campus sites were converted to use IGEL OS-powered endpoints which comprise a mixed environment of IGEL thin clients, along with Dell and HP personal computers.
Today, clinically focused health professionals connect to Citrix on a daily basis using IGEL OS to access a range of IT applications including Microsoft Office and an Oracle Cerner Electronic Health Records system. The organisation has around 2,500 Citrix licences.
According to the company, IGEL OS-powered endpoints deliver returns in the following ways:
Cost savings: Eastern Health has realised considerable savings using IGEL OS, thereby reducing its OPEX costs. Operational costs for the IT department are much reduced given IGEL OS is simple to roll out and manage day-to-day. This is done via IGEL UMS which means the whole desktop estate can be controlled centrally.
Time savings: As Eastern Health expands its operations, clinicians are leveraging IT systems as enablers rather than obstacles. The IGEL OS-powered endpoint solution means that health professionals can quickly access systems without fuss so that they can get on with consultations quickly and do what really counts putting patients first to solve their health and care issues.
Patching: Rolling out updates and patches across a geographically disperse organisation like Eastern Health has been enabled. This is done via the IGEL UMS console, with profiles per hospital, department, team and even individual quickly set up, administered and implemented. The close integration between IGEL, Citrix and Imprivata is fundamental to this such that everything works together properly.
Support for expansion: The combination of IGEL, Citrix and Imprivata has also helped Eastern Health expand its service offerings. Since Eastern Health acquired Bellbird Private Hospital in Blackburn, endpoints powered by IGEL OS have been deployed.
Wijesinghe says, "Updating and maintaining Microsoft Windows endpoints with required applications just for the purpose of connecting to a Citrix environment was unnecessary and time consuming. It was very clunky and took a lot of effort to run. With UMS, you can plan, test, apply to the whole environment, roll out overnight to save time and minimise the impact on staff. It makes life easy for the ICT team, such that we will continue to standardise on IGEL OS."
Looking to the future, Eastern Health is reviewing how best to roll out Microsoft Teams and enhance its TeleHealth services for clinical staff so that remote working and video-based patient consultations can be provided more widely to the community.
Simon Townsend, IGEL's Field CTO, comments, "IGEL continues to be the endpoint OS vendor choice for Eastern Health. It is a testament to the fact that our Linux-based OS is designed from the ground up to work faultlessly with VDI and cloud environments, along with Imprivata which is the de facto standard when it comes to clinical login access and security."