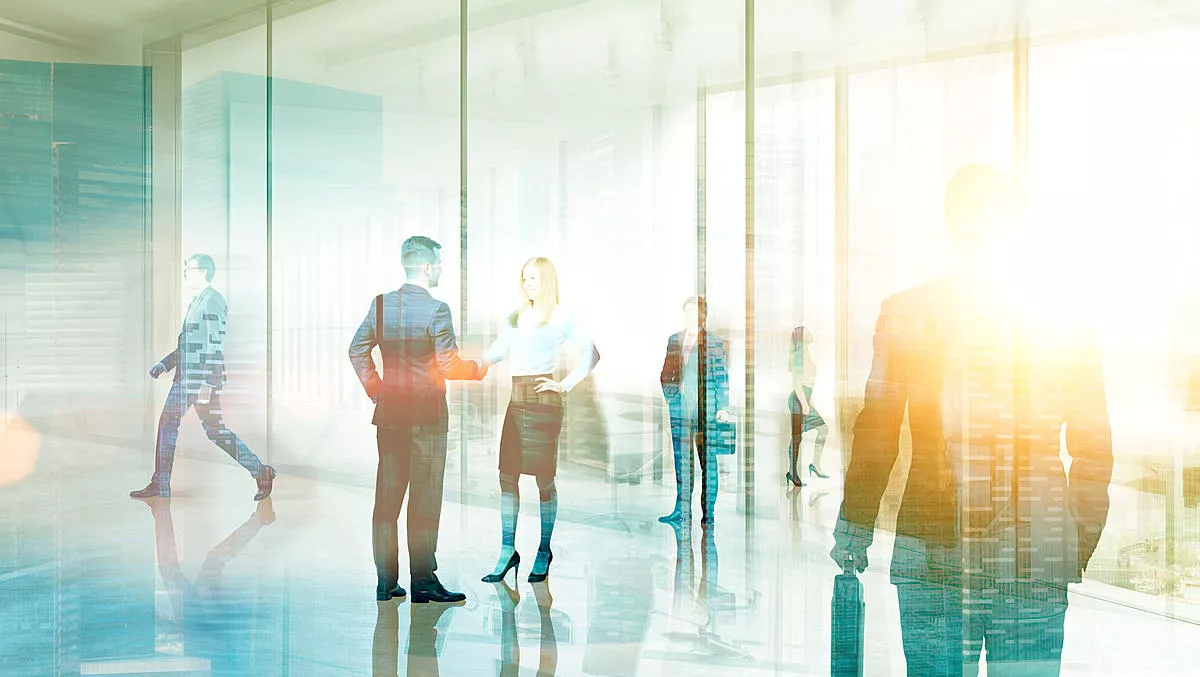 Eaton continues Aus growth, opens office in Brisbane
Wed, 6th May 2020
FYI, this story is more than a year old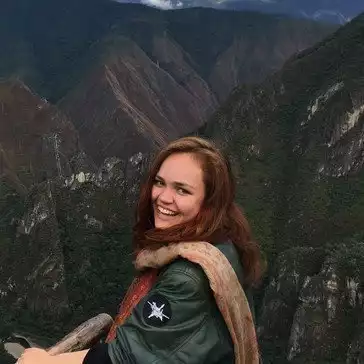 By Catherine Knowles, Journalist
Eaton, the power management company, has demonstrated its investment in the Australian region and its partner ecosystem with a new office in Brisbane.
Power On Australia, an Eaton certified partner, has officially opened its new head office with an integrated Design and Technology Hub in Brisbane.
According to a statement, the office has been created to support Eaton's 'significant' growth, and will enable both the company and Power On Australia to deliver a superior level of service to their clients.
The facility has been designed with integrated training and development capabilities. As a result, it will also extend their capacity substantially, enabling them to have more control over power quality and management system builds, from design through to construction and testing, the company states.
In addition, the new Brisbane-based office includes warehousing capacity three times that of Power On Australia's current space, allowing for larger stock and spares holding.
Eaton general manager of Power Quality ANZ John Atherton says, "The facility will provide Eaton and Power On Australia customers with high quality local and accessible solutions.
"Eaton is committed to long term investment in our partners. This strategy was developed over four years ago and its implementation today is a great milestone for our business.
Power On Australia CEO Boyd Lockett says the company's footprint in Australia has been steadily growing and this facility will cater to continued growth.
Lockett says, "Over the past 19 years, Power On Australia has grown to the point where we are now looking after the power quality and management needs of Australia's leading organisations.
"Our growing customer base, which spans diverse industries, will be able to benefit from our investment into this new facility.
He says a key focus for the new head office is the increased capability to provide training and testing facilities for our customers.
"Customers will gain product benefits from the new facilities, but if there is a need to remain off site, customers will also have access to live testing and real time data over the net from the testing facility, in accordance with specific standards and testing requirements.
"This is perfect for interstate or regional clients, negating the need for travel costs associated with physical witness testing and it also provides an answer to the travel/work restrictions due to the Coronavirus," he says.
Lockett says, "As specialists in complete end to end power quality protection and management services, this is another example of how Power On Australia is supporting their customers. Making it even easier for high quality training and accountability locally for staff.