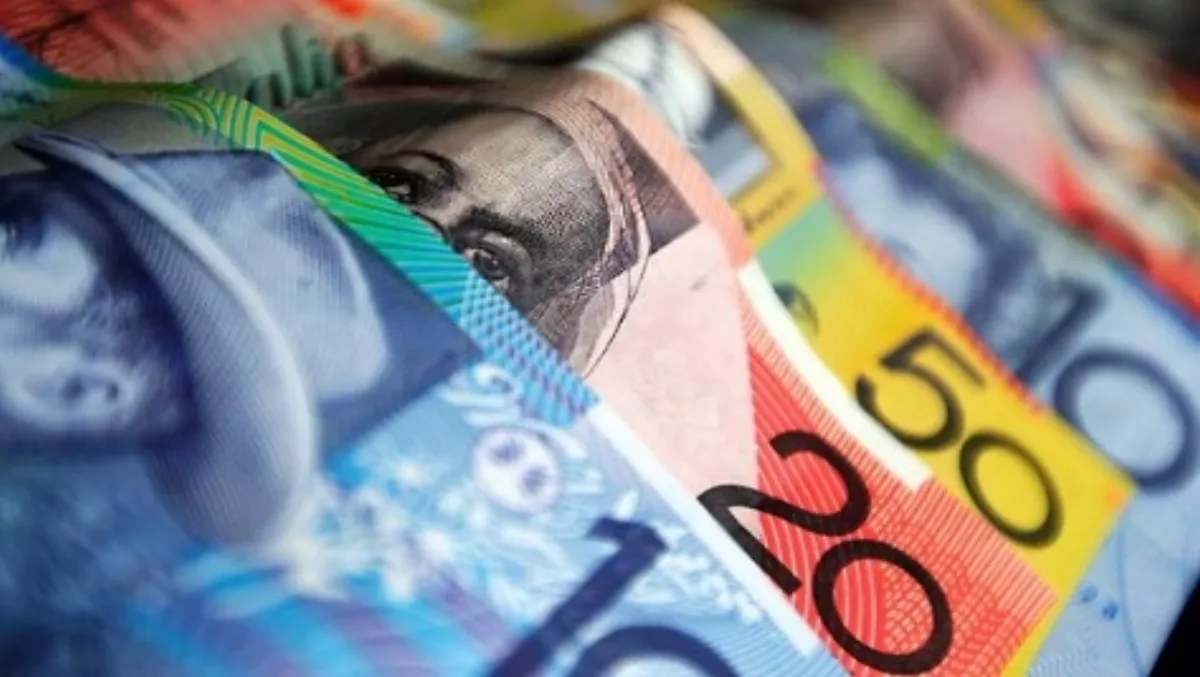 ecash and TNS bring purpose-built ATM solution to Australia
FYI, this story is more than a year old
Joining forces with Transaction Network Services (TNS), ecash is moving into the Australian ATM market.
Ecash is a cash handing technology solutions provider, and is particularly prolific in the hospitality industry with its card and ticket-in-ticket out technology.
A purpose built cash-out solution, which incorporates the company's cash dispensing technology and TNS' TNSLink for ATMs solution, is now being rolled out across Australia.
Richard Soussa, ecash director, says, "We're delighted to be establishing a nationwide ATM estate and providing the market with a greater choice of off-premise ATM equipment.
"We are leveraging our strengths, combined with TNS' extensive global reach, to provide a superior service to customers.
He says, "We selected TNS to help us undertake this new strategy because of the fast turnaround time they could offer and the valuable 24x7x365 customer support they provide.
"They also came highly recommended by another customer and their solution is both flexible and scalable.
"It was important for us to identify a technology which could be extended to benefit other areas of our business as opportunities arise and the TNSLink product is an extremely versatile and powerful tool which we're confident will provide significant benefits as we grow."
TNS is a global member of the ATMIA board and currently provides services to more than 85,000 ATMs around the world, supporting the manufacturer and connecting to more than 400 payment-specific authorisation hosts worldwide.
Lisa Shipley, TNS' Payment Network Solutions executive vice president and managing director, says, "ecash needed a fully managed solution which could be deployed across a variety of implementation types, including dual SIM, wired and wireless terminals, to maximise uptime and reliability.
"TNSLink fits this bill perfectly and, in addition to handling the ATM traffic, the solution will provide ecash with vital real-time management information and full end-to-end visibility into their growing ATM estate.
"We're excited to be part of ecash's new ATM strategy and look forward to supporting their business at it carves out a foothold in the market."
TNSLink enables secure, high-speed, one-way and bi-directional connectivity for non-branch ATMs.
The fully managed service is said to reduce capital and operating costs, with the inclusive TNSOnline module delivering a wealth of real-time data and troubleshooting information.
TNS is a Level 1 PCI DSS certified service provider and its secure network is supported 24x7x365 by its Network Operating Centres around the world.
Related stories
Top stories