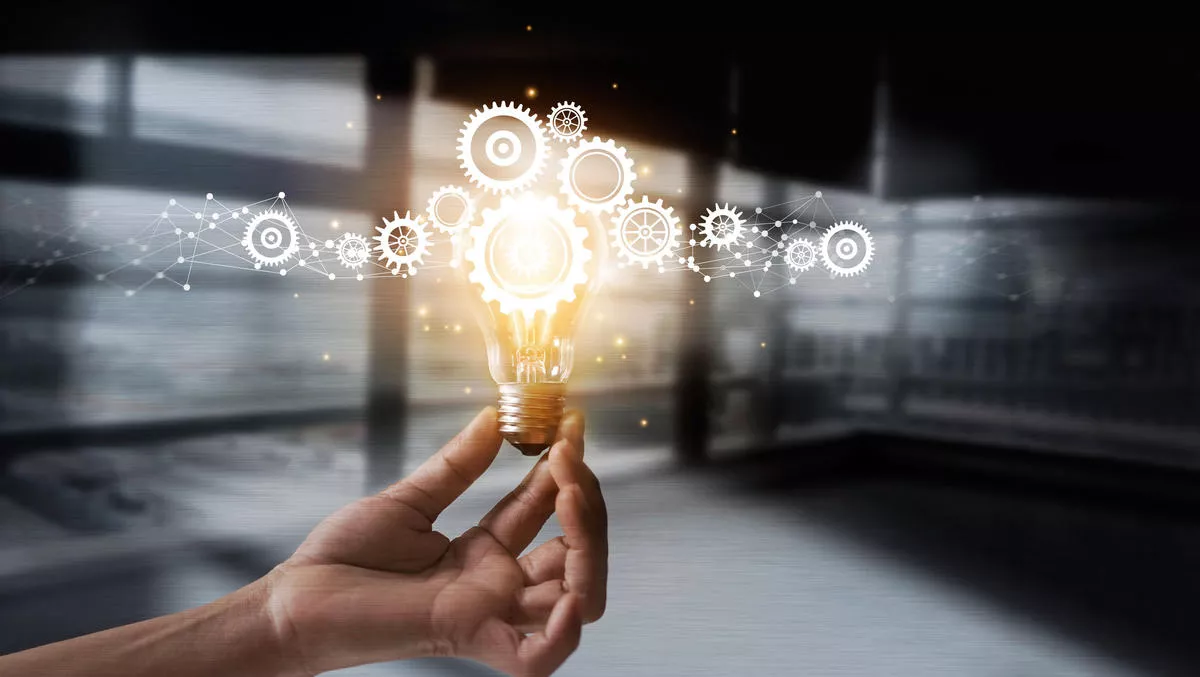 ECI Software Solutions acquired by Leonard Green & Partners
FYI, this story is more than a year old
ECI Software Solutions, a provider of enterprise resource planning (ERP) solutions, has today announced its acquisition by Leonard Green - Partners (LGP), which has bought a majority stake in the company from funds advised by Apax Partners and the Carlyle Group. Financial terms of the transaction were not disclosed.
Apax Partners, which acquired ECI in 2017, will retain a minority stake. ECI has made 15 of its own acquisitions since the Apax takeover, which prompted a strategic overhaul prioritising M-As, and has also experienced 'rapid organic growth' on top of this.
This has helped ECI gain 'significant' market share and scale internationally, the company says, with sizable transactions in Europe and Australia consolidating its presence in those regions. ECI now provides ERP solutions, including accounting, purchasing, warehousing and inventory management, to more than 22,000 customers globally.

"The ECI team and I have had a powerful partnership with Apax and Carlyle as we have built the company into a leading SaaS business software solutions and services provider," says ECI chief executive officer Ron Books.
"They have been instrumental in the tremendous growth of our company, and we are proud of what we accomplished together. We are excited to welcome LGP as our new partner, and I am confident that this is the right choice for our future – and the future of our 1,700 employees and more than 22,000 customers."
Usama Cortas, Partner at LGP, says: "We are delighted to be partnering with a mission-driven company like ECI, which is focused on supporting the activities and growth of small to medium-sized businesses around the world.
"We invest in companies that win with people, have a differentiated culture and are market leaders with multiple ways to grow – and ECI is the perfect example.
"ECI has built an incredible track record of success, and we are excited to be partnering with ECI Management and Apax to support and accelerate the next phase of the company's growth.
Apax Partners partner Jason Wright says the company is excited to partner with LGP to continue ECI's growth.
"We have been proud to partner with Ron Books and the ECI management team over the past three years as they have executed their plan and transformed the Company through investment in products, international expansion and the completion of 15 acquisitions," says Wright.
"Importantly, Ron and the team have instilled a unique culture that is customer-centric and employee-friendly. We're excited about the opportunity to partner with LGP during this next phase of ECI's growth.
Carlyle managing director Steve Bailey says: "It has been a tremendous journey with Ron and the ECI team and Apax over the years. Carlyle's strategy is to focus on vertical market SaaS investments or successfully transition software businesses to a SaaS model.
"Our partnership with ECI is a great example of the latter. Through embracing the opportunity in SaaS, ECI has accelerated its growth while also benefiting from strategic acquisitions. We wish the team every success for the future.