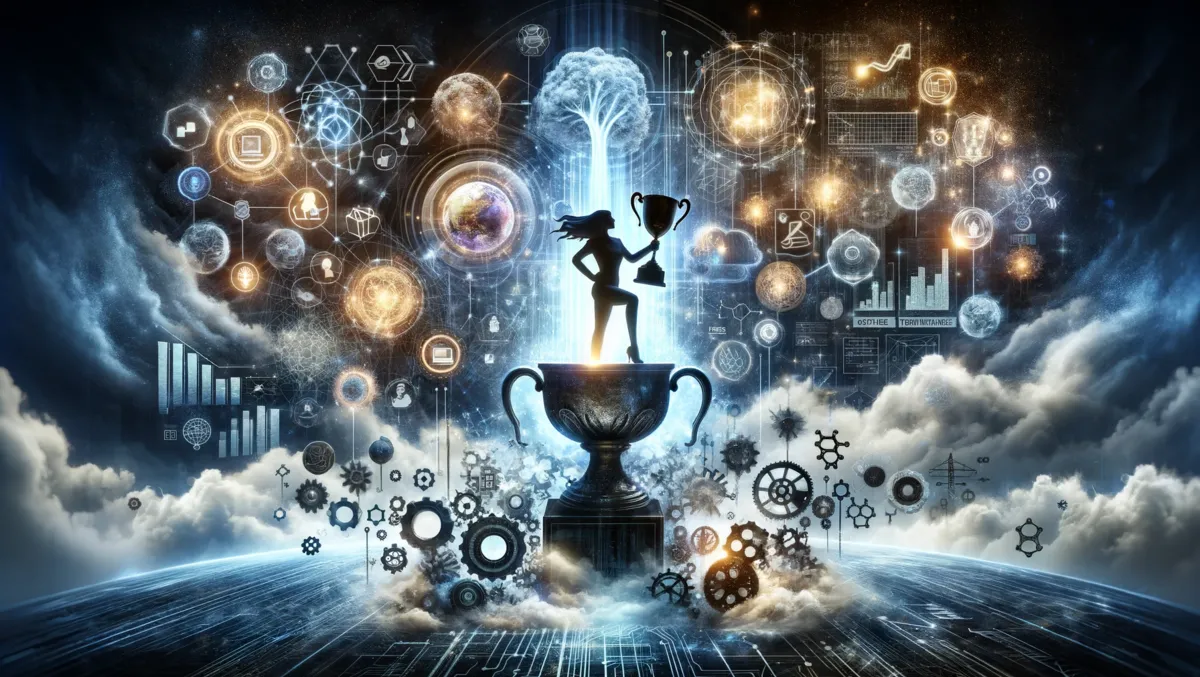 ECI Software Solutions shortlisted for two global industry accolades
ECI Software Solutions has been recognised as a finalist for two distinguished industry awards: the Business Intelligence Groups 2023 Stratus Awards for Cloud Computing in the Software-as-a-Service category and the Stevie Awards for Women in Business in the Female Executive of the Year category. The global provider of cloud-based business management software and services received recognition for its unique technology solutions developed for small and medium-sized businesses (SMBs) across multiple industries including manufacturing, residential construction, service management, building supply, office technology, and wholesale/retail distribution.
ECI's president and chief operating officer, Sarah Hagan, was selected as a finalist for the Female Executive of the Year for her substantial contributions to the company's growth. Through her leadership, Hagan has effectively improved operational efficiency, empowered customers, and uplifted employees, driving the company forwards.
The Stratus Awards for Cloud Computing honours companies and individuals making significant innovations in the cloud, providing offerings that stand out in the market. With a global customer base exceeding 24,000, ECI Software Solutions has been noted for its industry-specific software solutions that enhance visibility, boost operational efficiency, and drive profitability for SMBs.
The Stevie Awards for Women in Business, on the other hand, celebrates women executives, entrepreneurs, employees, and the companies they represent worldwide. ECI's Sarah Hagan's nomination as a finalist for Female Executive of the Year is a testament to her strong leadership and outstanding achievements in promoting growth and operational efficiency in the company while simultaneously empowering customers and employees.
Sharing his excitement about the nominations, Trevor Gruenewald, chief executive officer of ECI Software Solutions stated, "We are honoured to be recognised by not one but two distinguished awards programs for our work in creating industry-focused, leading-edge business management solutions and the drive, focus and commitment within the leadership team. To acknowledge Sarah Hagan for her excellent work in leading our divisions through record growth while also ensuring success for both customers and employees is incredibly well deserved. These recognitions reaffirm our vision to be a global leader in empowering SMBs with end-to-end cloud technology solutions."
Expressing her gratitude for the recognition, Sarah Hagan, president and chief operating officer, ECI Software Solutions, said, "It's an honour to be named a finalist among some powerhouse peers who are helping inspire the next generation of leaders. This recognition is a testament to all the hard work from our teams behind the scenes that are serving our valued customers, uplifting our industries and supporting our dedicated employees, who are critical in so many ways."