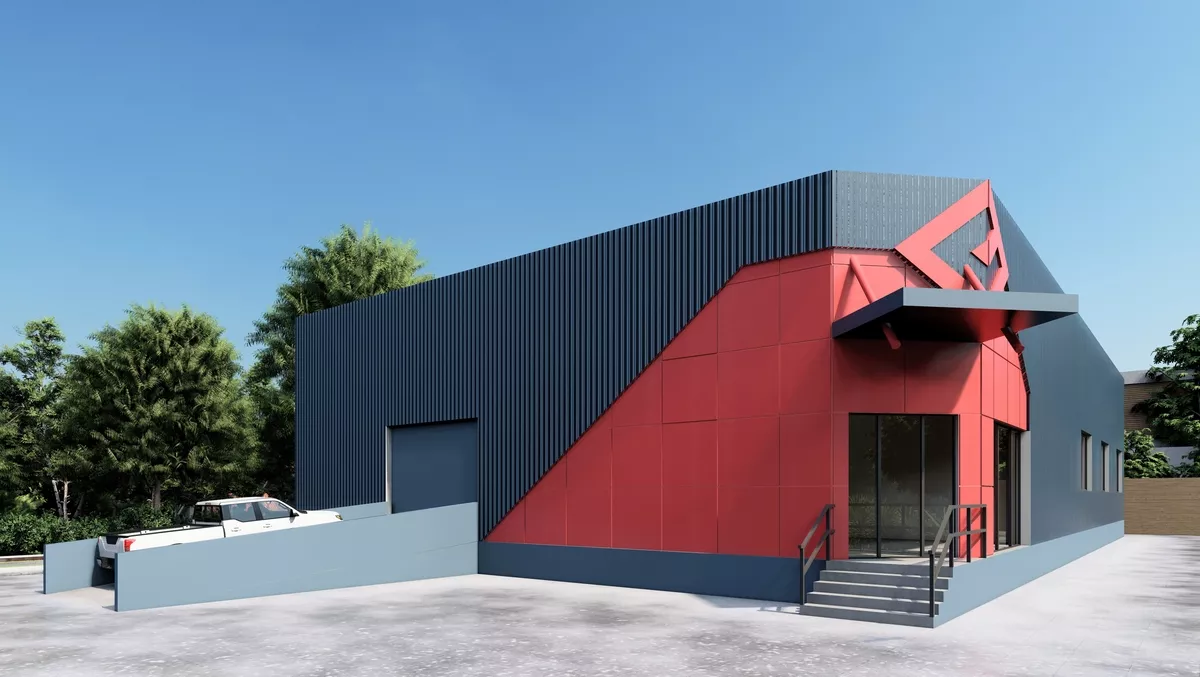 Edge Centres to construct second Victoria data centre in Traralgon
Tue, 12th Oct 2021
FYI, this story is more than a year old
Australian-based data center firm Edge Centres has announced the construction of its second data center in Victoria, located in Traralgon, 160 kilometres from Melbourne.
EC8 Traralgon will supplement the company's existing data center network in Australia and Japan.
Edge Centres CEO and founder Jonathan Eaves says that the Traralgon data center is key to its network deployment across Melbourne and Sydney, as well as other sites along the route.
The company points to the country's NBN network, which moves data across servers in Australia's main cities, but data rarely travels shorter distances. Edge plans to build a network of interconnected edge facilities in 'underserved' parts of Australia.
Traralgon connects via 10Gb fibre to most of the country's internet providers and all of Australia's major networks.
"Edge Centres is building a sweeping footprint of sustainable, highly reliable, off-grid digital infrastructure at Australia's edge. As our platform grows, so will the edge compute resources critical to ensuring that regional Australia's digital divide can be bridged for the betterment of local economies, enterprises, and the end user.
The company also has plans to open data centers in Albury, New South Wales, and Bendigo, Victoria, by the end of the year. By the end of 2022, the company aims to have 20 sites online.
Last month the company started construction on its Albury site, which will be a 100% solar-powered and off-grid edge facility. The data center will operate as a network operations centre and security operations centre for Edge Centres' South Australia facilities.
"It's been a privilege to work with the Albury City Council on making the construction of EC5 a reality," comments Eaves.
"The Council is an impressively progressive organisation and we're looking forward to working with them to contribute to the further development of Albury's digital infrastructure and economy.
In addition, Eaves says the Bendigo site in Victoria, currently undergoing development approval, will be the first of many edge facilities that will interconnect within Australia.
"We're bringing highly sustainable, highly reliable, off-grid digital infrastructure to the edge, and are working tirelessly to help enterprises across the country to bridge the digital divide."
Edge Centres states all of its centres features 48-hour battery and UPS backup, as well as 1MW of solar. Each centre also supports 64 1kw quarter racks, delivered with N+1 power redundancy.
Edge Centres provides colocation, dark fibre, IP transit and cloud connect services to ISPs, RSPs and MSPs.