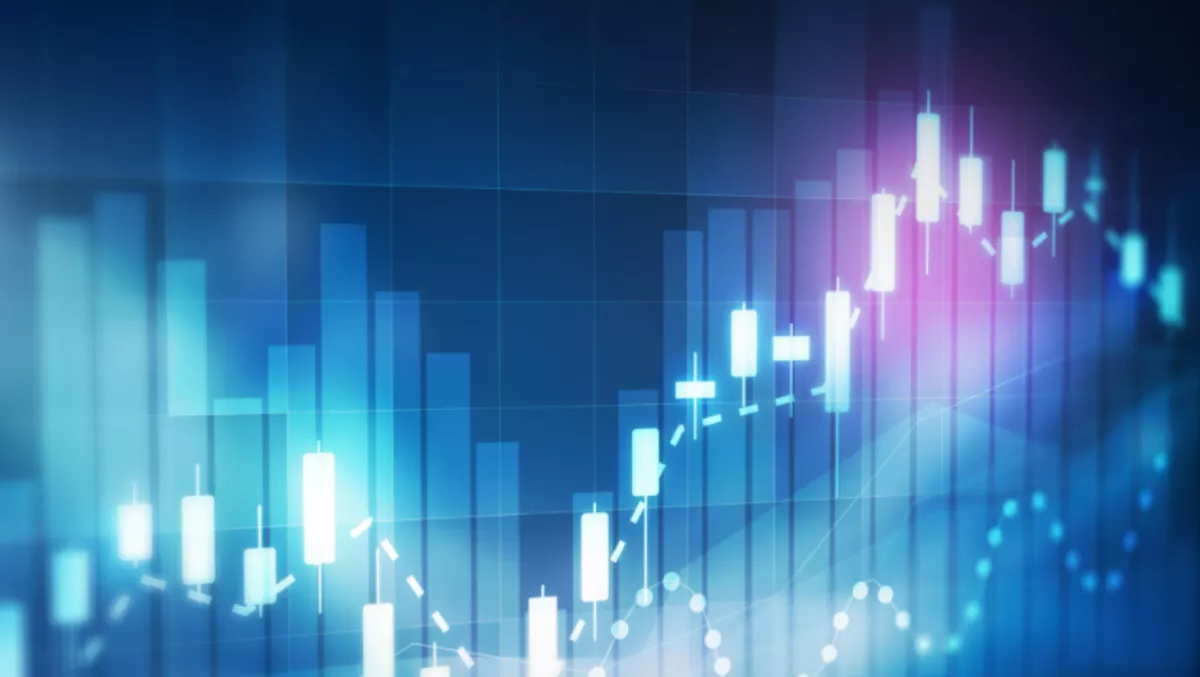 Education IoT market to be valued at US$11.3 billion by 2023
Mon, 4th Feb 2019
FYI, this story is more than a year old
The global IoT in education market size is expected to grow from US$4.8 billion in 2018 to US$11.3 billion by 2023, at a Compound Annual Growth Rate (CAGR) of 18.8% during the forecast period.
Major factors driving the IoT in education market include increasing use of connected devices in the education institutions, rapid adoption of eLearning, and availability of cloud-based solution.
However, increasing cyber-attacks on education institutions raise the concern for data security and privacy and may hinder the adoption of IoT in education.
Education institutions have been using various applications for enhancing the learning experience and increasing the interaction between educators and students.
This, in turn, has significantly increased the demand for application management solutions. These solutions help education institutions to manage their various applications.
The goal of application management solutions is to optimise cost and feasibility in a way that developers and commercial clientele can face when developing applications that need to collect, manage, and begin the interpretation of data generated by a wide range of connected endpoints.
Education institutions are supposedly incorporating various applications for operations and management that would spur the demand for an application management solution.
The deployment and integration services segment is expected to grow at the highest CAGR during the forecast period.
Deployment and integration services are important, as large volumes of information generated by IoT devices must be integrated with the existing systems, which require an exact level of system integrators and system enablers to deploy and integrate IoT services and solutions.
APAC is expected to grow at the highest CAGR during the forecast period, due to the robust adoption of IoT technologies in the Chinese and Indian education institutions, the combination of high-growth, developing economies, and the mass adoption of IoT technologies across education applications.
The major APAC economies, such as China, Japan, Singapore, and India, are supposedly modernising traditional education infrastructure.
Major vendors covered in the IoT in education market include Google, Amazon Web Services, IBM, Microsoft, Oracle, Intel, Cisco, SAP, Huawei, Arm, Unit4, and Samsung.