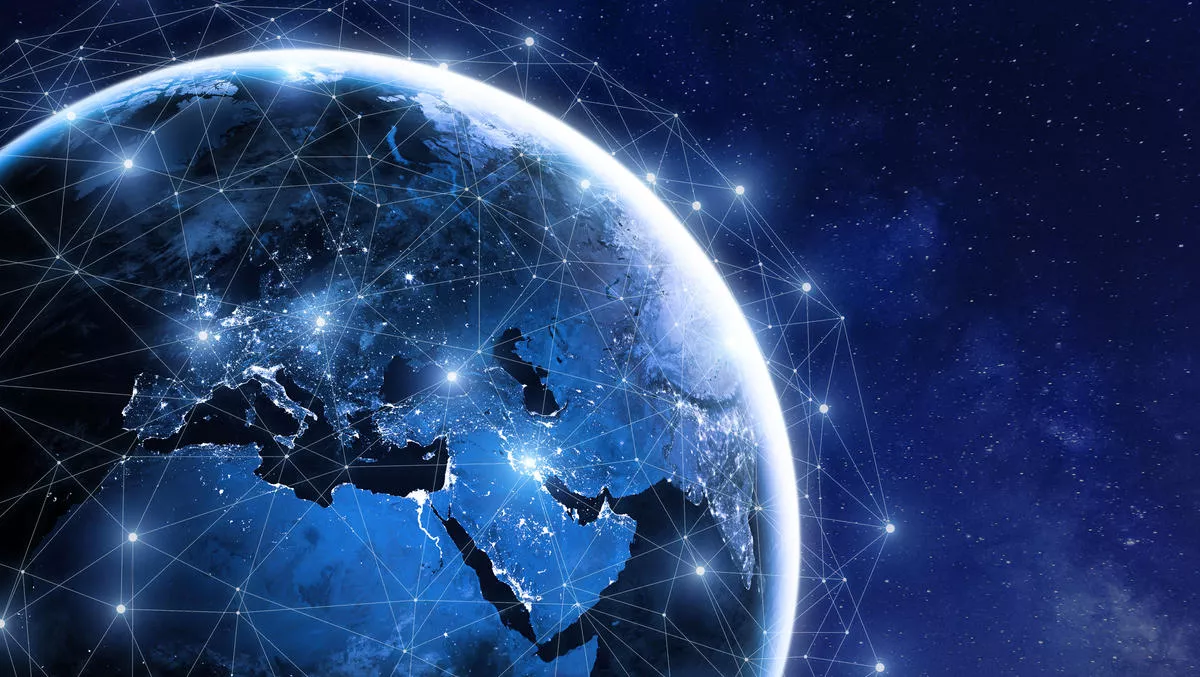 Eight digital transformation trends for 2021
FYI, this story is more than a year old
Digital transformation (DX) was already top of mind in organisations across the world before COVID-19. What became obvious, though, was that the gaps that needed to be filled to evolve were more significant than expected, and those organisations that had previously prioritised DX were able to adapt more quickly to evolving market conditions.
As a result, some organisations are kicking-off new DX initiatives now, and many others are accelerating investments they had already planned for 2022 and beyond. This acceleration spans many areas in the technology landscape, including cyber resilience, application delivery, analytics and IT transformation.
Here are eight trends for 2021, and beyond.
1: The mantra of resilience
Resilience will become the next mantra of security and risk management teams. This means having the ability to be resilient when experiencing crises and functioning even with reduced capacity, all while containing the situation.
'Assume breach' has been the mantra of CISOs for several years; however, with the advancements in automation, machine learning (ML) and analytics, the ability to quickly detect, respond and recover from breaches will let businesses continue operating while under breach conditions.
2: IoT security takes centre stage
Reliance on IoT devices will expand exponentially; however, security has not been at the forefront of the IoT world.
Moving forward, IoT original equipment manufacturers (OEMs) and IoT security vendors will continue to address this current gap. Unfortunately, legacy IoT devices will continue to be breached.
As IoT security vendors work with IoT OEMs to deploy secure IoT devices from pre-production through to production, managed IoT security players will increase their presence in the marketplace and may even provide the ability to secure legacy devices until replacement.
3: Hyperconnectivity in the remote workforce creates security gaps
There are several gaps between the in-office workforce model and remote workforce model that was forced upon most organisations in 2020.
Enterprises are trying to make remote working as close to in-office working as possible and are using this opportunity to improve efficiency with performance and security testing of applications; the erosion of the virtual private network with identity providing a secure channel to access corporate networks; secure collaboration for confidentiality and compliance; and access from any device at any time and at scale.
4: The dream of DX needs to wake up now
The pandemic represents a stark wake-up call for the imperative nature of DX. 2021 will see a greater focus on resources that follow proven means of change. Organisations that can leverage trusted, valued assets will put themselves at a competitive advantage. 2021 is when strategic modernisation becomes the motto for smart DX.
5: The return of COBOL
Fuelled by deferred IT maintenance on core business systems and the increased demand resulting from global health events, governments will seek to revisit past IT investments.
Some will explore how to best leverage their existing core business applications and in-house skillsets and bridge to the future. Others may explore more risky measures, including re-write and replacement of COBOL and mainframe systems.
Each will need to consider the likely increased demand on these services in 2021 and new public-eye cast upon their IT decisions and actions. Modernisation is expected to win as the preferred strategy enabling budget-strapped agencies to address immediate IT concerns while navigating a challenging financial environment.

6: Mainframe security will be more crucial than ever before
With the increase in breaches, the continued use of the mainframe for business-critical applications and data, and the ever-evolving regulatory requirements, organisations must ensure their mainframe's security.
Most organisations have the security controls in place; however, they struggle using those same security measures on the mainframe. Extending enterprise-level security to the mainframe will be a crucial initiative.
7: The data lake becomes an ocean
Many solutions now come with built-in data lakes and associated analytics capability; however, connecting the lakes has become increasingly important.
There will be increased pressure on connecting the data lakes to automate and optimise organisations. This might include the AIOps data lake being correlated with the SecOps data lake to find an advanced instruction pattern, for example.
The identity management data lake might also be correlated with the enterprise service management data lake to identify misuse or governance issues. In 2021, an increasing number of organisations will be looking to implement a true 360-degree insight model for their enterprise with many of the traditional approaches to this falling short.
8: Business process management systems (BPMS) and robotics process automation (RPA) will converge
BPMS and RPA will converge into one blended solution to enable citizen developers to define, enforce, and automate processes across all business applications.
AI will supplement both BPM and RPA functions to provide cognitive resilience through machine-learned object recognition, decision guidance to indicate the best path and methods to reach a successful outcome, and intelligent process automation (IPA) to take supplied information vectors and enable the platform to choose the next action to take if below is an acceptable risk threshold.
"In the face of security risks from an increasingly remote workforce, organisations will raise investment into access security, analytics, and automation to protect sensitive information," says Micro Focus president for Asia Pacific Stephen McNulty.
"Failing to cover end devices with rigorous security policies has proven to be costly and many organisations have paid the price for that this year.