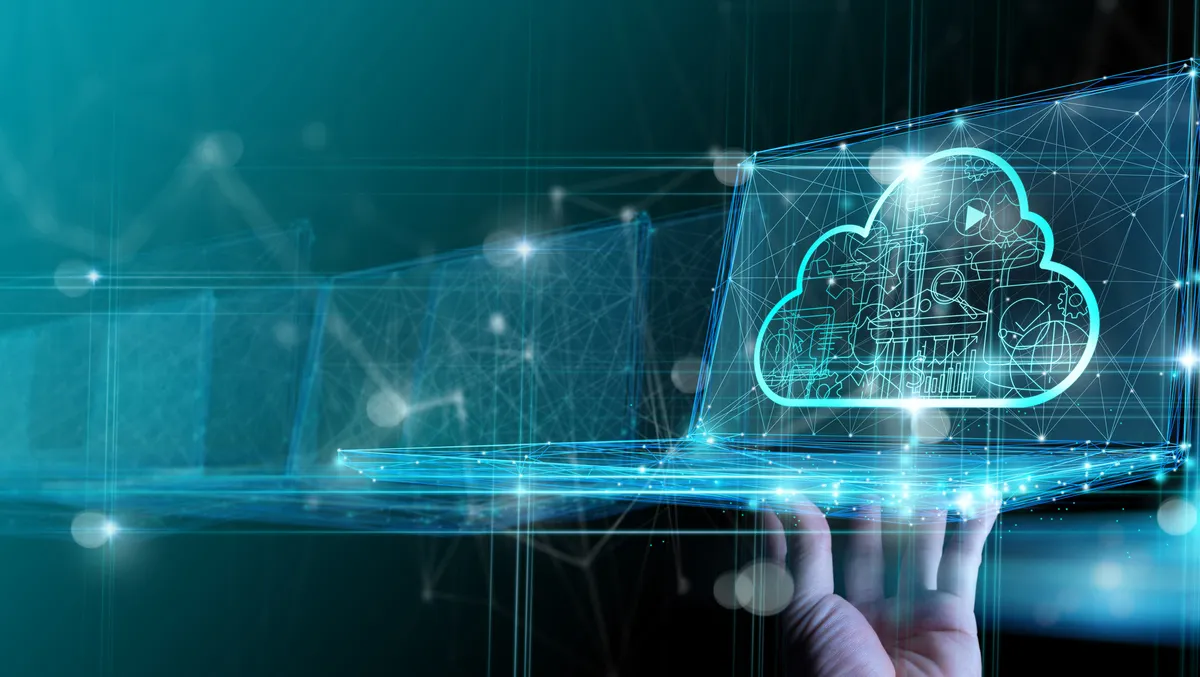 Elastic and Amazon Web Services sign three-year SCA
Elastic announces a new three-year global strategic collaboration agreement (SCA) with Amazon Web Services (AWS).
The announcement follows Elastic's achievement of the AWS Security Competency designation to make it easier for shared customers to advance their cloud adoption journey with Elastic Cloud on AWS.
The SCA will accelerate integrated go-to-market activities across sales and marketing, including marketing campaigns, guides and workshops, events and sponsorships, and advertising placements.
Additionally, the SCA will focus on technology integrations and commercial incentives to streamline the migration of on-premises workloads to Elastic Cloud on AWS, as well as the global expansion of best practices from the Americas to accelerate worldwide growth.
The SCA builds on the company's success working with organisations like Dish Media.
John Haskell, Head of Engineering, Dish Media, says: "Dish Media deploys Elastic Cloud on AWS to help us find data-driven answers in real-time."
"Whether we are using Elastic to query our entire body of corporate data or apply AI-based anomaly detection features to a wide variety of operational and business data."
"By consolidating Dish Media's observability and security data onto Elastic Cloud on AWS, we've been able to effectively optimise costs, reduce manual operational tasks, and ultimately bring more value to our partners and customer," says John Haskell.
Chris Grusz, Managing Director of Technology Partnerships, AWS, says: "Elastic has been a trusted AWS partner, and we're thrilled to continue strengthening our established relationship and shared commitment to delivering a seamless user experience for Elastic Cloud on AWS."
"This collaboration further supports our shared customers' global cloud adoption journey with easier access to Elastic Cloud on AWS and helps accelerate their digital transformation initiatives as they rely on Elastic and AWS to become more data-driven in the cloud."
Elastic achieved the AWS Security Competency designation by working with AWS to create an Elastic Cloud platform that simplifies how you collect, analyse, secure, and scale data across your AWS data sets.
Attaining the AWS Security Competency differentiates Elastic as an AWS Partner Network (APN) member that provides deep technical expertise with security designed to help enterprises adopt, develop, and deploy complex security projects on AWS.
Ken Exner, Chief Product Officer, Elastic, says: "Together with AWS, Elastic is committed to helping companies drive innovation, leverage cloud-optimised features, streamline data collection from AWS services, and modernise and migrate their existing environments."
"As we continue to accelerate our cloud-first business strategy, the growth of our strategic collaboration agreement with AWS is crucial to helping our joint customers solve complex data challenges," says Exner.
With solutions in Enterprise Search, Observability, and Security, Elastic prides itself on enhancing customer and employee search experiences, keeping mission-critical applications running smoothly, and protecting against cyber threats. With over 19,000 customers, Elastic serves organisations, their employees, and their customers.