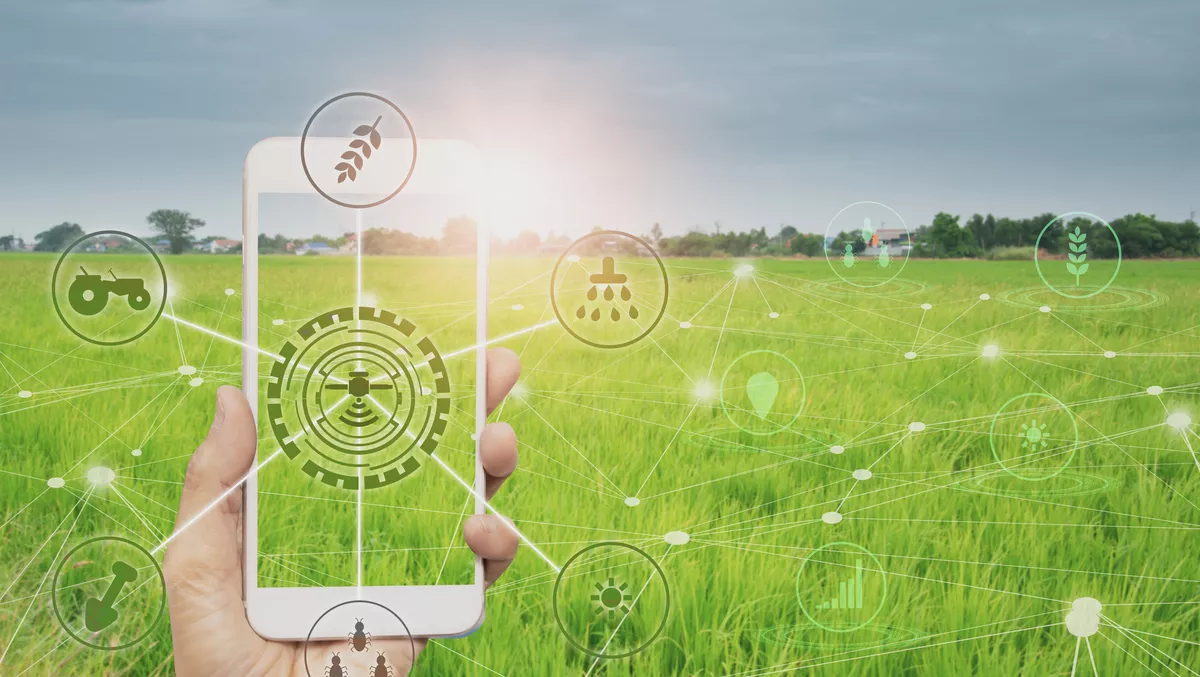 Elders signs five-year agreement with Microsoft to boost innovation
FYI, this story is more than a year old
Australian agribusiness Elders has signed a five-year agreement with Microsoft that looks to transform its customer experience, efficiency and sustainability outcomes.
The plan will support Elder's technology modernisation and innovation plans, which are set to improve customer experience and profitability, enhance security and agility, and boost sustainability.
A significant utilisation within the new strategic agreement is Microsoft Dynamics 365, which Elders has chosen as the platform for its systems transformation.
"Australia is in a quantum change period for technology infrastructure," remarked Elders CEO Mark Allison in a recent Microsoft blog.
"With innovations transforming the broader agriculture sector, we also need to ensure that our own systems provide us with a platform for future growth."
The move will enhance supply chain, sales, retail and customer service outcomes, as well as using leading-edge Microsoft R-D investments such as artificial intelligence (AI) and machine learning. These will give added benefits to core offerings and provide solutions to common problems like AI-enhanced cash flow forecasting (Dynamics Finance Insights), and the optimisation and automation of order fulfilment (Dynamics Intelligent Order Management).
Allison says technology is at the forefront of Elder's growth plan, and the company also has a strong commitment to sustainable outcomes.
"Technology is a high priority for Elders as we embark on the next phase of our Eight Point Plan," he says.
"Our move to the cloud, and partnership with Microsoft, which has a strong demonstrated sustainability commitment, will also help Elders achieve our goal of halving Scope 1 and 2 emissions by 2030."
Furthermore, as part of the five-year agreement focusing on sustainability and security, Elders has agreed to replace the company legacy SAP ERP with Dynamics 365, deploy Microsoft 365 for 3,200 users and utilise its E3 and E5 cybersecurity capabilities, and further leverage Microsoft Azure to improve the integration of new business acquisitions and support future sustainability goals.
They will also expand access to Power BI to enhance analytics capabilities, deploy Dynamics 365 to support employees and enhance customer experiences, and continue to benefit from Microsoft's unified support across its portfolio.
Elders CIO Viv Da Ros remarks in the blog that the choice of Microsoft Dynamics 365 was decided due to its clear and efficient working processes and easy integration capabilities.
"The selection of Microsoft Dynamics 365 is the result of in-depth strategy development to ensure we took a customer lens to capturing requirements for our new systems," he says.
"Dynamics 365 was selected due to its ability to help us revolutionise our customer experience and embed analytics into core processes to help us make quicker, better-informed decisions through data."
Elders was advised on the move by global business transformation company Publicis Sapient, who helped form the strategy.
"Migrating to the cloud will support Elders' sustainability ambitions, accelerate its opportunity for innovation, streamline the integration of newly acquired businesses, and help the business to deliver new classes of intelligent and high-impact services for customers and partners," finished Microsoft ANZ managing director Steven Worrall.