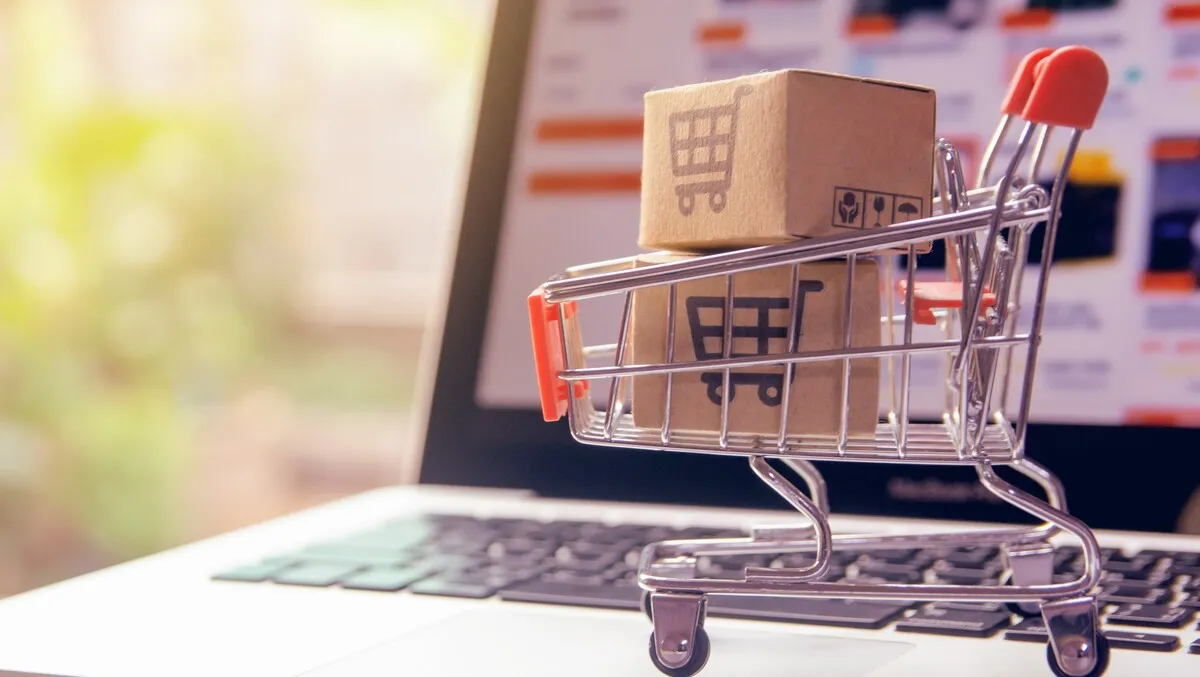 Embracing innovation for retail success in the digital era
Planning for a holiday is a totally different experience today. Gone are the days when we had to rely on travel, airline and hotel agents for every aspect of our trip. Technological advancements have made the booking and planning experience so easy, convenient and hassle-free. We can now effortlessly search for air tickets, hotels and destination information and even indulge in virtual tours and videos to get a glimpse of our favourite tourist locations.
The digital era has truly transformed the way we travel. Every booking detail can be conveniently stored in our smartphones, eliminating the need for cumbersome hard copy documents. Whether it was checking in at the airport or the hotel, there was minimal human intervention. The immigration process at the airport is a breeze thanks to facial recognition technology. Furthermore, many retail shops now feature self-checkout kiosks, with some even eliminating the need for cashiers entirely. We can simply select the items we want, walk out of the store, and our credit cards will be automatically charged.
It's amazing how technology is revolutionising the retail experience.
The retail industry has always been competitive. The advent of the internet introduced the world to ecommerce, opening up a whole new window of opportunities. Retailers are no longer constrained by their physical locations – going online will help them serve a global market.
Online shopping has become a massive phenomenon, driven by the increasing demand for instant gratification. According to Insider Intelligence, the global e-commerce market is expected to reach US$6.3 trillion in 2023. By 2026, the figure is predicted to rise to more than US$8.1 trillion.
Harnessing technology
Retailers need to adapt and harness the power of technology to retain existing customers while gaining new ones in both the physical and digital realms.
Augmented reality (AR), smart shelves, mobile apps, and data analytics are just some of the innovative technologies at the forefront of this digital revolution.
With AR, shoppers can visualise products in their own environment before making a purchase. For instance, they can see how they look in a particular piece of clothing without physically trying on the clothes. AR can also suggest clothes and styles that fit the shopper, enhancing the customer experience and improving decision-making.
Smart shelves equipped with sensors and cameras enable real-time inventory management, ensuring the shelves are stocked and products are readily available for customers. This also saves the time needed to do regular stock checks. It is particularly important as retailers are grappling with labour shortage.
Mobile apps offer personalised recommendations based on individual preferences, making shopping more tailored and convenient. They can also provide easy navigation within the shopping mall and a streamlined checkout process, allowing shoppers to make purchases with just a few taps on their smartphones. Additionally, mobile apps enable retailers to establish stronger connections with customers by offering loyalty benefits such as points and discounts.
Data analytics gleaned from shop traffic and purchase history are valuable for retailers in knowing which products are selling well with which demographic group. With these insights, they can make better-informed decisions, such as on the types of products to bring in, the best times to offer promotions and the products to recommend to different groups of customers.
These innovations bridge the gap between increasing customer expectations and traditional retail practices. Personalised recommendations address the desire for bespoke experiences, while easy navigation within physical stores and streamlined checkout processes eliminate friction and enhance convenience.
Embarking on transformation
While all signs point to the need to transform quickly, embarking on the transformation journey requires careful consideration.
Stable connectivity is paramount to ensure uninterrupted access to both online and onsite retail experiences.
An omnichannel approach that blends online and offline shopping experiences is essential. Customers can then browse and purchase products both in-store and through digital channels, with a cohesive and integrated experience.
Retailers should choose a technology partner that not only has the technologies but the expertise and experience to successfully complete the digital transformation.
The outcomes of embracing technology in the retail industry are evident. Positive customer experiences and feedback abound as shoppers enjoy the convenience, personalisation and efficiency provided by these digital innovations.
Tech-driven in-store experience can increase footfall as customers are drawn to enhanced engagement and tailored experiences. Improved customer loyalty and increased sales are the natural outcomes of meeting and exceeding customer expectations.
Embracing the revolution
Reflecting on the holiday planning, we have seen how technology is revolutionising the retail industry. The convenience, efficiency and wealth of information have helped in making more informed decisions on accommodation, transportation, meal locations, activities, and shopping, leading to a rewarding customer experience.
As global competition intensifies and customer behaviours shift, retailers must leverage technology to continue creating unforgettable experiences for customers. Those who embrace technology can unlock endless opportunities in the evolving world of digital retail.