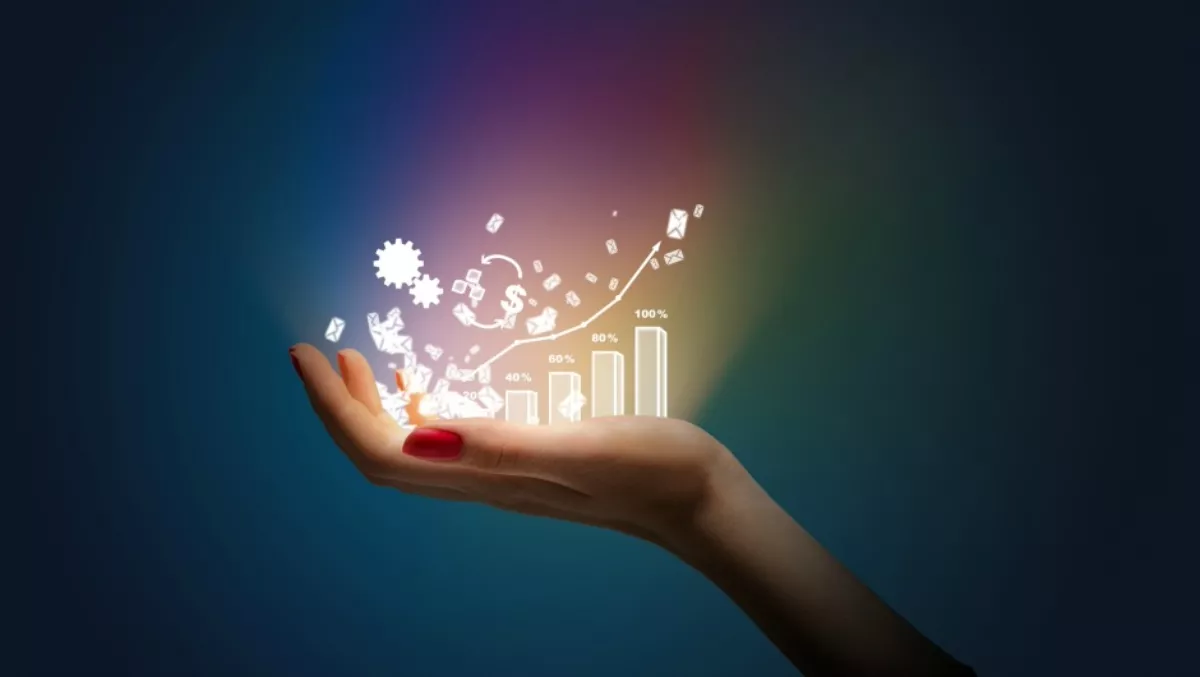 Emerson brings SmartCabinet to Australia and New Zealand
FYI, this story is more than a year old
Emerson Network Power has announced the SmartCabinet is now available throughout Australia and New Zealand.
SmartCabinet is a pre-engineered integrated rack solution designed for deployment to edge of IT remote locations such as stores, branch offices and small and medium businesses. It's designed for small computer rooms with limited floor space and combines the critical components needed to keep IT infrastructure running.
Composed of a single rack, the offering meets all the requirements of a traditional data center by combining power protection, thermal management, power distribution, and infrastructure management and monitoring.
According to Emerson, the SmartCabinet eliminates the need to build complex computer rooms which improves the speed of system deployment when compared to the traditional build approach.
"The explosion of cloud and internet-based data has prompted more organisations to move their infrastructure towards the network edge, closer to where their customers are," says Robert Linsdell, Emerson Network Power managing director in Australia and New Zealand.
"With the growing importance of mission-critical infrastructures, uptime and efficiency are critical. The SmartCabinet solution is ideal for network edge deployments and can be implemented quickly, simply and efficiently.
"Its built-in power protection, thermal management and monitoring features make it a complete data center in a rack providing improved reliability, availability and remote management resulting in improved total cost of ownership," he says.
The SmartCabinet comes equipped with Emerson's online double conversion rack-mounted uninterruptible power supply (UPS), and it also comes with a built-in, rack-mounted air conditioning system, allowing cold/hot air to circulate within the rack for better temperature and humidity control while operating 24/7.
The integrated thermal management solution inside the rack provides 100% protection against dust, significantly reducing the risk of equipment breakdowns and expanding the lifespan of the IT equipment.
The solution's built-in monitoring system enables the distributed IT infrastructure to be managed, monitored and maintained remotely, decreasing mean time to repair and significantly improving uptime independent of network health. In the event of a system failure, users will be notified through an SMS or email alert.
The solution also has an emergency cooling fan that expels hot air in the event of a system breakdown, ensuring that it remains running while waiting for maintenance personnel to arrive on-site.
The SmartCabinet is part of Emerson's SmartSolutions family.
Related stories
Top stories