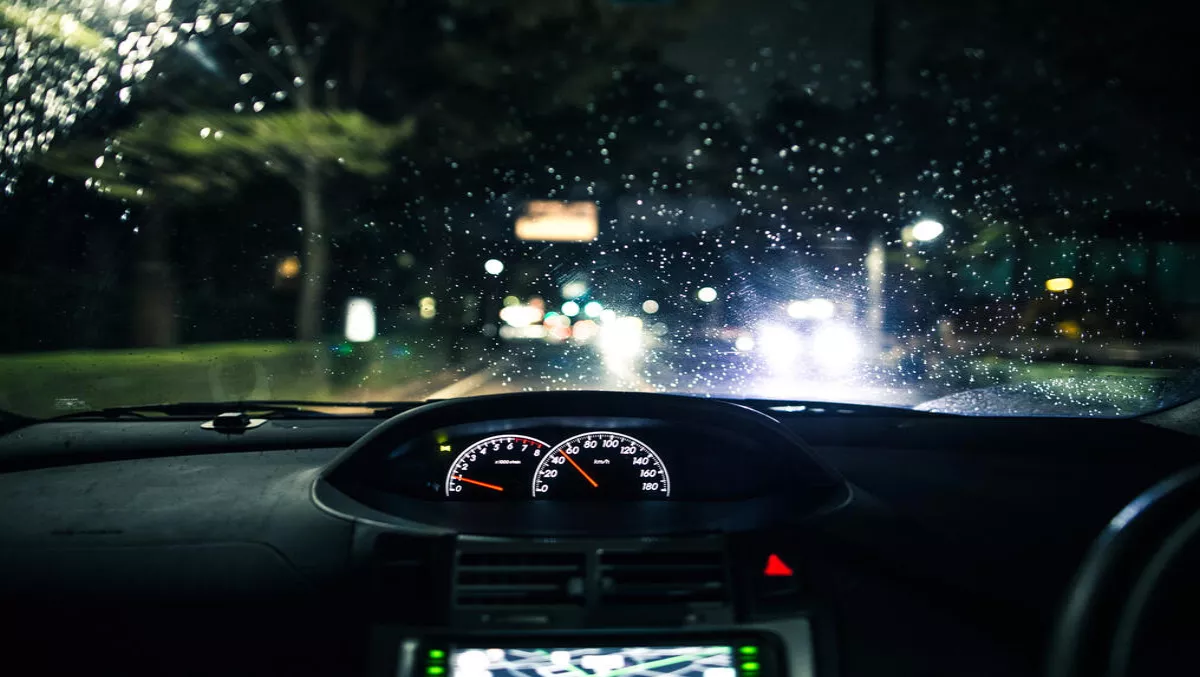 Empired set to drive Royal Automotive Association's digital transformation
FYI, this story is more than a year old
Driving transformation has a whole new meaning to the Royal Automobile Association (RAA) of South Australia, as the company announced a new partnership with Empired to help deliver their transformation strategy.
The companies have been working together to develop a digital roadmap exercise to determine investment requirements over the next three years, and the companies have now committed to launching the project.
"Empired is thrilled to be selected as RAA's primary partner in helping them drive their digital transformation strategy. We look forward to working with RAA by leveraging our national digital capability to help them drive member engagement, retention or acquisition and deliver a competitive advantage to RAA in the growing digital market place," comments Empired chief executive Tim Kelly.
The transformation project will use the Sitecore Experience Platform and Microsoft Azure cloud to help build the new platform, which will enable RAA's growth, value and 'contemporary online experiences' to members and potential customers.
"RAA is well known for providing exceptional service to our members on the road, or in our shops or from call centres. Transitioning to a new digital platform will also allow us provide best practice, customer-centric, personalised and seamless services in the digital environment," says RAA group information officer Mike Walters.
The RAA states that its focus will also boost member numbers and customer engagement and satisfaction.
"We chose Empired because we believe they have the right mix of skills and culture to help us," Walters says. "Empired is also committed to extending our highly successful partnership with RAA beyond this program of work by offering our global IT services capability as they continue to grow their digital presence," Kelly concludes.
Empired has a team of 900 employees in Australia, New Zealand and North America. The company works with energy, government, finance, utilities and transport providers.