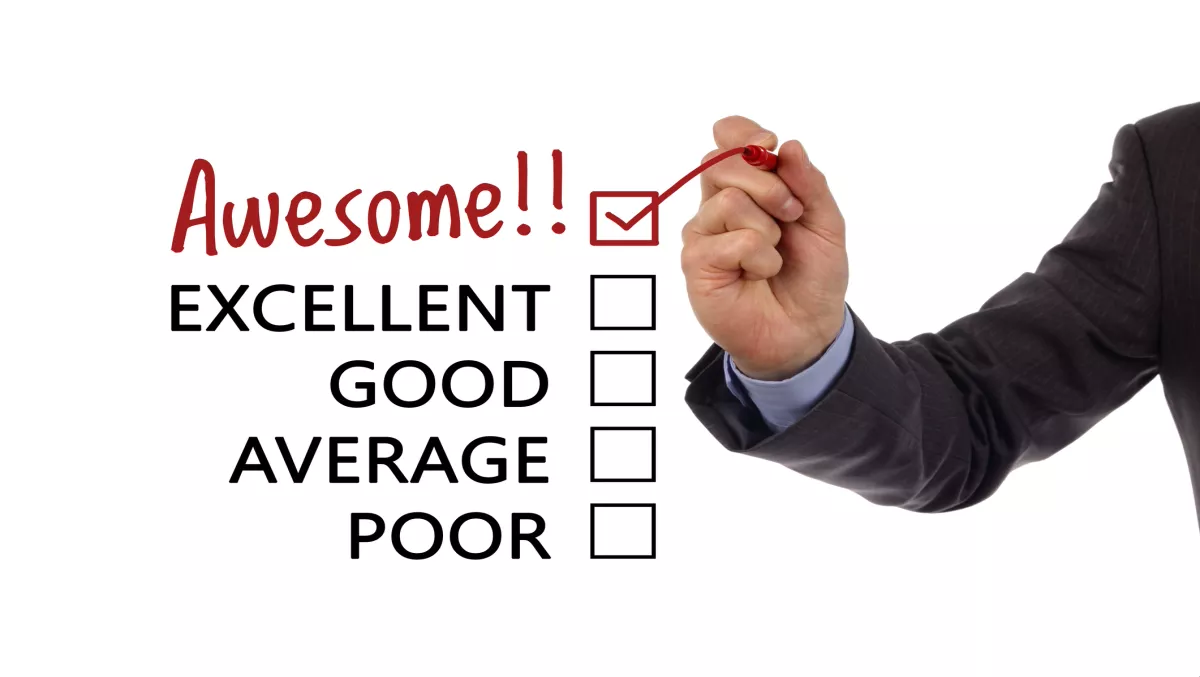 Employee engagement surveys crucial to organisational change
By Sara Barker,
Wed 6 Jul 2016
FYI, this story is more than a year old
Employee engagement surveys are one of the crucial drivers in delivering and enhancing employee engagement programs - and best practice guidelines are the best way to approach them, according to Qualtrics.
So how do you find out the right questions to ask? Qualtrics recommends considering two areas.
1. Using themes to categorise survey areas, such as performance management or senior leadership. These areas should include at least three questions to gain a wide range of responses. Within the themes, questions should focus on measuring particular aspects, such as the company, manager, team or individual. This allows for new information on each theme.
2. Using five-point scales, such as strongly agree - strongly disagree, or very good - very poor. This allows for comparison of scores, which is essential for employee engagement analysis.
"To drive any kind of organisational change you need clear, easy-to-digest, and actionable reports that let managers across your entire organisation drive change and measure progress. A successful and digestible dashboard or report comes from effective survey questions. And an employee engagement survey is only helpful when it uncovers true engagement drivers," says Bill McMurray, managing director, Asia Pacific and Japan, Qualtrics.
McMurray says that companies need to remain realistic, taking the "hard truths" along with the praise. They must also act on results to make the surveys worthwhile. He also says that quality survey software with role-based reporting dashboards and real-time feedback is also important to ensure success.
Qualtrics also provides guidance as to what questions to include in a survey by considering the following:
Are we really prepared to act on this question?
Is this question repeating what is asked in another question on the survey?
Does this question actually tell us something useful, as opposed to just something interesting?
Is this question relevant to all parts of the business?