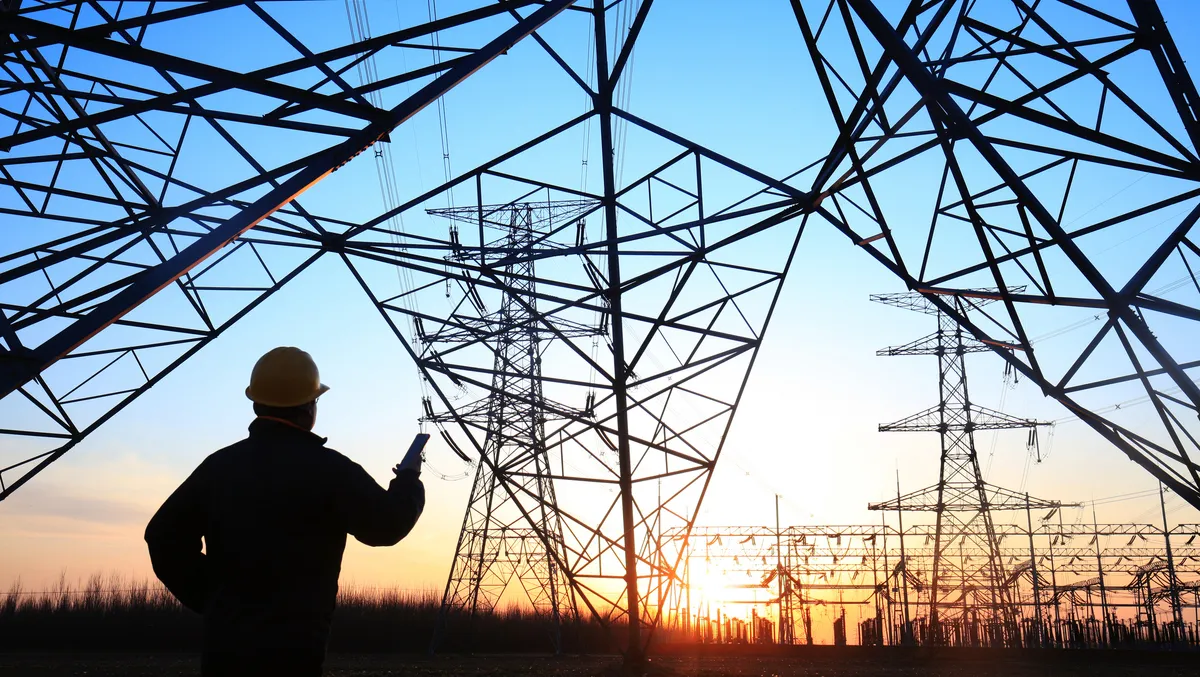 Energy security the 'most exciting' development in new survey
Energy security is the 'most exciting' area of smart utility development, according to respondents to a recent survey.
The research commissioned by Wi-SUN Alliance interviewed 250+ respondents, including senior professionals at U.S. utility companies and those attending the leading utility industry event DISTRIBUTECH 2023. Respondents were asked about changes in the utility industry, including the most exciting smart/IoT technology developments in the next 12 months.
According to the results of the survey, 79% of respondents saw energy security as 'very exciting.' This is greater than the development of smart buildings and infrastructure at 75%, weather and climate at 73% and disaster management systems at 69%.
These results come as policy-makers become increasingly concerned about the major economic and geopolitical turmoil, including the Russian/Ukrainian war, which is putting energy supplies at risk.
Due to increasingly interconnected energy infrastructure, opportunities for attackers to access systems and disrupt operations are becoming more prevalent, with recent attacks aimed at ageing SCADA systems.
The U.S. Government Accountability Office (GAO) recently noted that "nations and criminal groups pose the most significant cyber threats to U.S. critical infrastructure, according to the Director of National Intelligence's 2022 Annual Threat Assessment. These threat actors are increasingly capable of attacking the grid".
"Energy security and particularly cybersecurity is what we are being asked about most right now. The need to secure energy infrastructure has never been more important and will be an area of significant investment – in terms of pilots and adoption – over the next year or two," says Jeffrey Tufts, Global Director of Utility Solutions, Cisco.
83% of respondents to the survey acknowledged that the need for 'proven security and reliability' for smart utility networks is 'very important'. This is compared to respondents' concerns about 'customer acceptance' at 75%, 'open standards' at 69% and 'multi-vendor interoperability' at 69%.
"The global rise in cyberattacks means that everything is under scrutiny. As systems become more connected and automated, ensuring security across all network connection points is the first priority during design and implementation," says Jeff Scheb, Director of Product Management, Landis+Gyr.
"More grid-edge intelligence and connectivity are necessary to manage a dynamic energy distribution system."
In other findings, 75% of respondents believe that more pilot projects and implementations are important to help drive development and innovation in the sector, with 72% of respondents believing that greater cooperation between the public and private sectors is the answer. 70% of respondents believed that more government funding and legislation was the way forward.
"While this figure was lower than our first report five years earlier, security is still very much a concern. We also saw a rise in concerns over data privacy – understandably, with more legislation around data protection," says Phil Beecher, CEO and President, Wi-SUN Alliance.
"IoT initiatives are increasingly generating huge volumes of data, and while this information may be made entirely secure by design, risks remain."
As for what the biggest focus will be for utilities when it comes to grid deployments in the next 6-11 months, 74% of respondents believed electric vehicle charging would be a priority.
Outage management, advanced metering infrastructure (AMI) and distributed energy resources (DER) were also a priority for utility professionals (71%).
Regarding the communications sector, 74% of respondents believed that hybrid network technologies, including cellular, power line communication, R.F. mesh and Wi-Fi, will be important for future smart utility deployment.