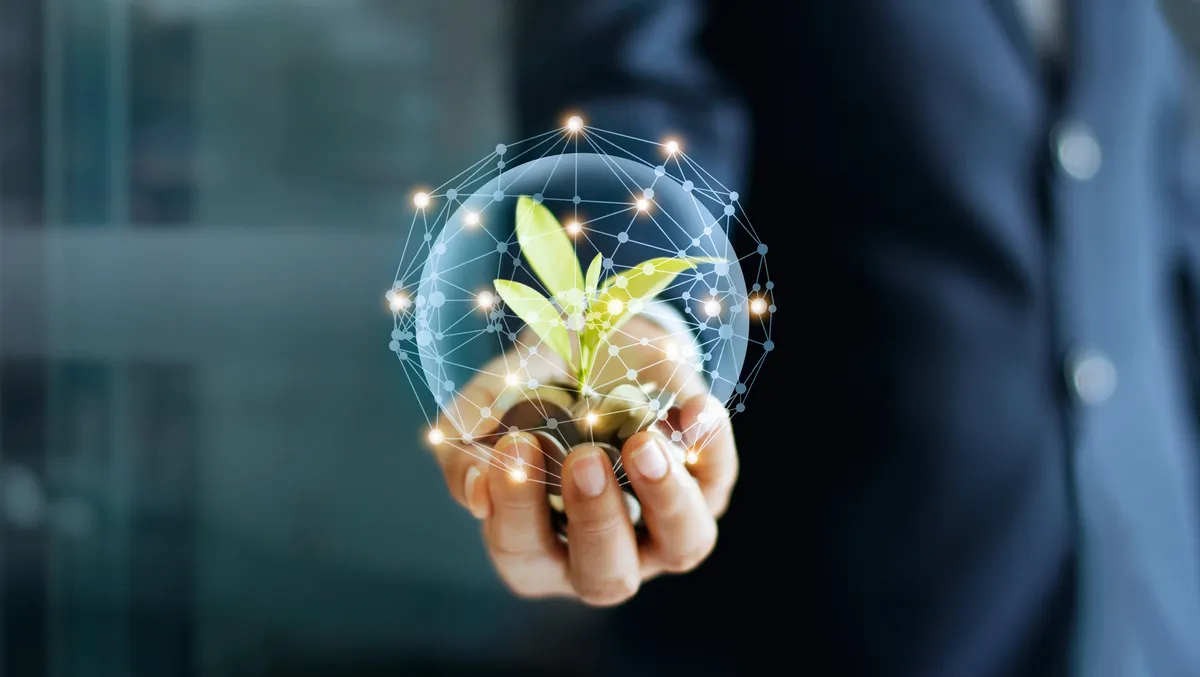 Energy supply challenges to cause industry rethink - Nutanix
Nutanix has released a forecast for the 2023 IT landscape, predicting organisations will rethink their infrastructure models in response to global energy supply issues.
Wendy Pfeiffer, CIO at Nutanix, says enterprises will focus more on consuming less power and reducing their carbon footprints.
"Organisations are being told to be more efficient with power consumption, and it's not just a sustainability issue," Pfeiffer says.
"While reducing carbon footprint and going green is commendable and an increased point of consideration for potential customers, companies are feeling the impact of oversized power consumption against their bottom line when it comes to cloud usage.
"The cloud is built for speed and performance, not for economy when it comes to cost and power, leaving companies to consider how tasks they're currently pushing to cloud might be handled elsewhere more efficiently and economically."
Pfeiffer also notes that asynchronous work processes are expected to be more widely adopted to increase productivity by supporting workforces contributing worldwide.
"New, more effective ways to collaborate, especially across multiple time zones, will drive innovation in 2023," Pfeiffer says.
"This will mean rethinking companies' approach to asynchronous collaboration, including tooling and policies to better support it.
"In order to succeed, complexity must be supplanted by simplicity and automation will become even more necessary."
In addition, she says significant changes in social media will strongly impact the wider world.
"2022 has been a rollercoaster of a year for social media platforms, and some of the trends we're seeing are not likely to reverse direction. This will have a trickle-down effect on multiple organisations," Pfeiffer adds.
"First, many organisations rely on data purchased from social media companies to tune their own targeting algorithms, targeting that will become less refined as social media data sets become outdated and less curated.
"Second, the data sets are often the basis to train AI and ML tools; as data sets become outdated, I expect AI and ML that rely on it to become much less effective."
Nutanix recently announced new features for its Cloud Platform that are set to help accelerate the adoption of Kubernetes running both at scale and cost-effectively.
As part of the announcement, the company revealed broad support for leading Kubernetes container platforms, built-in infrastructure as code capabilities, and enhanced data services for modern applications.
The company says these new features will allow DevOps teams to accelerate application delivery with the performance, governance, and flexibility of the Nutanix Cloud Platform while also allowing customers to maintain control of their IT operating costs.
Nutanix says that the Nutanix Cloud Platform enables enterprises to run Kubernetes in a software-defined infrastructure environment that can linearly scale. Additionally, whether running Kubernetes on-premises or in the public cloud, Nutanix is said to deliver a cost-effective solution that can help lower the total cost of ownership by up to 53% when compared to other native cloud deployment solutions.