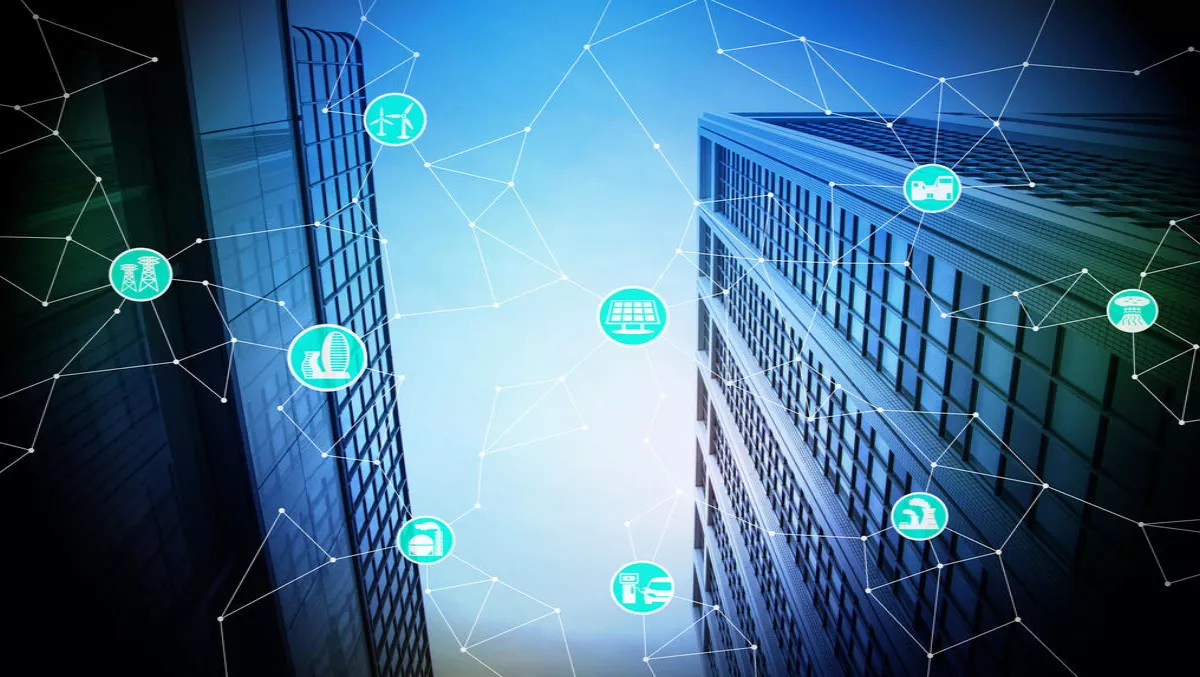 Engagement and efficiency are the key drivers of IoT adoption
Thu 27 Oct 2016
FYI, this story is more than a year old
Ovum's ICT Enterprise Insights 2016/17 report shows a clear desire to use emerging Internet of Things (IoT) technologies to improve customer experience and engagement, as well as to drive greater operational efficiencies within IoT technology adopters' own organisations. Vendors would do well to play up their capabilities in these areas to increase adoption.
The customer is king, maybe
In the broadest view, businesses see improvement of customer engagement and experience as the most immediate priority for IoT deployment, with improvements to operational efficiency a close second. Respondents selected customer engagement as the top driver of adoption 26.96% of the time, versus efficiency at 25.75%.
This ratio does not hold across all regions, however; closer examination of the data reveals an east-west divide in priorities. Eastern Europe and the Russian Federation, Latin America, the Middle East and North Africa, sub-Saharan Africa, and Western Europe all favor customer experience and engagement, with Latin America showing the strongest desire with 31.67%. Australasia, North Asia, South Asia, and Southeast Asia all lean toward operational improvement, especially Australasia with 30.59%. In North America, the split is nearly even: 27.31% favour customer applications and 27.41% favour operations. Technology vendors seeking to win IoT business must know their markets and be able to fulfill two very different types of need.
It is also worth noting that operational efficiency was not always the runner-up in the priorities race. Latin America, the Middle East, and North Africa all chose strategic decision-making based on actionable insights as their secondary focus over operational efficiency. In Southeast Asia, it tied for first with operations. This further muddies the waters and emphasises the need for a considered and intelligent approach to increasing IoT adoption.
Article by Marshall Lager, Ovum