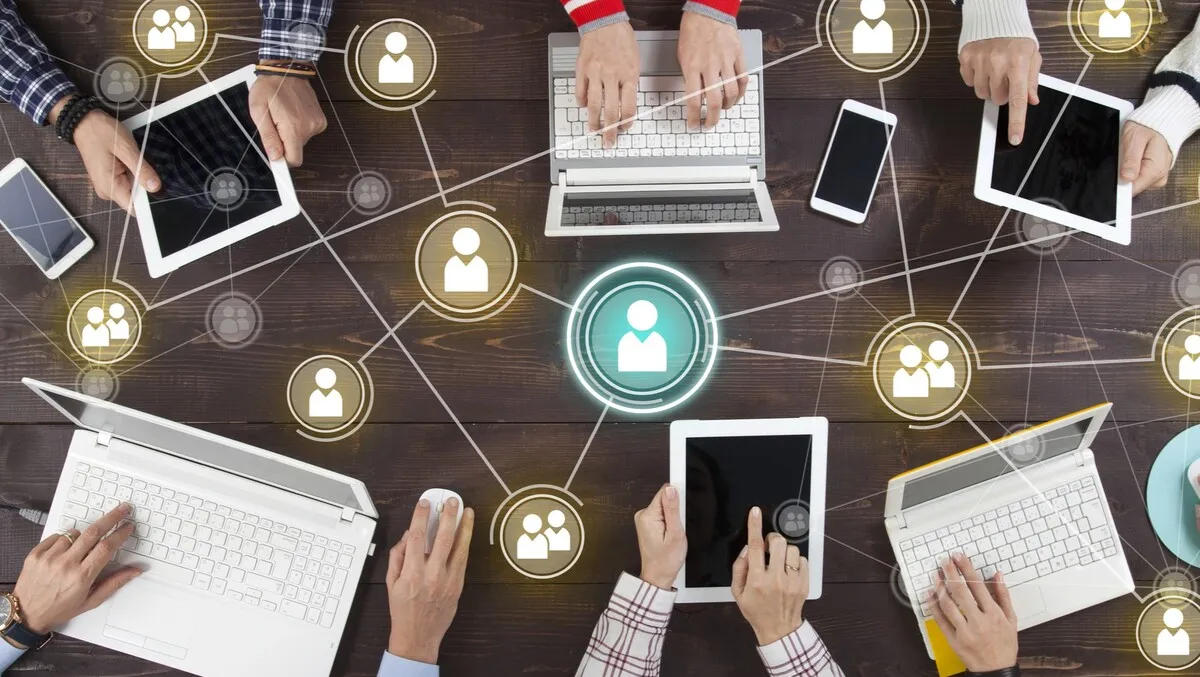 Enhancing inbuilding coverage for seamless retail transactions
In today's rapidly evolving retail landscape, traditional transactions have given way to a new era of personalised shopping experiences, driven by the power of smartphones. With the increasing importance of financial security apps, the need for seamless inbuilding coverage throughout retail spaces has never been more crucial.
Stuu Hunter, an Inbuilding Coverage Specialist at Progility Technologies, paints a vivid picture of the current retail landscape, saying, "Picture this: a three-way dance between shoppers, stores, and banks, where the success of the transaction depends on ubiquitous multi-network mobile coverage right at the point of sale, where the transaction collapses if connectivity falters."
Indeed, inbuilding coverage has taken center stage as a critical component in the seamless functioning of modern retail, particularly with the widespread adoption of security systems that verify payments between shoppers and banks, shoppers and stores, and stores and banks (EFTPOS). David Birch, Head of Customer Experience at Progility Technologies, notes, "Impulse buying of big-box and high-value goods has turned the familiar retail experience into an identity check marathon, with smartphones being that all-important key to unlocking that exciting new purchase."
However, there's no need to fret, as enhancing inbuilding coverage within your business can lead to a more connected and convenient shopping experience. By removing barriers, both web and store technologies come to life, providing enriched experiences for all shoppers.
"Retailers, take note," adds Hunter, "by harnessing technology and bridging the digital and physical aspects of shopping, you can serve your customers more elegantly and strengthen relationships. Adaptation is key, as you address evolving needs and preferences with seamless connectivity."
It's also important to consider the impending 3G network shutdown, which poses challenges and opportunities for retailers. Those who proactively address the issue of poor inbuilding coverage and transition their infrastructure to 4G and 5G networks will lead the way in retail innovation.
In conclusion, Progility Technologies, a leading technology provider for Australia's retailers, stands ready to help businesses optimise their inbuilding coverage. In this era of heightened payment security and multi-factor verification, robust connectivity is not just a convenience but a necessity for retailers seeking to thrive in the ever-changing world of commerce.